Boko Haram Shootout in Nigerian Town Leaves at Least 36 People Dead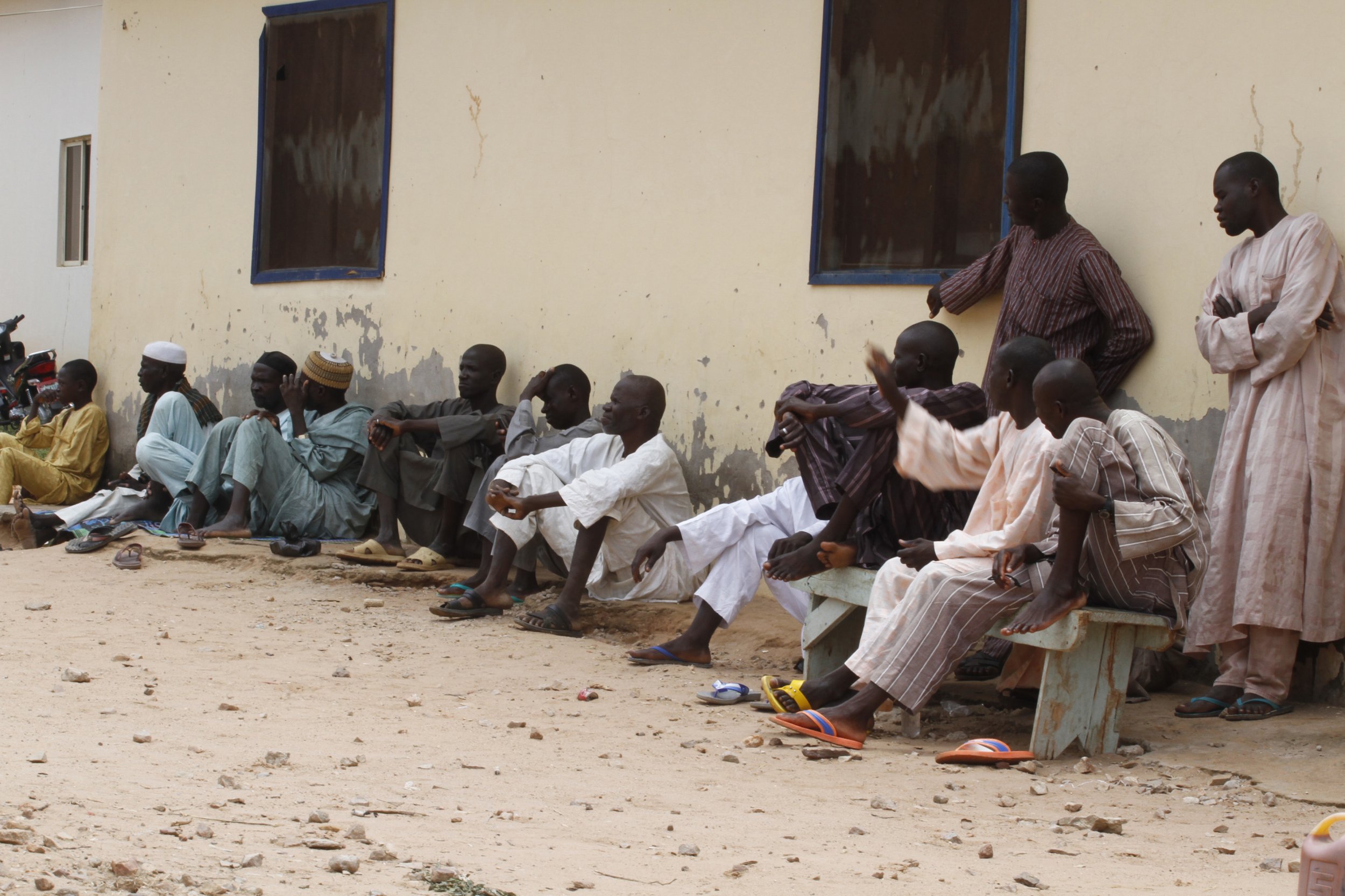 Fighters from Nigerian Islamist militant group Boko Haram stormed the northeastern town of Mainok on Friday, sparking a gun battle that killed at least 36 people and continued into Saturday, two security sources said.
Four civilians were also killed in the remote north of Cameroon in a cross-border attack by Boko Harammilitants, according to Cameroon state radio.
Boko Haram has killed thousands over the past five years in its struggle for an Islamic state in northeast Nigeria.
"Thirteen of the terrorists who came to attack civilians in Mainok market yesterday were killed, some of them fled with gunshots and our colleagues are already on their trail. Unfortunately, 23 civilians died in the attack," one of the sources said.
The other said the death toll may be even higher, saying he had counted 25 bodies on one road.
The Nigerian military did not immediately respond to a request for comment.
Since a military offensive began last year the Islamists have taken out their anger on civilians in increasingly frequent attacks. They have also branched out to strike in areas far from the rebel strongholds.
Gunmen stormed a higher education college in northern Nigeria's main city of Kano on Wednesday, firing on fleeing students and triggering an explosion in an attack that killed at least 15 people and wounded 35, police said.
Boko Haram rebels have also made several incursions into the hilly jungle region of neighboringCameroon in recent months. Cameroon has deployed troops to the border in an attempt to repel them.
Cameroon's army responded after an assault on the village of Assighassia near the city of Mokolo, and two militants were killed and a Cameroonian soldier injured, state-run Cameroon Radio Television reported late on Friday.
"Two hours later, the terrorist group again attacked the village of Ganse, also close to Mokolo, and killed four civilians."
Officials in the Cameroon defense ministry said on Saturday they had been informed of the clashes and were seeking to confirm the details.
More than 40,000 people have fled to Cameroon to escape Boko Haram attacks in northern Nigeria, according to the U.N. refugee agency UNHCR, leaving behind few but the elderly and the disabled in their villages across the border.
But once over the border they are still not safe and UNHCR is seeking to transfer many of them to a refugee camp further from the frontier at Minawao.
Foncha Ngeh, a businessman based in Cameroon's northern hub of Maroua, said that hundreds of people were fleeing from isolated border villages in Cameroon to bigger towns and cities in search of safety.
Boko Haram have killed hundreds of people this year, mostly in northeastern Nigeria, although they have launched attacks across the country.