Africa: U.S. Pledges $45 Million in Support to Help Countries Battling Boko Haram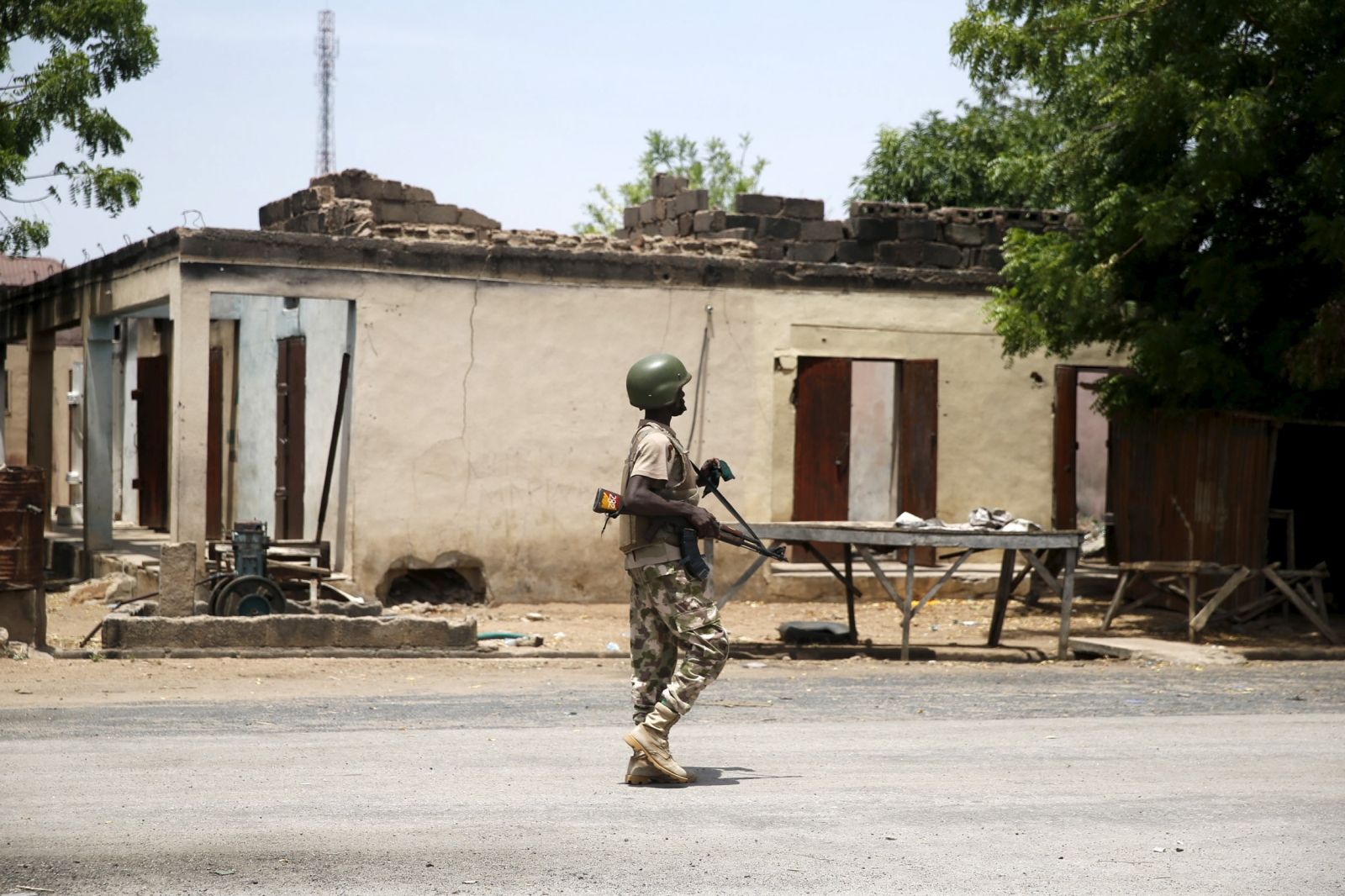 The White House said on Thursday that it would send up to $45 million in defense services, including military training, to support African countries in their efforts to defeat the militant Islamist group Boko Haram.
Benin, Cameroon, Chad, Niger and Nigeria will receive support that builds on the training and military equipment the United States has already supplied in the fight against the group, White House National Security Council spokesman Ned Price said in a statement.
Africa: U.S. Pledges $45 Million in Support to Help Countries Battling Boko Haram | World