Boko Haram: West African Force Still $450 Million Short of Budget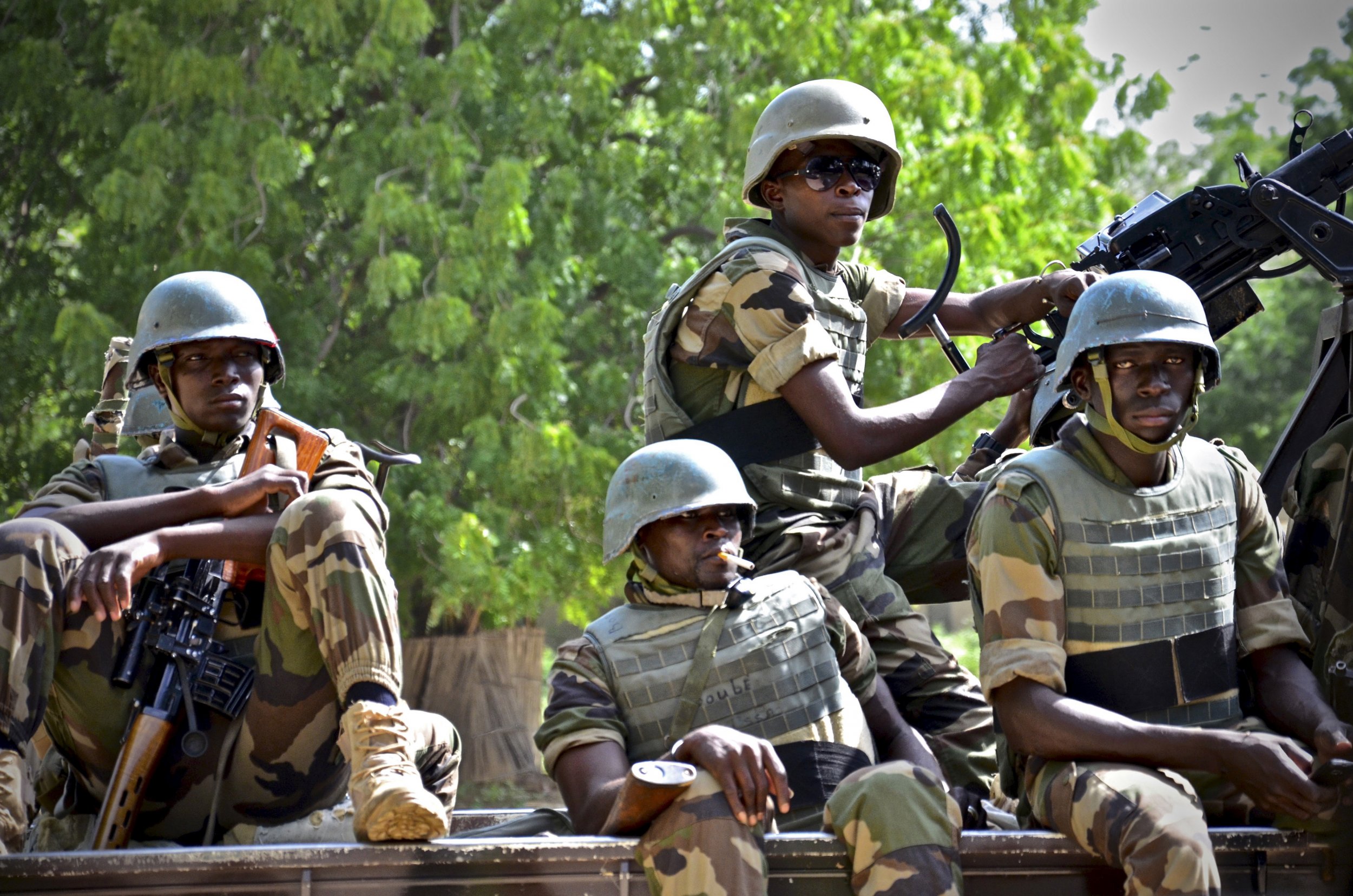 A West African task force created to fight Boko Haram still requires $450 million to meet its target funding, Reuters reported.
The 8,700-strong Multinational Joint Task Force (MNJTF) was announced in March 2015 in a bid to boost regional cooperation in fighting the Nigerian militant group. The force is led by Nigeria and also consists of troops from Cameroon, Chad, Niger and Benin. Its deployment has been delayed, however, and the militants have continued to carry out attacks in Nigeria and its neighboring countries.
Donors including Nigeria and the European Union (EU) pledged $250 million to fight the insurgents at the conclusion of the African Union annual summit on Sunday. This figure includes both previous pledges and those made at the summit, Orlando Bama, communications officer for the AU's Peace and Security Council, told Reuters on Tuesday. That leaves the MNJTF well short of its original $700 million budget.
Following the creation of the MNJTF in 2015, Boko Haram has upped its attacks across Nigeria's borders. More than 50,000 people have been displaced in the Lake Chad region—which broaches Nigeria, Cameroon, Chad and Niger—due to Boko Haram attacks. Four suicide bombers suspected to be members of the militant group attacked a market in Cameroon's Far North region on January 25, killing around 30 people.
Nigeria's President Muhammadu Buhari claimed in December 2015 that the military had "technically" defeated Boko Haram after reclaiming much of the territory held by the militants and forcing Boko Haram back into its stronghold of Borno state, northeastern Nigeria. Despite the lack of territory, Boko Haram has still shown itself capable of guerrilla attacks, most recently killing more than 80 people in an attack on the village of Dalori near Maiduguri, northeastern Nigeria.