Bollywood 'Riverdale'? A Live-Action Archie Movie Being Developed in India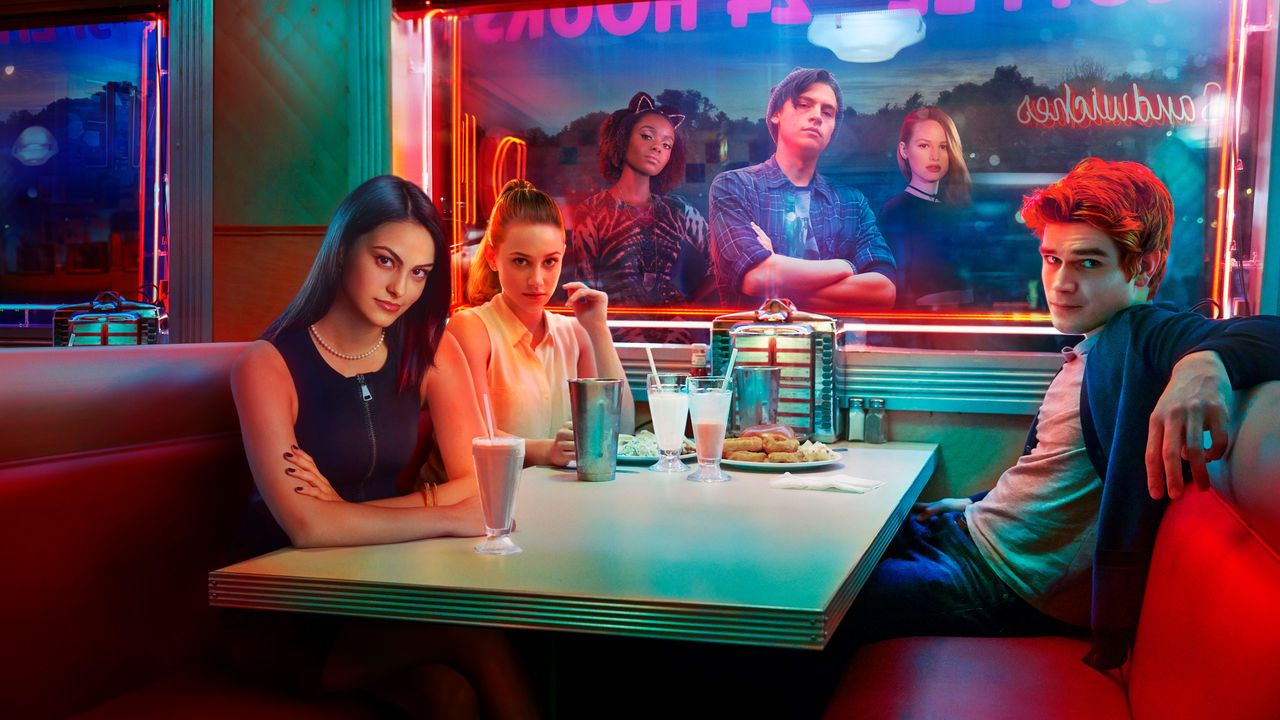 A rich girl moves into a small town and immediately falls for a penniless loser. Her powerful dad can't stand the boyfriend, and all their friends know the romance is a lost cause. Meanwhile, the penniless guy's childhood best friend is secretly in love with him, though she befriends the rich girl too. Hijinks ensue from there.
It's a classic set-up, and it has been the plot of Archie comics since 1942. Soon, it'll also be the storyline of a Bollywood musical.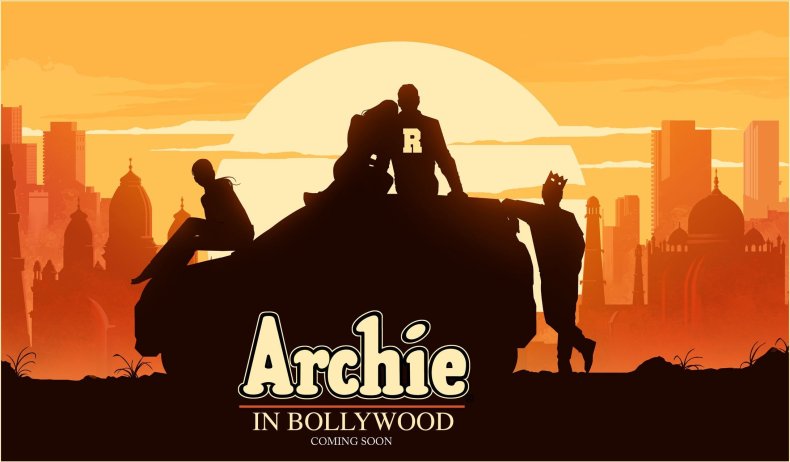 This week, Graphic India announced that Archie, Betty, Veronica, Jughead and the gang at Pop's were part of an in-development project. "The production, which will be the first international comic to be translated for Indian screens, is in the early stages with an official release date to be announced," read a statement from Graphic India, first published by Variety.
Though a Bollywood-style Archie movie might sound unusual at first, John L. Goldwater, Bob Montana and Vic Bloom's rowdy gang of teenagers are actually primed for adaptation. Graphic India's CEO Sharad Devarajan even said Archie Comics have unofficially inspired "numerous Bollywood films over the years."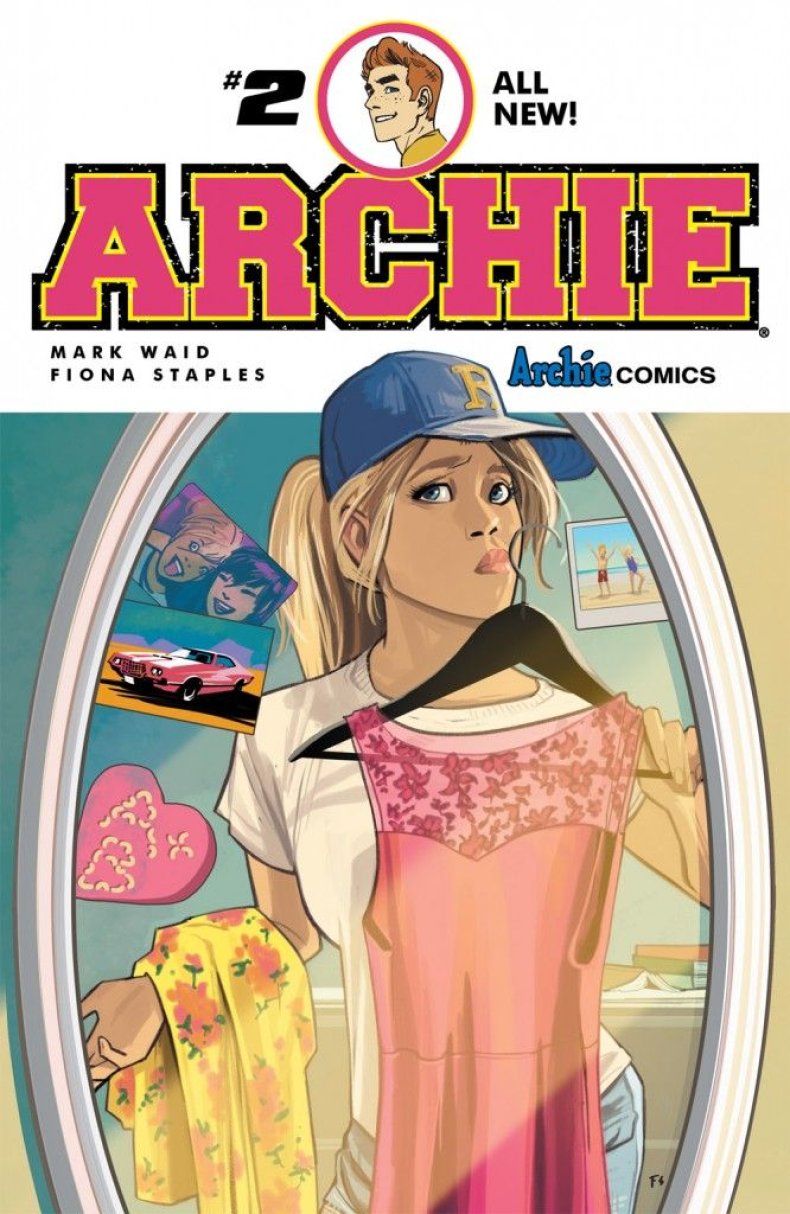 The in-development Bollywood film marks the third time in the last few years that Archie and the gang have enjoyed a major rebrand.
The most prominent has been Riverdale, which premiered on the CW in January 2017. The hit show, currently in its second season, is inspired by a new, more mature direction in the Archie Comics that began in December 2014 and was led by Fiona Staples, the artist on Image's Saga, and eventually overseen by Veronica Fish (Marvel's Silk). That rebooted comic followed 2013's wildly successful Afterlife with Archie, a gorgeous, pulp-throwback horror comic following a zombie Jughead, and 2014's Chilling Adventures of Sabrina, a horror comic with a similar aesthetic said to have inspired Netflix's upcoming Sabrina reboot.
Archie's Bollywood debut doesn't have a release date yet, but it's sure to catch the eye of international audiences. "Archie Comics have sold over 2 billion copies worldwide and are published in over 17 languages in over 55 countries," according to the publisher.
Not bad for a bunch of never-aging teenagers living in a fictional American suburb.