Bomb Cyclone Latest Update: Which States Will Get Snow From Winter Hurricane?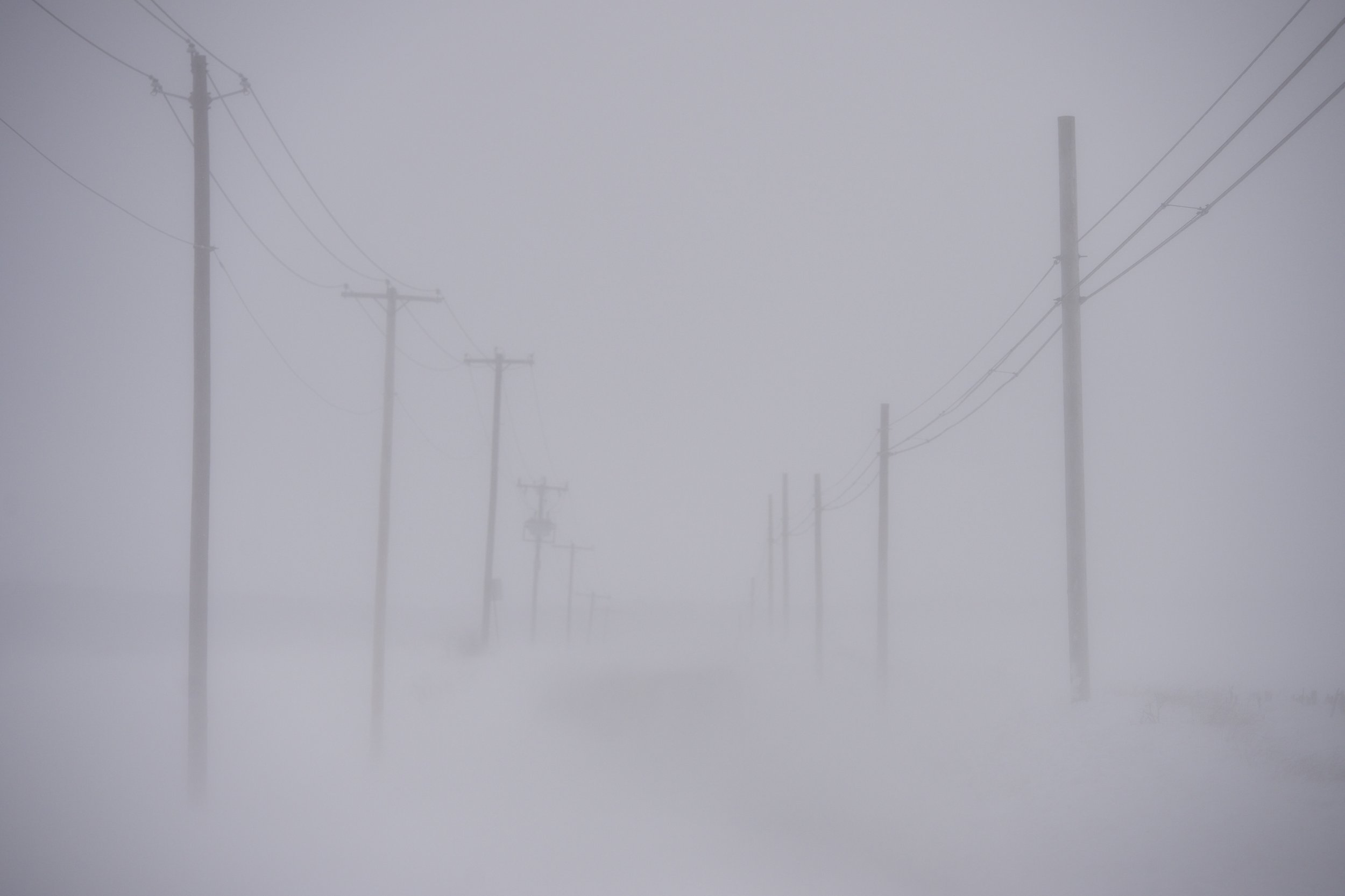 The National Weather Service is currently tracking a severe winter storm predicted to bring cold temperatures, snow, and extremely powerful winds up and down the east coast this week. For more on precisely what impacts are expected in your area, check out the official forecast, particularly if you live in Florida, Georgia, South Carolina, North Carolina, Virginia, D.C., Maryland, Delaware, New Jersey, New York, Connecticut, Rhode Island, Massachusetts, Vermont, New Hampshire or Maine.
Right now, meteorologists have their eyes on a patch of extreme low pressure off the eastern coast of Florida, which they expect will travel north offshore over the next few days, reaching Canada by Friday. The heart of the storm is currently forecast to remain over the ocean rather than to move inland, but the effects will still be felt on land.
On Wednesday, the storm will remain in the southeast, producing a nasty mix of sleet, freezing rain and snow in parts of Florida, Georgia, and the Carolinas. As the storm continues to work its way up the coast, that precipitation will transition to exclusively snow by Thursday morning. Parts of eastern New England may see blizzard conditions on Thursday evening, as visibility decreases because of snow carried on the wind. Your local National Weather Service forecast can tell you when you will be experiencing different winter weather advisory levels, which will give you a sense of how difficult travel is expected to be.
Precisely how much snow specific locations will receive will depend on how far east or west the storm's path wiggles as it makes its way up the coast. But snow accumulation isn't the biggest concern meteorologists have about this particular storm—what is particularly worrisome is the strength of winds the storm is expected to produce.
The storm has been dubbed a "bomb cyclone" because of the very fast drop in air pressure it will cause as it moves up the coast, which in turn produces extremely powerful winds and likely some flooding along the coasts. Those winds could take down tree limbs and power lines, likely causing electrical outages, which could be particularly risky given the low temperatures this week, which are expected to fall even further over the weekend as an Arctic air mass lingers over much of the U.S.