Sandy Hook Elementary School Cleared After Bomb Threat Forces Evacuation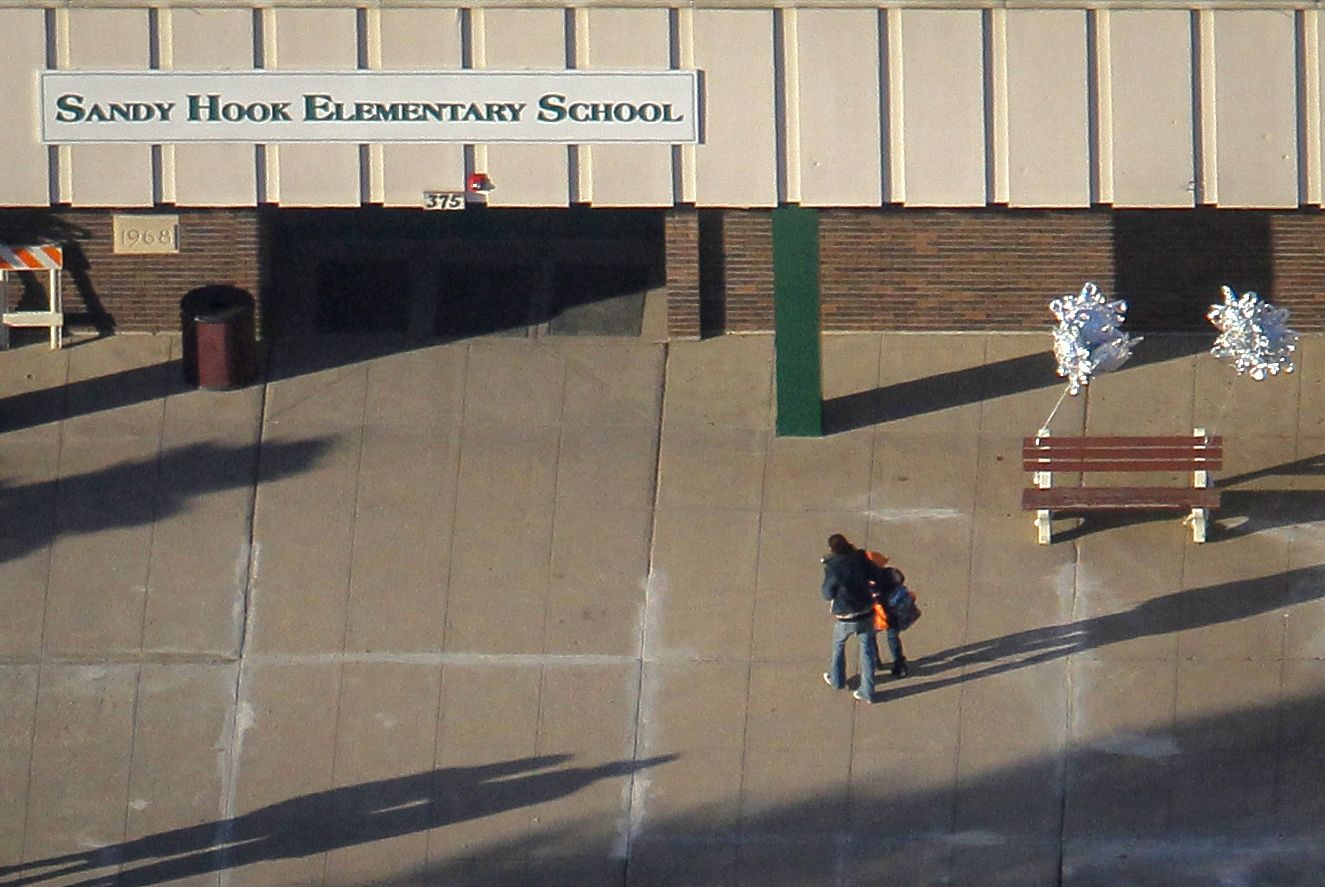 Sandy Hook Elementary School in Monroe, Connecticut—the eponymously named institution attended by former students of the Newtown, Connecticut, school—was evacuated late this morning due to a low-level bomb threat. NBC Connecticut reports that an anonymous person made a threatening phone call around 9:39 a.m. No other schools were threatened.
The students were evacuated to Jockey Hollow Middle School, a neighboring school, then dismissed at noon. Parents of Sandy Hook students were alerted. They received a voicemail from Newtown Superintendent of Schools Joseph V. Erardi Jr. stating: "All students and all staff are absolutely 100 percent safe. Sandy Hook will dismiss at noontime because of a low to no threat scare," according to WFSB.
Monroe police conducted a sweep of the premises and found nothing. According to the Newtown Bee, Erardi said that more information will be released "at an appropriate time." There will be a meeting at 7:00 tonight at a local school regarding the evacuation, according to WFSB.
In December 2012, 20 students and six faculty members were shot and killed by Adam Lanza at Sandy Hook Elementary School. Former students were moved to an empty school building in nearby Monroe, (formerly known as Chalk Hill Middle School) following the shooting. The original Sandy Hook Elementary School building was demolished in 2013.