Couple Charged for Making 7 Hoax Bomb Threats To Pennsylvania Courthouse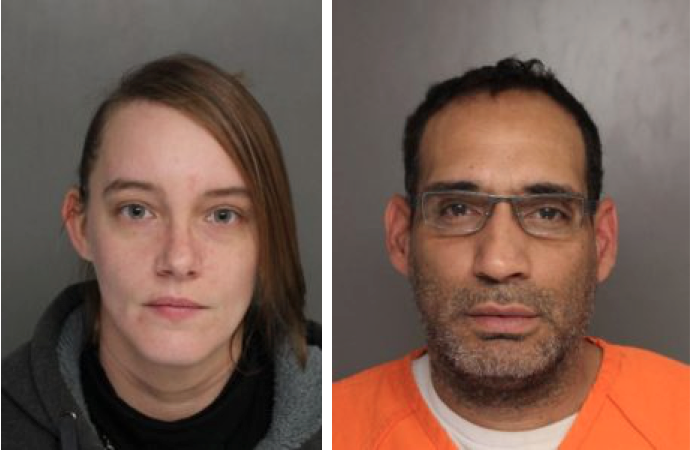 The morning of November 2, a 911 call came in lodging a familiar threat.
The dispatcher asked for the address of the caller's emergency and a nasal voice shared the pernicious details.
"Hello, I've placed five bombs in Monroe County Courthouse," the person who was recorded as stating. "Now have a fun time trying to find them.
"Five bombs. Monroe County."
This was becoming familiar. As other threats had been logged just like this one, according to Pennsylvania authorities.
And like the preceding bomb threats spanning months before this one, no explosive devices turned up.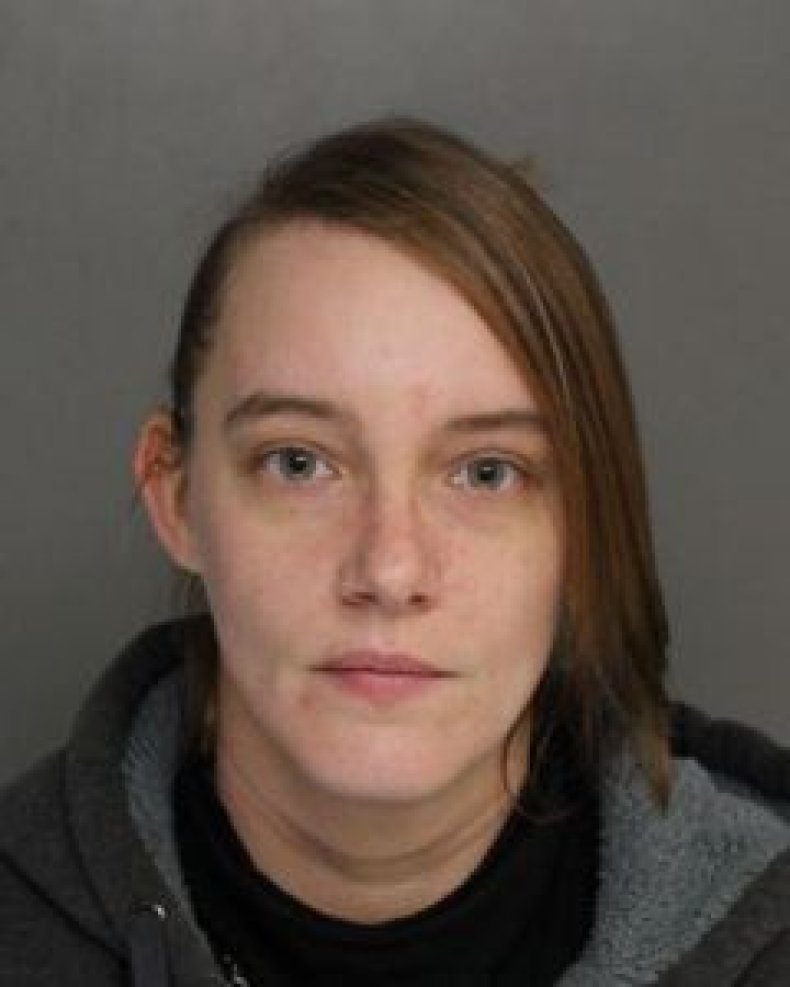 But out of caution, the courthouse and its business halted, and its personnel to evacuate.
On Tuesday, authorities believe the call and multiple others were the handiwork of a Scotrun, Pennsylvania couple, according to a release by the Monroe County District Attorney's Office.
Jesus Castrodad, 49, and his 32-year-old girlfriend Colleen Kasdaglis were allegedly caught in the act -- shortly after allegedly placing what may have been their seventh bomb threat to the courthouse.
According to the release, on November 6, detectives trailed a Dodge Caravan with tinted windows and a ladder truck exiting a Tobyhanna State Park beach parking lot and heading south on Route 423.
Then, the release goes on, eagle-eyed Pennsylvania State troopers at around 9 a.m. on November 6 tracked the van on Route 940 in Mount Pocono.
A traffic stop was performed and Castrodad and Kasdaglis were both identified in the van.
The couple was subsequently charged with making multiple bomb threats from July 9, September 10, October 1, October 2, November 2, November 5 and November 6, the release states.
Investigators are still determining who is behind separate bomb threats allegedly made on May 7 and June 11.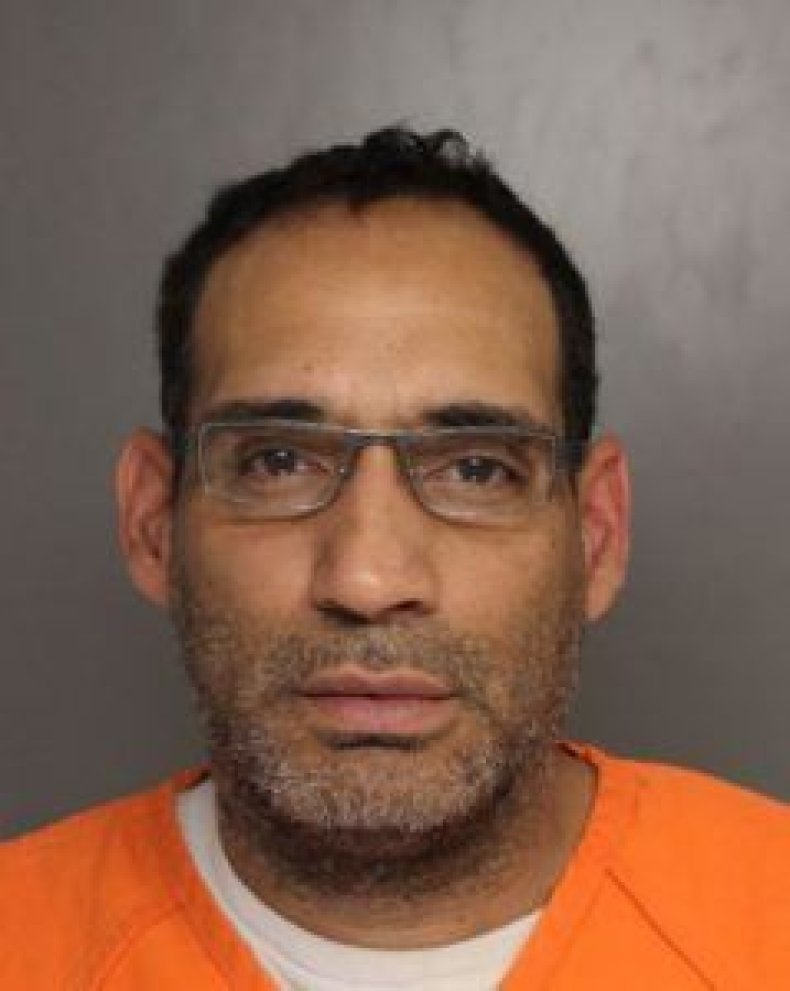 The case culminated after months of investigation that involved local, state as well as manpower from the FBI and U.S. Secret Service.
"In total, Castrodad and Kasdaglis are responsible for seven (7) such bomb threats, each made by calling 911 and claiming that there were bombs in the Monroe County courthouse and surrounding buildings," the release states. "Each bomb threat caused the courthouse and neighboring facilities to be evacuated, interrupted daily court and county business, and cost taxpayers tens of thousands of dollars in lost productivity and emergency response costs."
Castrodad and Kasdaglis were slapped with threats to use weapons of mass destruction, terroristic threats, false alarms to public safety, and other related charges.
They were held for $1 million bail after being arraigned before Magisterial District Judge Kristina Anzini of Stroudsburg.
Both are due back in court on November 19, prosecutors confirmed.