Bomb Threats Sent to Hundreds of Schools, Sparking Evacuations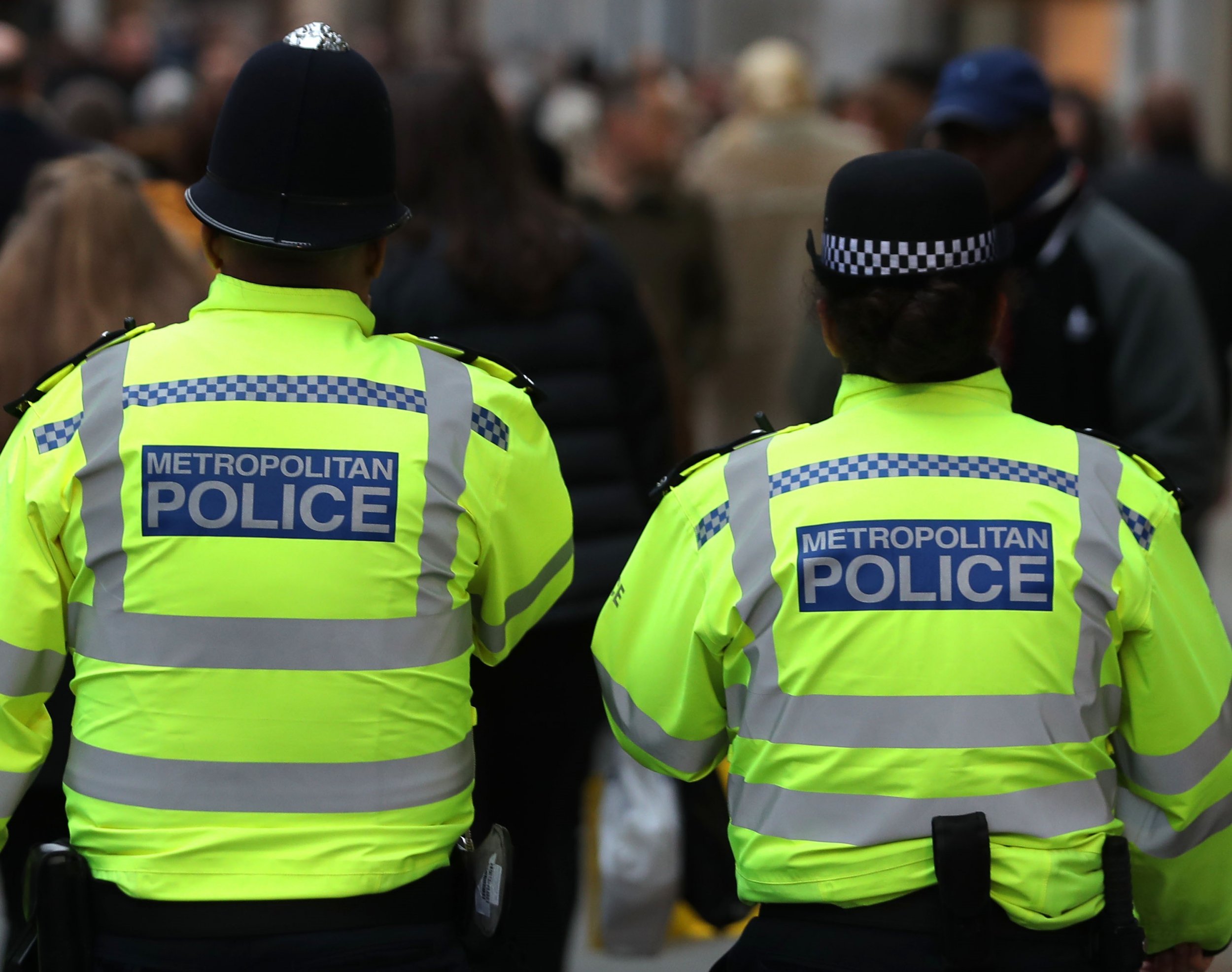 Bomb threats sent to more than 400 schools across the U.K. that sparked evacuations "appear to originate from the U.S.," authorities said.
The threats sent by email demanded a $5,000 ransom or a bomb left by a student would detonate within three hours. But police reassured the public that there was "no viable threat" and the emails were a hoax.
"Detectives have looked into the emails—which appear to originate from the U.S.—and can confirm there is no viable threat," said a statement from the Northumbria Police in the northeast of England.
"Schools have been visited by police to reassure them that the incident is being treated as a hoax and address any concerns. We take all incidents of this nature extremely seriously and an investigation into the emails in question [is] underway," the statement continued.
Several other police forces reported the same threat and are also investigating. Among them is the Metropolitan Police in London, which said its investigation is ongoing and no arrests have so far been made. Some schools were evacuated as a precaution.
Humberside Police in the East Midlands said over 400 schools and colleges received the email nationwide, with 19 in particular in its area of England.
"We have been liaising with our counterterrorism colleagues across the country and it is not believed that the threats are credible," Detective Superintendent Tony Cockerill said. "We have spoken to all schools who have contacted us, reassured them that there is no need to evacuate and offered them security advice."
Images of what purported to be the email received by school staff surfaced on Twitter. With a subject line "*PRIVATE* - HELP US", the email read: "This is a message to EVERYONE. We have sent in a student with a bomb. The bomb is set to go off in 3 hours time. If you do not send $5,000 USD to payments@veltpvp.com
"If you do not send the money! We will blow up the device. Our site has all the information needed (veltpvp.com).
"If you try to call the cops we will blow up the device on the SPOT! ANY attempt at defusing it your self will cause it to explode."
VeltPvP is a network for players of the computer game Minecraft. Its website was offline at the time of reporting. The VeltPvP Twitter account responded to the emails.
"We have nothing to do with the bomb threats that were sent out to the 400+ UK schools," it said. "We've been being harassed by a group of cybercriminals that are trying to harass us in anyway possible. We're extremely sorry for anyone who had to deal with this, but just know it's fake."