Fake Bomb: Reality TV Crew Arrested for Trying to Smuggle Pretend Explosives Onto Plane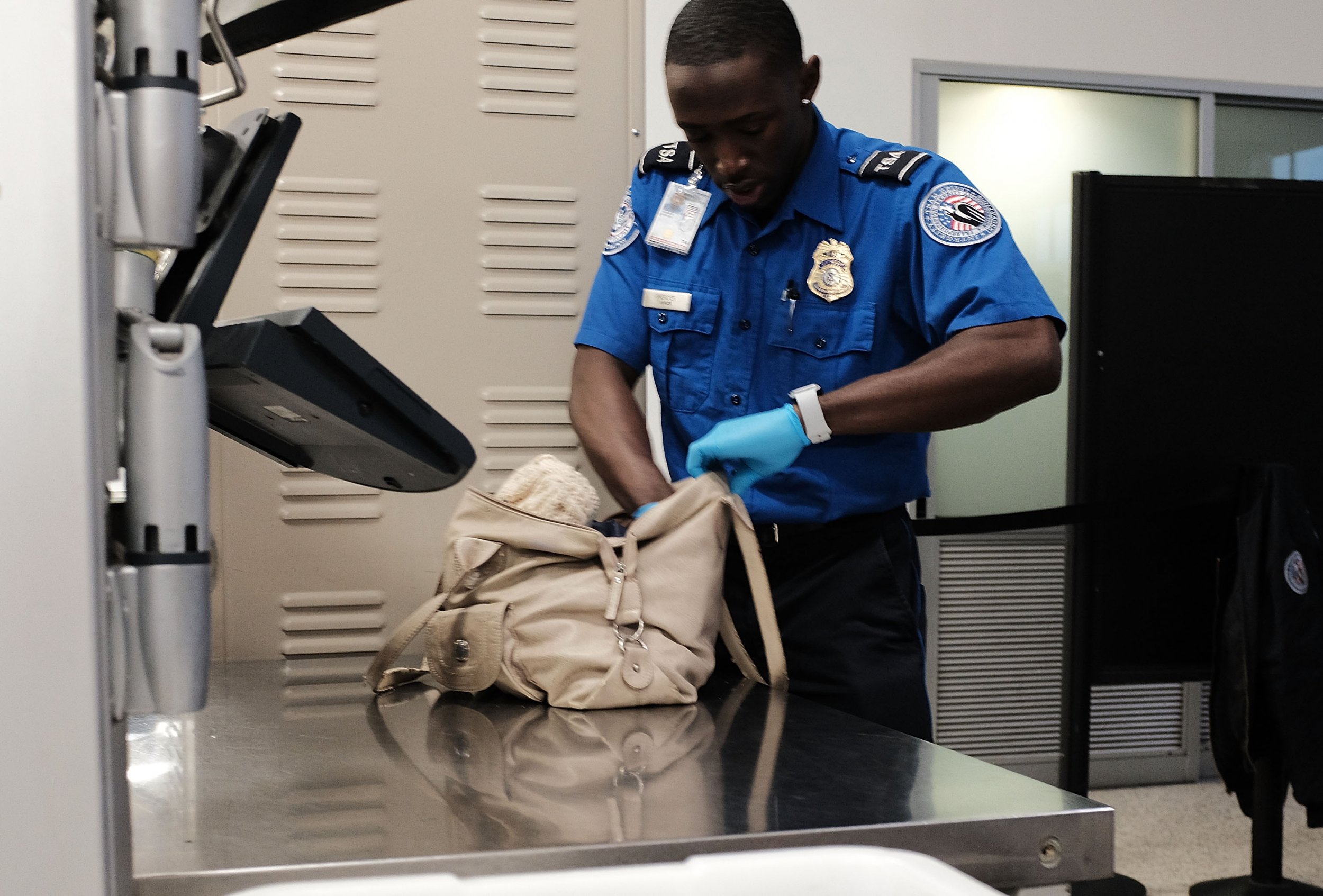 A film crew was arrested after attempting to smuggle fake explosives through Newark International Airport, New Jersey, on Thursday.
Seven people, who were reportedly contracted by CNBC, were arrested by Port Authority police around 3pm yesterday, while filming themselves trying to get a realistic-looking fake bomb onto a plane, New York Daily News reported.
The team, who were filming for a reality TV show called 'Staten Island Hustle,' hid the device in a carry-on bag, which was discovered by authorities at the airport's security checkpoint.
"They failed, were caught and were arrested on multiple charges," said Michael McCarthy, a spokesperson for Transportation Security Administration, before adding that the crew could be fined tens of thousands of dollars.
The reality TV crew knew they were going to get caught but wanted to capture on film the officer's reactions when they found the fake device and the panic that they predicted would ensue, reported the New York Daily News.
But things didn't quite turn out as planned for the pranksters. One source told the newspaper a bomb tech from the Transportation Security Administration coincidently happened to be at the checkpoint. "He quickly looked it over, said it was nothing and they were taken in," said the source, who asked not to be named.
According to nj.com, the Essex County Prosecutor's Office will charge the film crew members. A law enforcement source told the newspaper the charges will likely be creating a false public alarm, conspiracy and interference with transportation.
Staten Island Hustle is a reality TV show produced by Endemol Shine Group. The series was recently picked up by CNBC, according to Variety. The company is known for producing several famous reality TV shows, including as MasterChef and The Biggest Loser.
"We are looking into the details of what happened as a matter of priority and are in contact with relevant authorities on the ground. While this process is ongoing we are unable to comment further but in the meantime, we sincerely apologize for any disruption caused," Julie Holland, a spokesperson for Endemol Shine North America, said in a statement.