Massive Nazi World War II Bomb Found in Poland, Sending 10,000 From Their Homes During Dangerous Removal Process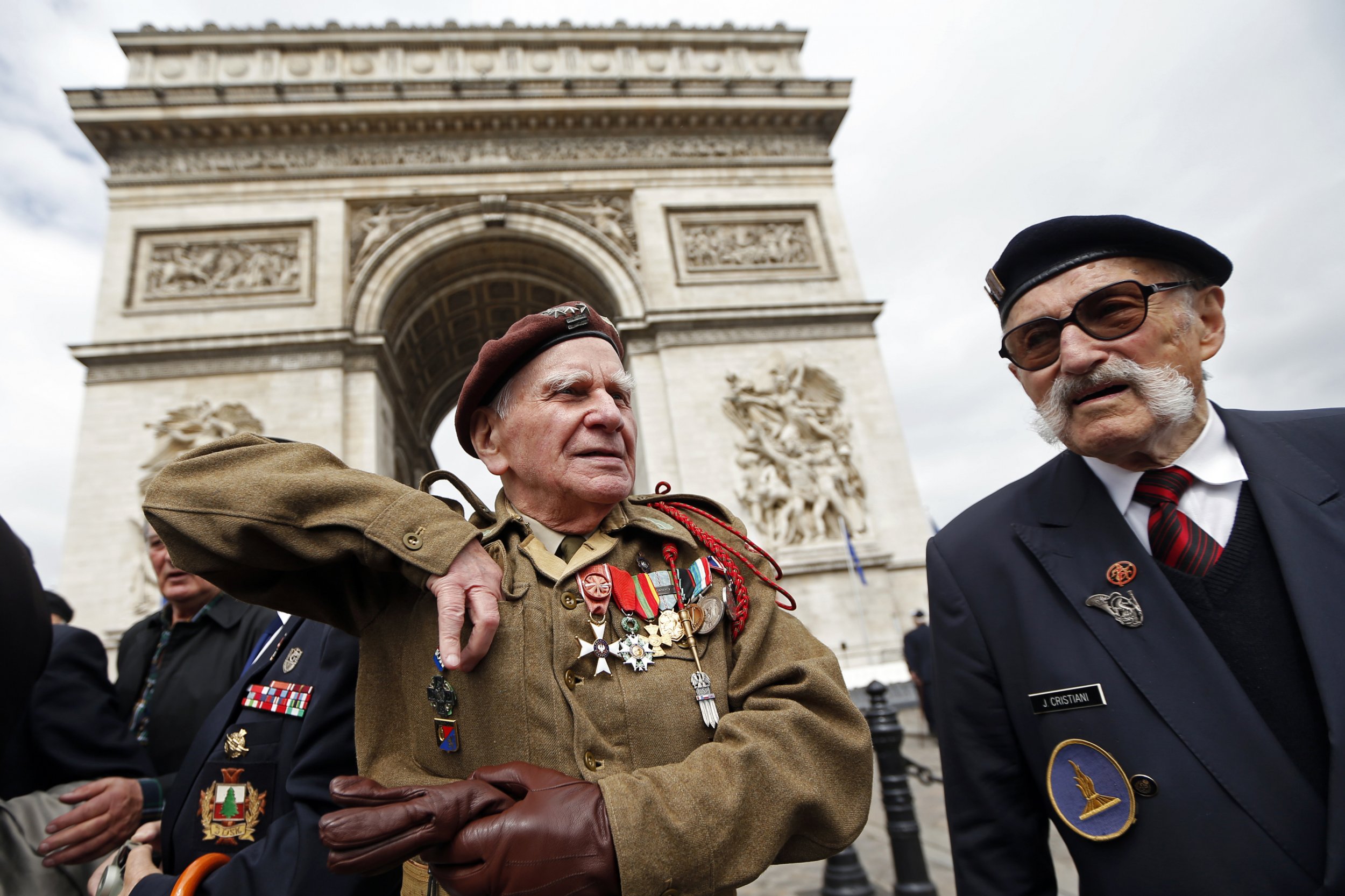 A Nazi Germany bomb leftover from World War II was safely removed from a Polish town over the weekend, allowing 10,000 people who had been evacuated to return to their homes. The massive German ST-500 bomb took several days to remove in the town of Bialystok, in part because of its unusual size.
Bomb disposal experts carefully removed the 1,102-pound bomb with a crane, loaded it on a special truck and took it to a test range, where it will be destroyed, the Associated Press reported. The unexploded bomb was discovered Thursday during construction work on area roads.
Residents had been asked to leave the area earlier in the weekend. Local police spokesman Tomasz Krupa said they were all told Sunday they could return to Bialystok, home to nearly 300,000 people northwest of Warsaw, which was nearly destroyed by German bombs during World War II.
The war saw millions of tons of bombs dropped across the European continent, and the ones that never denotated remain an issue for modern-day Europeans. Other World War II-era bombs have been found throughout Poland, Germany and other parts of Europe in recent decades. In Germany alone, there are estimated to be tens of thousands of unexploded bombs in the ground, according to Deutsche Welle, a German broadcaster. As recently as May, 50,000 people in Hanover, Germany, were evacuated from their homes after three British bombs from World War II were found.
Bomb recoveries don't always go so smoothly. In Germany, three bomb technicians were killed in 2010 while trying to defuse a 1,000-pound bomb in Göttingen. Seven others have died since 2000.
"There will still be bombs 200 years from now," Horst Reinhardt, a bomb technician in Brandenburg state, told Smithsonian magazine in 2016. "It's becoming increasingly difficult."