'Bond 25' Finds Villain in Rami Malek: Full Cast Revealed for Daniel Craig-Led Film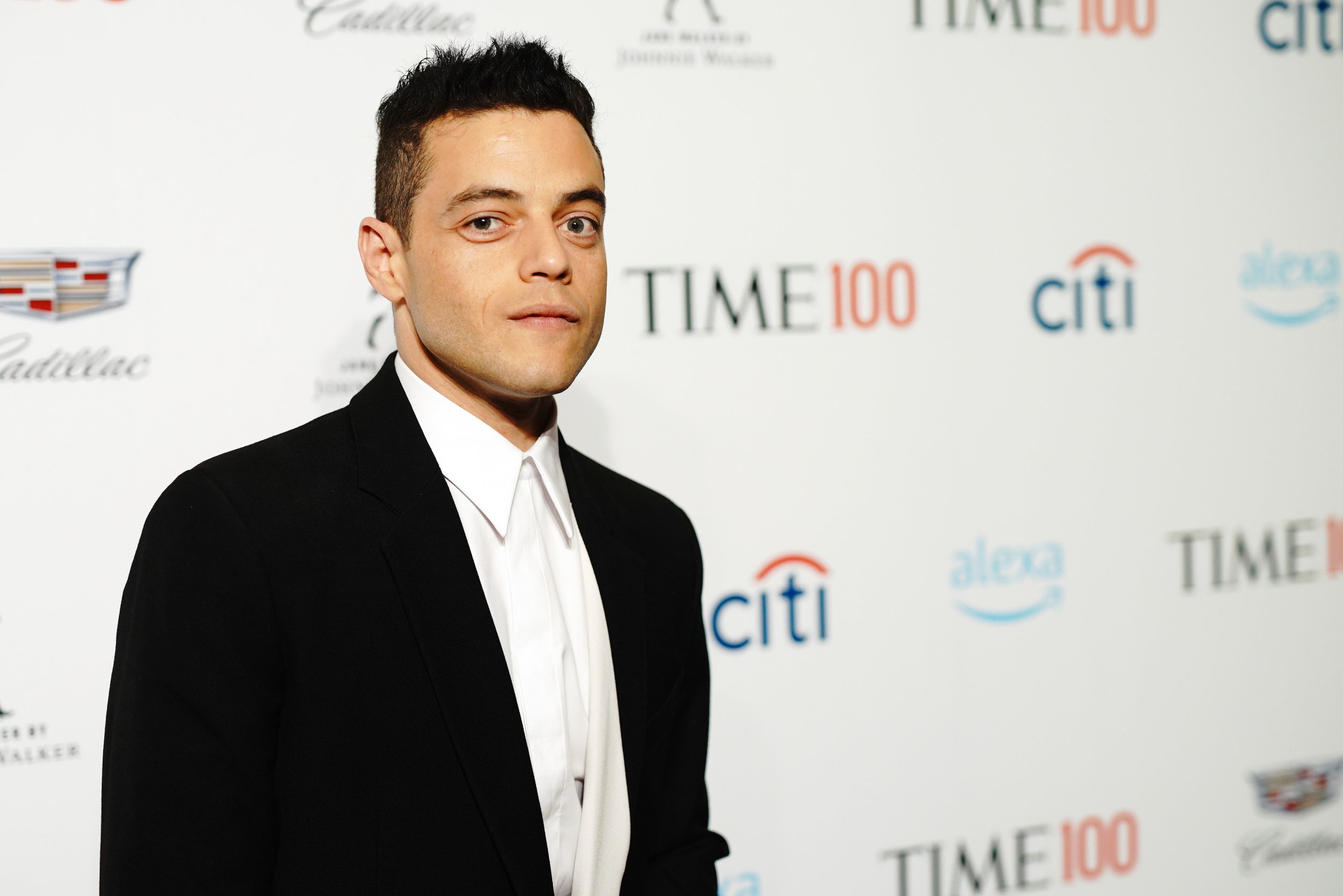 The wait is over. As the cast of Bond 25 was unveiled on Thursday, it was revealed that the upcoming feature found its villain in Rami Malek. The Oscar winner will go head-to-head with Daniel Craig's titular character in the Cary Fukunaga-directed feature.
The 25th 007 installment remains untitled, but Malek's confirmation in the anticipated title is newsworthy alone. The Thursday announcement was broadcast live from late Bond author Ian Fleming's Caribbean residence GoldenEye and at Jamaica's Laughing Waters beach, a location where 1963's Dr. No was shot.
The news appeared on James Bonds' respective social media pages, which featured video messages from cast members like Malek. He teased that he would be giving Bond a tough go of it in Bond 25.
"I am not jealous, not one bit, that you're all in the absolutely stunning setting of Ian Flemming's iconic Caribbean home GoldenEye on the island of Jamaica," the 37-year-old actor said somewhat sarcastically. "Yeah, I'm stuck here in New York, in production. But I'm very much looking forward to joining the whole cast and crew very soon and I promise you all, I will be making sure Mr. Bond does not have an easy ride of it in his 25th outing."
Bond 25's other newest recruits include Billy Magnussen, Lashana Lynch, Ana De Armas, Dali Benssalah and David Dencik. Craig will reprise his role of Bond alongside fellow returnees Ralph Fiennes, Naomi Harris, Jeffrey Wright, Rory Kinnear, Ben Whishaw and Lea Seydoux.
Fukunaga, 41, will be the first American director tasked with directing a Bond film. He spoke with Newsweek at Netflix's Maniac press junket in September 2018 about him taking the director's seat for Bond 25. Since the announcement of him directing the film arrived shortly before Maniac's junket, he was very limited on what he could say about his involvement.
"I don't know what led to it," Fukunaga said. "I love the movie and I love the character. So I'm just honored, you know, to be doing it."
Craig will be reprising the iconic role for the fifth time in Bond 25. The English actor's appearance in the upcoming feature is expected to be his last outing as the spy.
"Bond allows me to do anything I want to in some respects. But it's changed my working life in an incredible way," Craig, 51, told Time Out in October 2015. "There are more opportunities. I could do many, many things. But it takes an awful amount of time. If anything, the restriction is that it is incredibly time-consuming. That's the restriction."