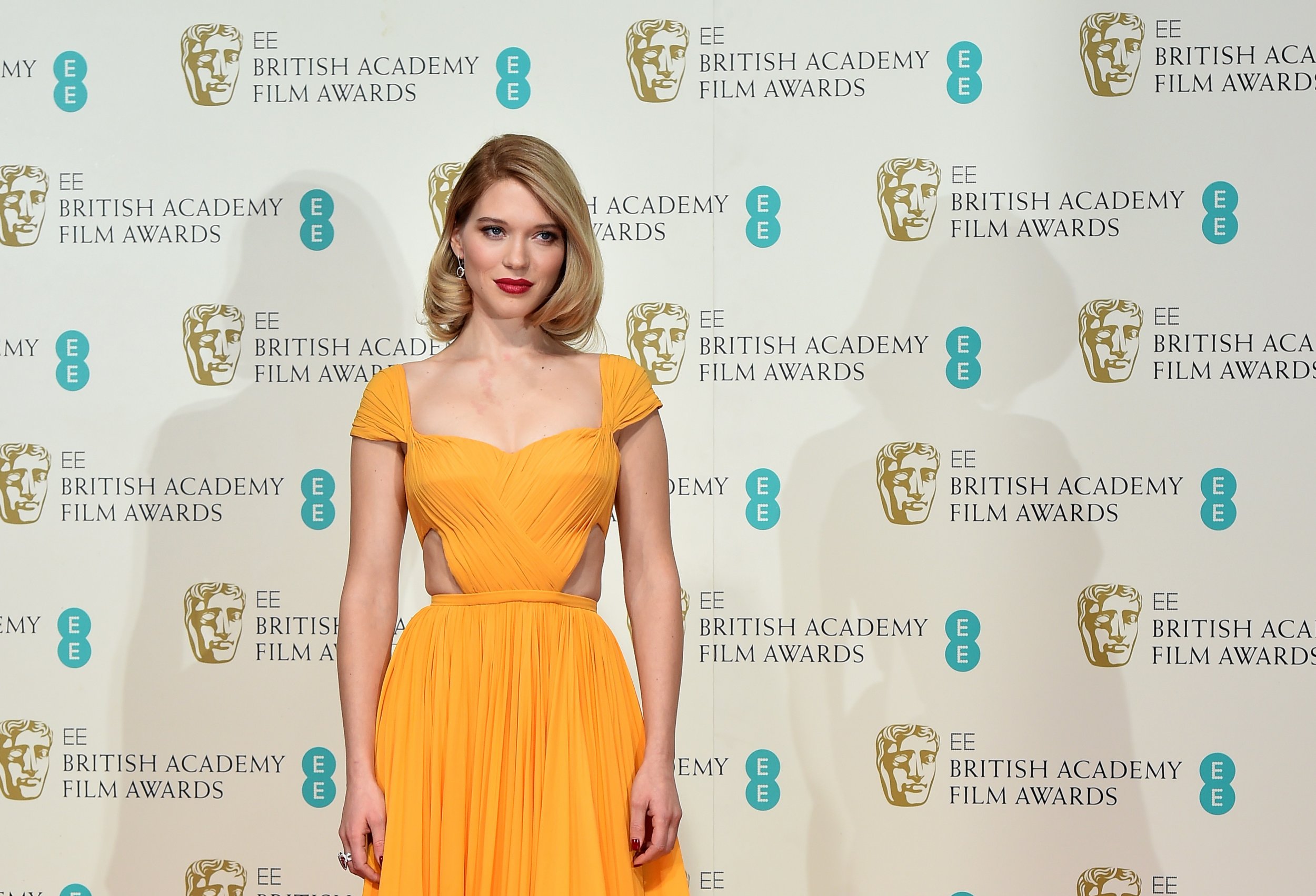 Seeing the Paris terror attacks unfold in November 2015 horrified people around the globe, but for Paris-born actor Léa Seydoux the tragic slaying of 130 people in the French capital was horrifically close to home.
The James Bond star—who appeared opposite Daniel Craig in 2015's Spectre—was just "meters" away from one of the deadly assaults.
She said the attacks caused her to become "paranoid," challenging her previous strong-willed approach to terrorism.
"We were a few metres from where it happened. It was very, very strange," Seydoux told the British edition of ELLE magazine. "I stayed in my house for a week and I didn't go out."
Describing the heightened climate in Paris after the attacks, the actor said: "I was obsessed by the news. I was just very sad. And it was like a big giant depression all over Paris and everybody was talking about this, obsessed with it.
"And for me, I mean, I don't think I'm scared of terrorism. I don't want to lose my freedom because of that. I want to still live like normal. But even me, I was paranoid for a few weeks."
Seven of the perpetrators died during the attacks and a further two were killed in a police raid five days later. Salah Abdeslam, the key surviving member of the group, was extradited to France in April after being caught hiding in Belgium.