Bond to Take on the Bard as Craig and Oyelowo Confirmed for Off-Broadway 'Othello'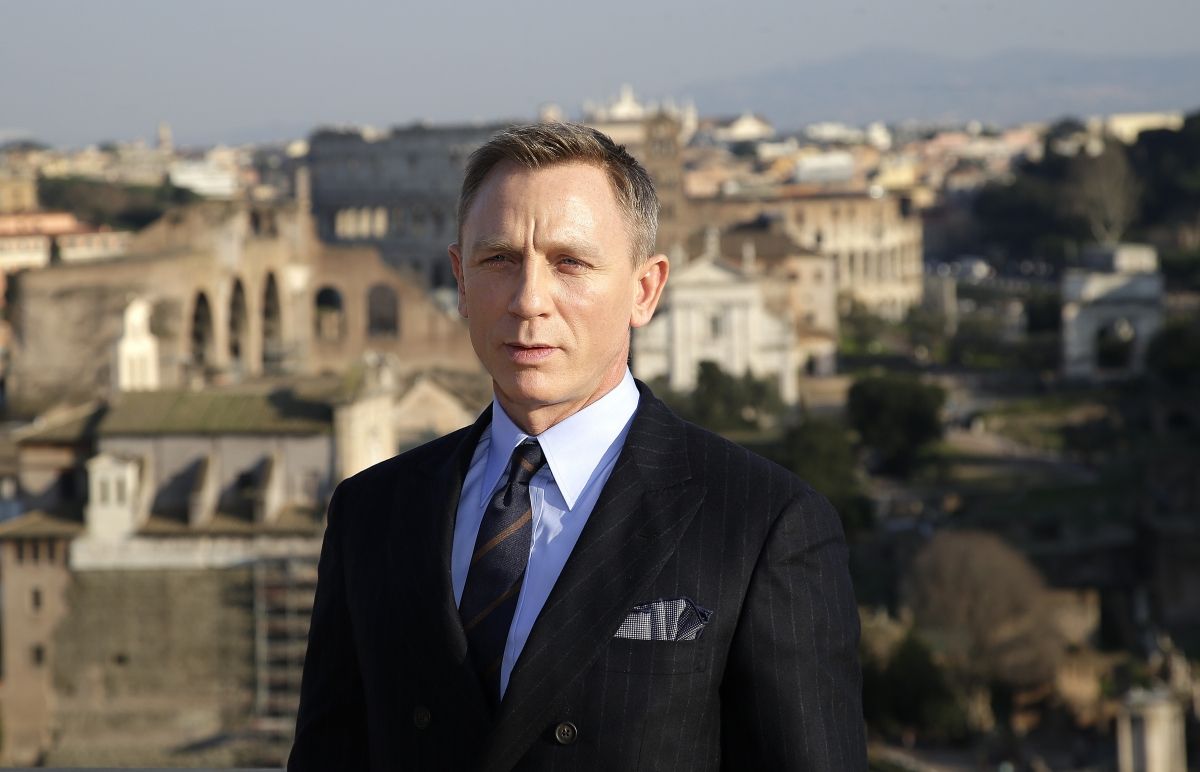 Bond will take on the Bard in New York next year as British actors David Oyelowo and Daniel Craig have been confirmed to star in an off-Broadway production of the Shakespeare tragedy Othello.
The play will be produced by nonprofit company the New York Theatre Workshop, and will be staged next autumn in a 199-seat theater in New York for a limited run, according to The Guardian. It will be the company's first Shakespeare production since 1990 when it performed As You Like It.
Craig, best known for his performance as the British spy James Bond, will play the archetypal antagonist Iago, and Oyelowo will play the title character. Additional casting and further details will be announced by the company at a later date.
Director Sam Gold, who recently won a Tony award for his musical Fun Home, told the New York Times in a telephone interview from Amsterdam that he had been in talks with Craig for a while to appear in the theater project.
"I wanted to start with a really simple, straight-shot Shakespeare, and Othello is a single-plot show, very focused and clear," Gold said. "'Othello, for me, is the Shakespeare that when I watch, I feel the most involvedI care the most about the people, and have the simplest connection on a gut level, so I wanted to start there. But I'll do more of them."
According to the Times, Gold said he reached out to Oyelowo through a friend. He added he was excited to present the play in a small theater because of the intimacy it would allow.
The actors are best known for their movie work, but they also have some noteworthy stage credits: Oyelowo was the first black actor to play an English king in a major Shakespeare production in the Royal Shakespeare Company's production of Henry VI in 2001, and Craig appeared in a revival of Harold Pinter's Betrayal on Broadway in 2013.
Craig will appear in the latest James Bond movie, Spectre, which is due for release October 26 in the U.K. and November 6 in the U.S.