'Bonnie and Clyde' to Stage Reunion at Oscars: Report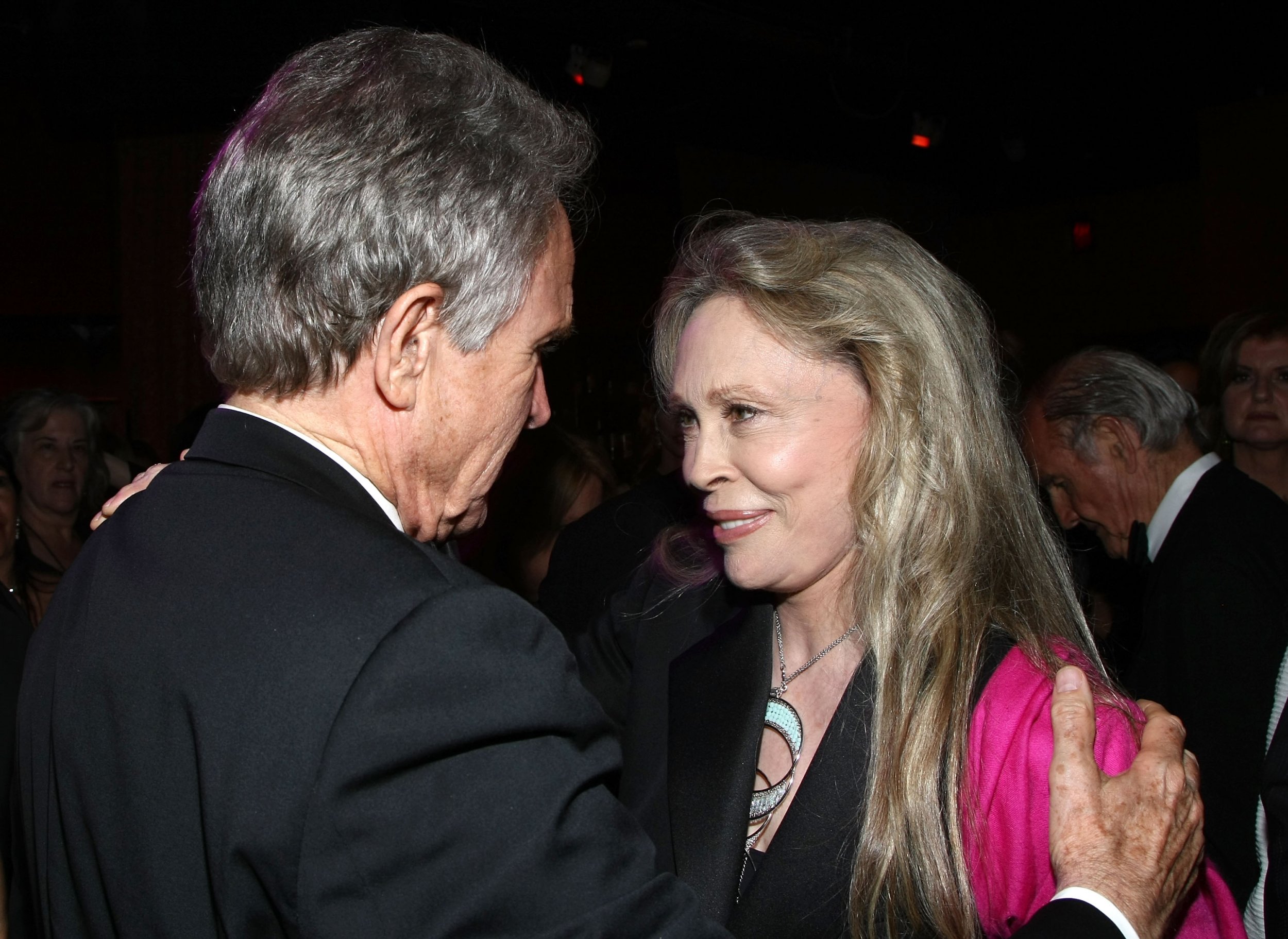 Legendary actors Warren Beatty and Faye Dunaway will reunite at the Academy Awards on February 26 to mark the 50th anniversary of the cult classic drama Bonnie and Clyde, says The Hollywood Reporter.
Beatty, 79, and Dunaway, 76, were reportedly asked by producers Michael De Luca and Jennifer Todd to announce the winner of the night's top prize for best picture.
Bonnie and Clyde, directed by Arthur Penn and produced by Beatty, was itself a best picture nominee in 1967.
The film was based on American criminals Bonnie Parker and Clyde Barrow, who robbed and killed numerous people during a crime spree across the United States during the Great Depression.