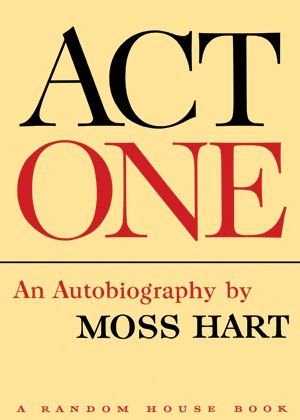 Here are five books I've read in the past 12 months that I wish I were still reading.
ACT ONE
By Moss Hart
A wildly entertaining look at the playwright's life up until the moment he hits it big. It left me, and probably everyone else who ever read it, desperately wishing for Act Two.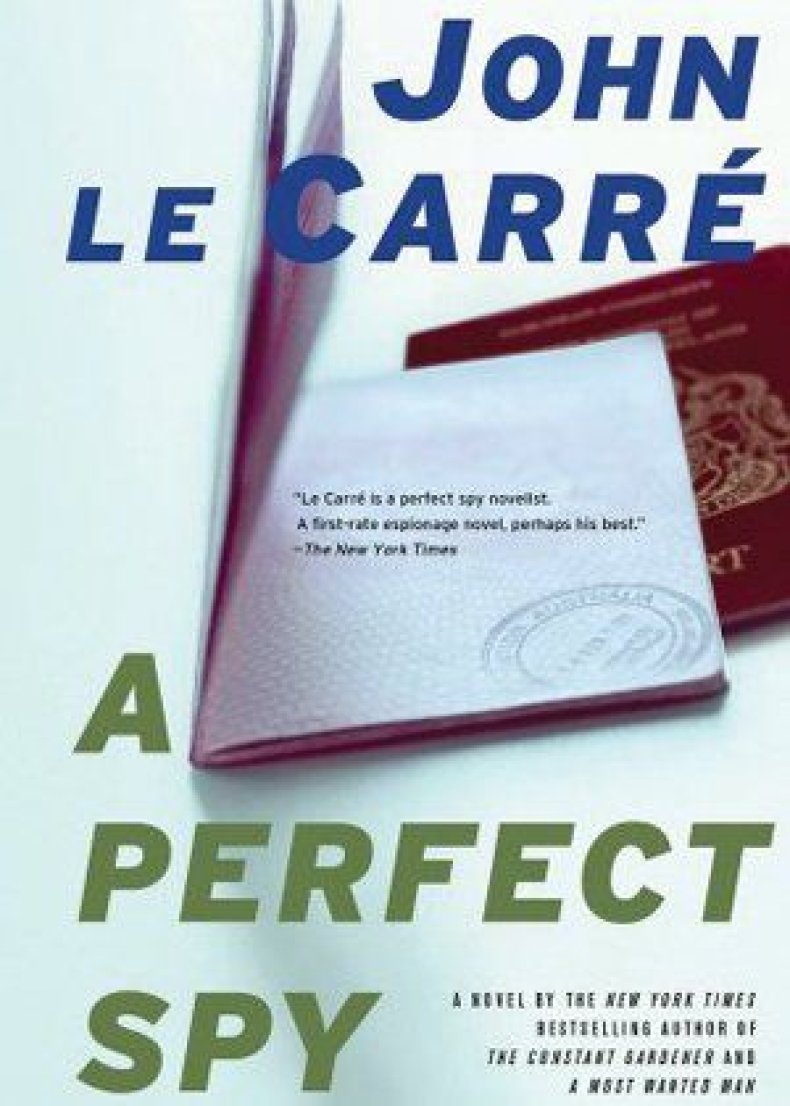 A PERFECT SPY
By John le Carré
I read this book after every person at a large dinner party claimed it was his or her all-time favorite novel. They told me I had to read it immediately. Excellent advice.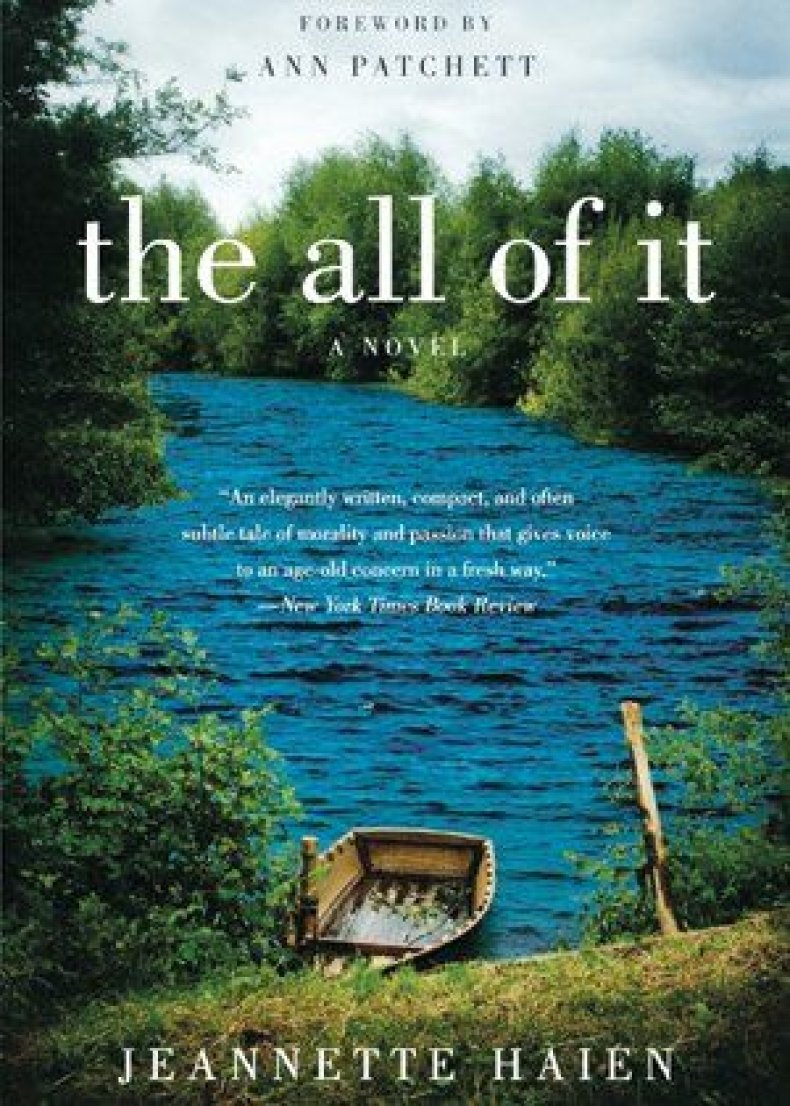 THE ALL OF IT
By Jeannette Haien
My friend Maile Meloy picked this up for me at a used-book store. It's the story of an Irish priest hearing a most complicated confession. I loved it so much, I talked my publisher into reissuing it.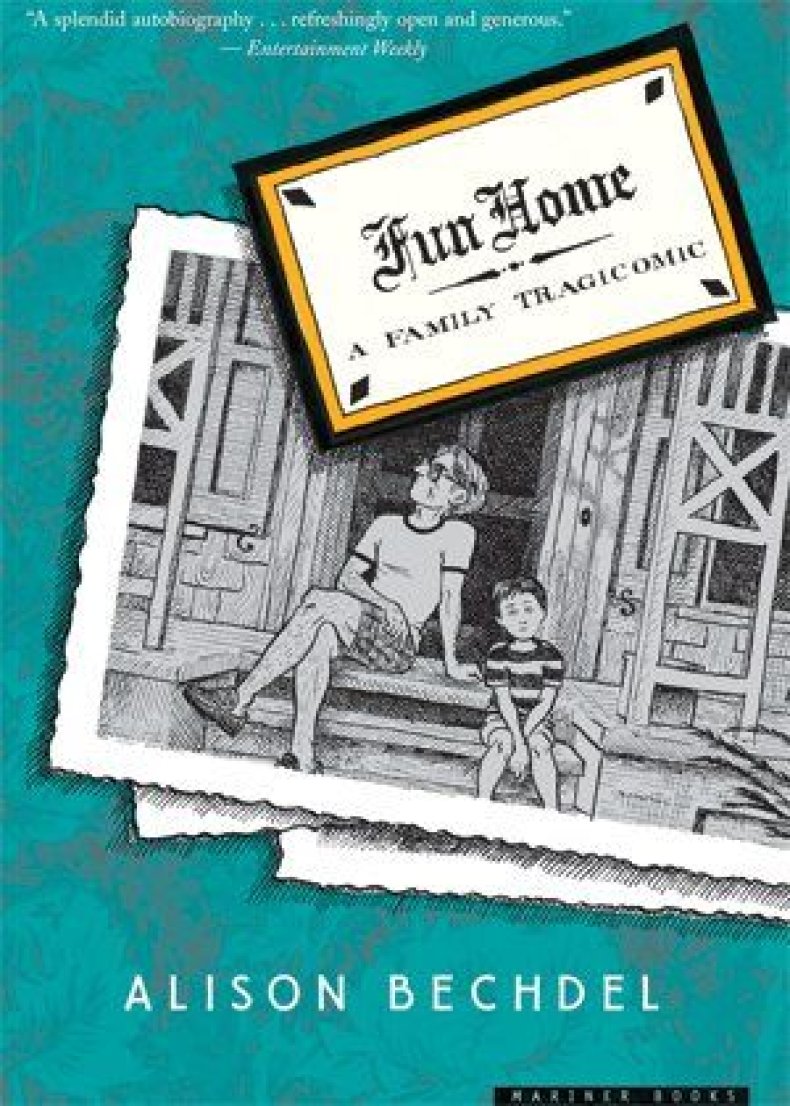 FUN HOME
By Alison Bechdel
I met Alison in a car going to the airport after a writers' conference, and she kindly sent me her graphic memoir about growing up in a funeral home with her gay father who later commits suicide. It doesn't sound like a page turner, but if you open it up you won't put it down.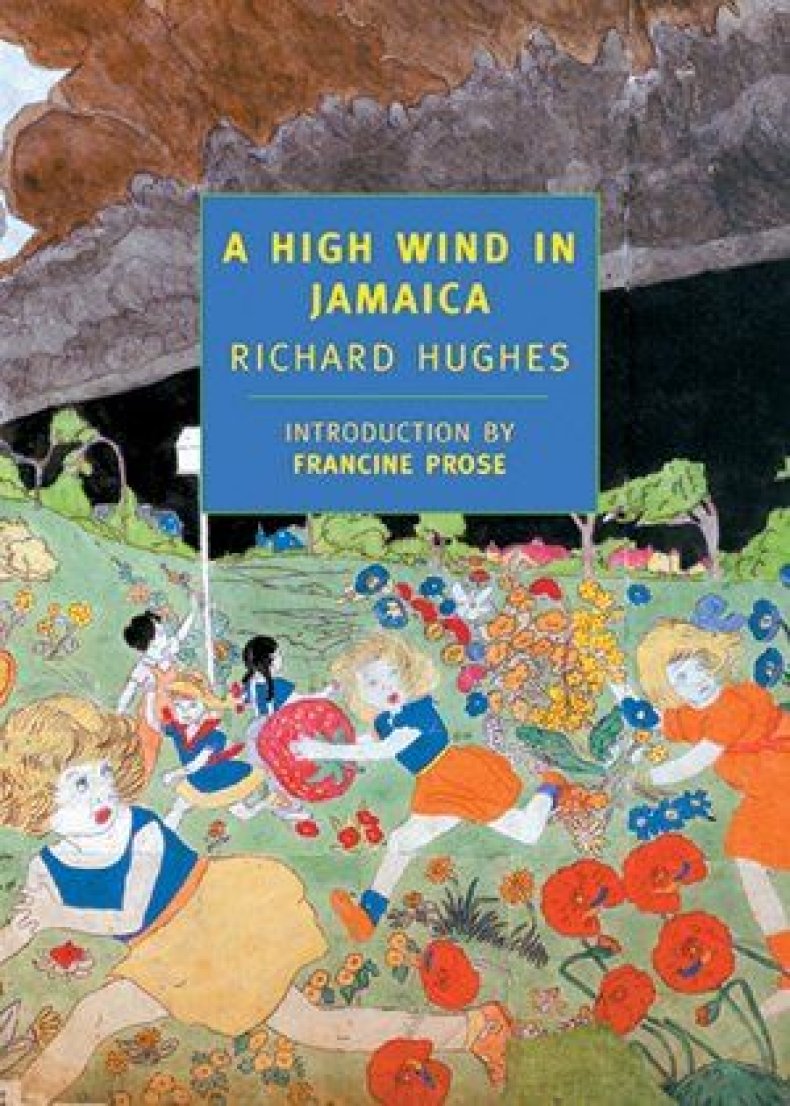 A HIGH WIND IN JAMAICA
By Richard Hughes
It had been sitting in the stack beside my desk for five years, and finally I picked it up. A book about children in hopeless peril who have no idea that anything bad has happened except their cat died.
Patchett's new novel is State of Wonder.