Book Review: Boris Fishman's 'A Replacement Life' Is Both Tender and Powerful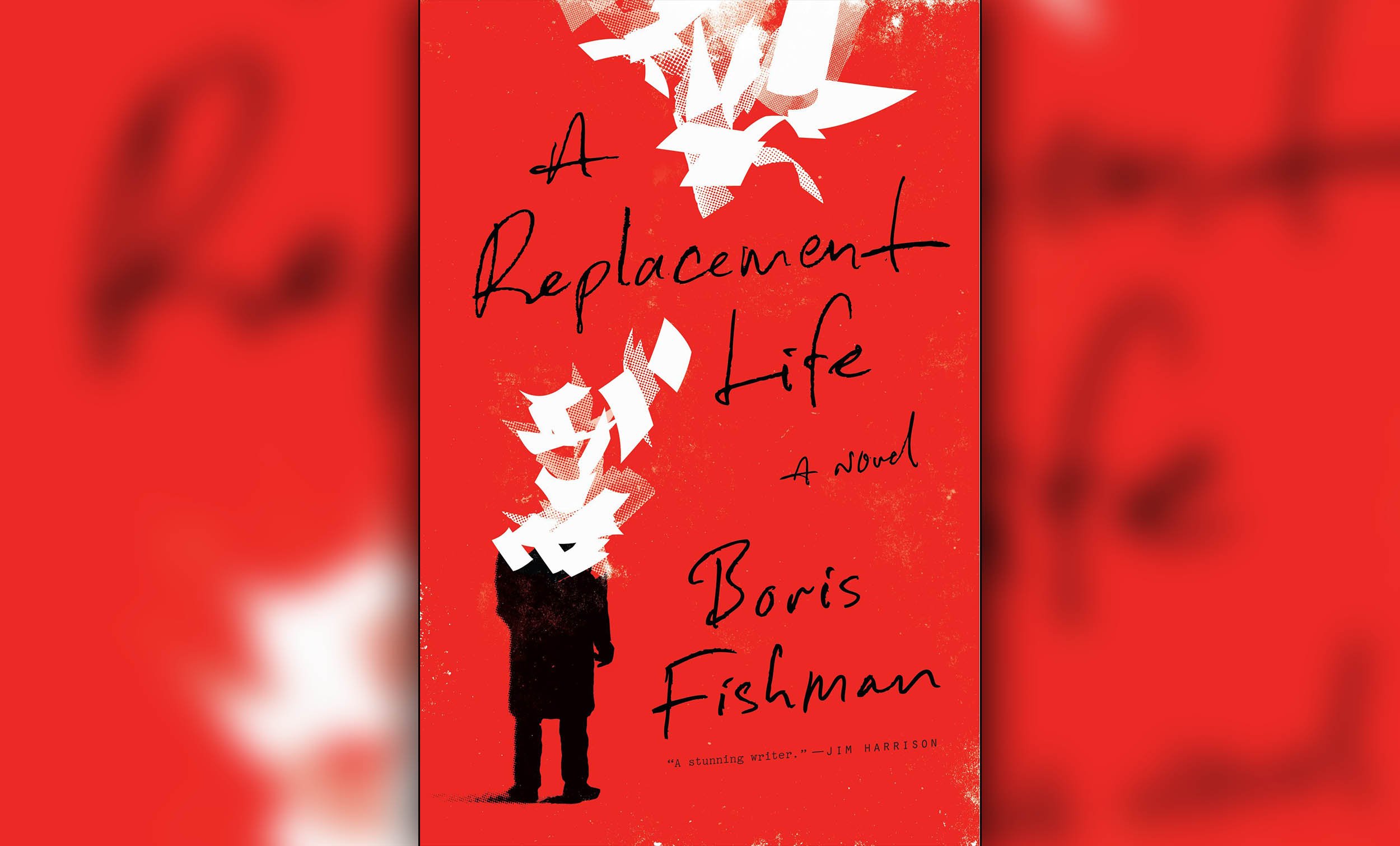 Call your grandparents. Or better yet, visit them. And listen to what they have to say—really listen. Then say you love them. After all, they have sacrificed greatly for your well-being.
This is how I felt after reading Boris Fishman's debut novel, A Replacement Life, a powerful yet tender narrative that explores the tug of war between the past and the future for immigrant families in America.
A Replacement Life revolves around protagonist Slava Gelman, a struggling young writer in modern-day Manhattan who works as researcher for Century (think New Yorker). Slava was born in Minsk before coming to America as an adolescent with his parents and grandparents. Despite his Belarusian roots, or maybe because of them, Slava is intent upon becoming completely Americanized; so much so that he rarely calls or visits his family in Brooklyn.
"If Slava wished to become an American, to strip from his writing the pollution that repossessed it every time he returned to the swamp broth of Soviet Brooklyn," Fishman writes, "if Slava Gelman—immigrant, baby barbarian, the forking road spread-eagled before him—wished to write for Century, he would have to get away."
But Slava's failures as a writer coupled with the cajoling of his grandfather lead him to forge Holocaust restitution claims for elderly Russian Jews in South Brooklyn. As it turns out, creating false narratives of suffering elevates young Slava's writing and reconnects him with the immigrant community that he has desperately tried to leave behind.
Slava is confused, likeable, and complicated all at once, but the books liveliest characters are the elderly Russian Jews he comes to know. Yevgeny Gelman, Slava's irascible grandfather, jumps off the page as if to challenge the reader to a fist fight. He speaks in short but memorable outbursts: "That girl has an ass like a tomato;" "Enough hands had to go in the dirt so yours wouldn't have to."
A Replacement Life is as real and vibrant as the south Brooklyn neighborhoods (Bensonhurst, Midwood and Brighton) where the book's older characters live. These personalities are not shortchanged in complexity or depth of description. They are neither saints nor sinners but something in between. Initially overlooked by the narrator as hopelessly outdated and senile, this community of displaced, long-suffering survivors gains importance with each passing chapter.
They each have a tale to tell, and these stories are a gift to the next generation, a way to bring the past into the present. When Slava writes out his grandmother's story "he would embrace her and not let go until he could speak as her, until they became the same person." Slava embarks on a journey to collect and appreciate these narratives. But first, he must be willing to listen, to translate, to try and make sense of an anecdote that is not easily accessible.
"These stories were without beginning or end, without the context that would have helped his listeners remember who was who, how things worked," writes Fishman of grandfather Yevgeny's narratives. "Despite trying his utmost, inevitably, Slava lost the thread, feeling like a failure because he was letting gold slip away in a fast-moving river."
The stories are the book's gold. It is up to the younger generation to interpret their elders' tales into a modern language that makes sense, or the narratives will be lost forever. And language, according to Fishman, both inhibits and enhances this swap of tales. "Russian words were as stretchy as the meat under Grandmother's arm," he writes. English, on the other hand, "was colder, clipped, a brain game."
Fishman's own mastery of both Russian and English, especially when describing people and places, keeps A Replacement Life from bogging down in revelations and epiphanies. Some of his descriptions are laugh-outloud funny: "Like a Soviet high-rise, each floor of Berta was stuffed beyond capacity." Some are just visually satisfying: "Dumplings swam under their eyes and tires circled their waists."
It would be easy to confuse Fishman with his protagonist. Both were born in Minsk before moving to Brooklyn as children. Both are writers. Both were tasked with applying to the German government for restitution for crimes committed against their family members during the Holocaust. And, most importantly, both are in search of authenticity.
But what is authentic when your identity is all mixed up? What is authentic when you have one foot in this world and the other in a past world? What is authentic when everything changes so fast?
According to Slava's girlfriend—a copywriter no less—authenticity is never giving the "reader a reason to lose trust."
Fishman never loses the reader's trust. No line in this book rings false, no character is unheard, no event seems like a plot device. The novel is like a story that a grandparent might tell you at the dinner table—one of those stories that the young may ignore only to regret their impatience later.
As Boris Fishman reminds us in A Replacement Life it's stories, not that people who tell them, that endure.
A Replacement Life by Boris Fishman, HarperCollins, June 3rd