Bookbag: Jodi Picoult's Picks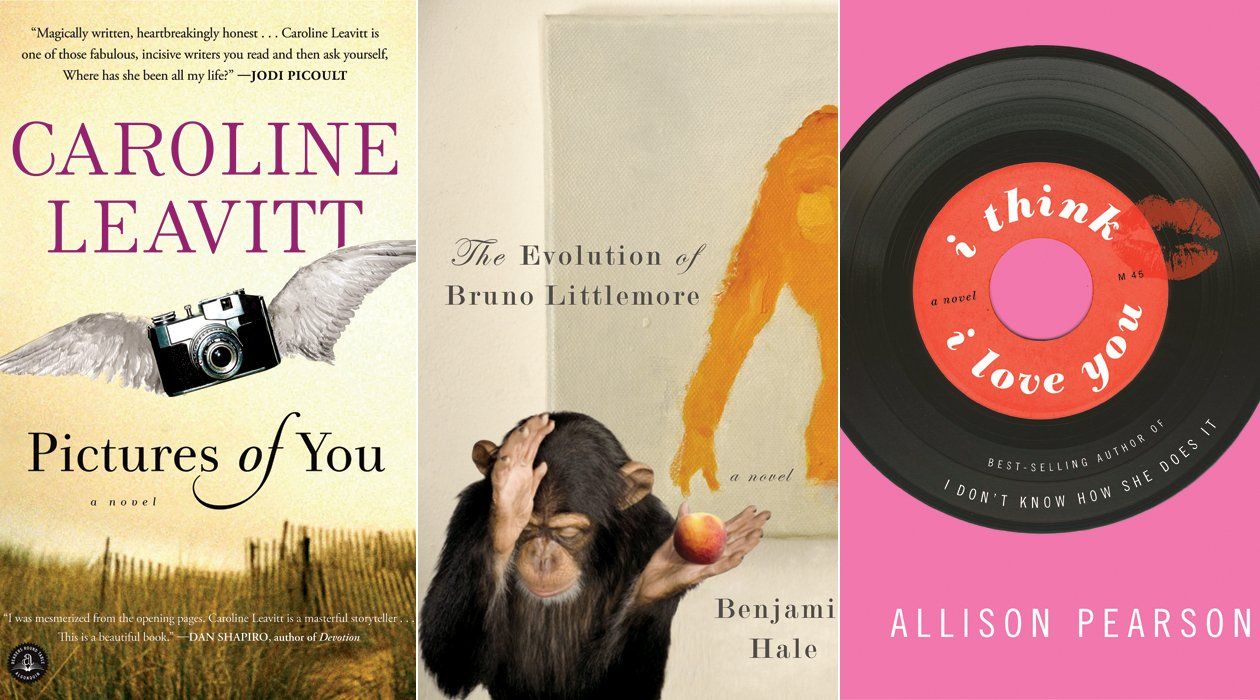 The Evolution of Bruno Littlemore
by Benjamin Hale Twelve; $25.99
Brilliant. It's a fantastic concept, that something that shares so much of our DNA can have something to say. The book is worth a read for the narrative voice alone—that of Bruno the chimp—who is erudite, arrogant, and more than a bit confused by the emotions humans take for granted.
I Think I Love You
by Allison Pearson Knopf; $24.95
An absolute hoot. About having a teenage crush—I think any woman can relate to those characters. I loved Pearson's last book (I Don't Know How She Does It) and have been waiting patiently for another gem from this author, who manages to tap into a store of memories from my own childhood crush ... I admit I used to have a Donny Osmond pillowcase ...
Pictures of You
by Caroline Leavitt Algonquin Books; $13.95
A beautiful book—about the mistakes we make and how we redeem ourselves. In the wake of a tragedy, how do you set your life back to normal? Can you? And when you lose someone you love, how can you become brave enough to make new connections with others? Leavitt writes with a really light and delicate touch about the relationships between people. She's an undiscovered jewel.
Picoult's latest novel, Sing You Home, is out now.