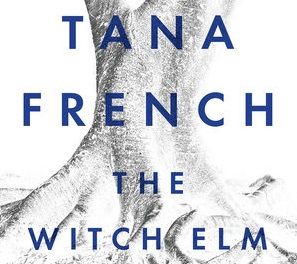 October is a great time to be a book person, whether you have a favorite genre or author, with the books being released this fall.
Your favorite author might have a new book out or have collaborated with another writer. There's something for fans of all genres, including fantasy, young adult, romance and mystery, on this list.
Here are eight books out in October you should read.
Virgil Wander by Leif Enger (October 2)
A Midwestern movie house owner's memory and language are affected after his car goes off the road into icy Lake Superior. The locals help him put the pieces of his life and the lore of his broken town back together.
An Easy Death by Charlaine Harris (October 2)
The author of the books adapted for HBO's True Blood and NBC's Midnight, Texas introduces a United States where Franklin Roosevelt was assassinated and magic is known but not trusted. In the first book of the Gunnie Rose series, the gunslinger Lizbeth Rose becomes the guide and gunnie of Russian wizards searching for a magic practitioner.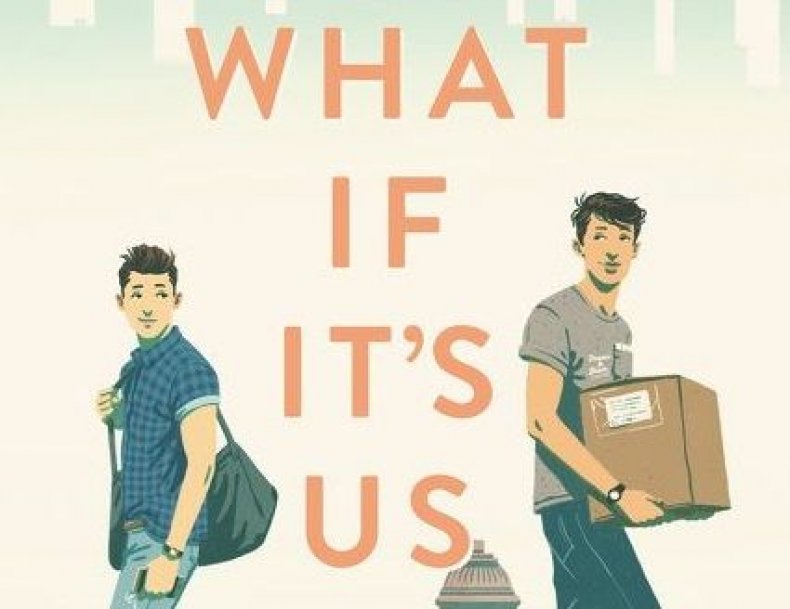 What If It's Us by Becky Albertalli and Adam Silvera (October 9)
Despite a meet-cute at the post office, Arthur and Ben aren't sure they can make a relationship work in this young adult novel. They get separated. They can't nail the first date even with a few do-overs. They're not sure if the universe wants them together or apart.
The Witch Elm by Tana French (October 9)
Toby is beaten and left for dead by two burglars. While he recovers, he returns to his family's ancestral home to care for his dying uncle. A skull is discovered in the trunk of an elm tree in the garden, forcing Toby to accept he may not know the truth about his past.
Killing Commendatore by Haruki Murakami, translated by Philip Gabriel and Ted Goossen (October 9)
After his wife leaves him, a portrait painter in Tokyo hides in a famous artist's mountain home. There, he finds a previously unseen painting in the attic, which puts him on a journey that includes the physical manifestation of an Idea and an underworld haunted by Double Metaphors.
Unsheltered by Barbara Kingsolver (October 16)
Two families living at the same address in two centuries face what feels like the ends of their worlds. In the past, a science teacher worries his house isn't safe and his boss won't let him talk about Charles Darwin's work. In the present, the home is falling apart, and a couple cares for their children and a disabled father-in-law while in debt and after losing their jobs.
Dark Sacred Night by Michael Connelly (October 30)
The author brings together two detectives, Harry Bosch and Renée Ballard, from their own series to solve a cold case. Can they figure out what happened to a 15-year-old runaway whose body was left in a dumpster?
The Proposal by Jasmine Guillory (October 30)
If you liked The Wedding Date by Guillory, you'll want to check out her next novel. A freelance writer's actor boyfriend proposes to her on the scoreboard at a Dodgers game—and spells her name incorrectly. After she says no, a handsome doctor saves her from the cameras. The two start a rebound relationship, but will one of them put an end to it when they begin breaking their rules?