Best Books To Read in September 2018: These 8 Fall Novels Are Page-Turners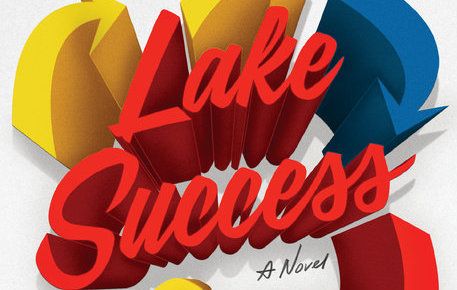 Is there anything better than curling up with a book and getting lost in a fictional world? No matter what genre you're a fan of, there are plenty of books to look forward to in September.
Whether you like historical fiction, mysteries, science fiction, true crime podcasts or young adult fiction, you should find something on this list you'll enjoy reading.
Here are eight books you should plan to read in September.
Lake Success by Gary Shteyngart (September 4)
Stressed by a Securities and Exchange Commission investigation and his 3-year-old son's autism diagnosis, hedge fund manager Barry Cohen decides he'd rather have a simpler, more romantic life with his college sweetheart. Meanwhile, his wife, Seema, who wanted the picture-perfect life that comes with wealth, faces her own problems.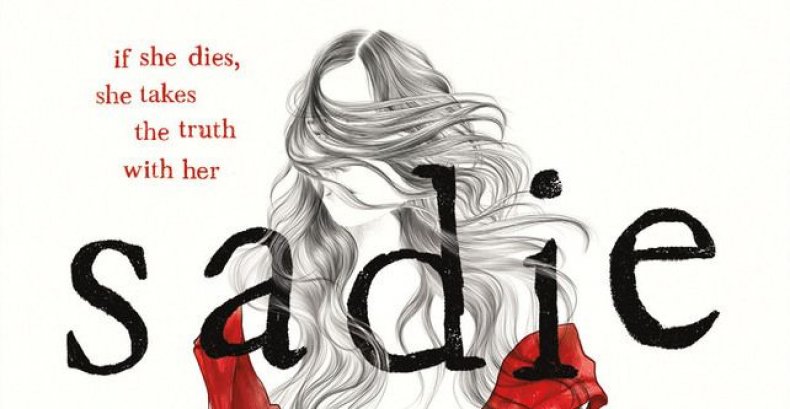 Sadie by Courtney Summers (September 4)
Sadie raised her sister, Mattie, in an isolated small town. When Mattie is found dead, she's determined to bring her sister's killer to justice. Radio personality West McCray starts a podcast covering the investigation.
She Would Be King by Wayétu Moore (September 11)
Moore uses history and magical realism to reimagine Liberia's early years through three characters with an uncommon bond. Gbessa survives a viper bite. June Dey hides his strength until a confrontation with an overseer on a plantation in Virginia. Norman Aragon can fade from sight. Their gifts help them save the tense relationship between the African-American settlers and the indigenous tribes.
The Dinner List by Rebecca Serle (September 11)
Everyone knows the game: Name five people, living or dead, with whom you'd like to have dinner. That's what happens for Sabrina at her 30th birthday dinner when she arrives to find her best friend, three people from her past and Audrey Hepburn.
Washington Black by Esi Edugyan (September 18)
George Washington "Wash" Black, an 11-year-old field slave, is surprised to learn that his master's brother Christopher Wilde, who chose him to be his manservant, is an abolitionist. Things change when a man is killed and there's a bounty on Wash, and he and Wilde head to the Arctic. When they're torn apart, Wash goes looking for his true self.
Lethal White (Cormoran Strike Series #4) by Robert Galbraith (September 18)
With Cormoran Strike's latest case, J.K. Rowling continues the series she has written under a pseudonym. A troubled young man asks the private investigator for help looking into a crime he thinks he saw as a child.
Transcription by Kate Atkinson (September 25)
Juliet Armstrong is a radio producer at the BBC when her time in an obscure department of MI5, 10 years earlier in 1940, comes back to haunt her. This is a story of World War II espionage, betrayal and loyalty.
An Absolutely Remarkable Thing by Hank Green (September 25)
Giant sculptures, known as Carls, appear in dozens of cities around the world. When April comes across one on her way home from work at 3 a.m., she and her friend Andy make a video of it. Andy uploads it to YouTube, and April becomes known as the Carls' first documentarian, which puts pressure on her relationships, identity and safety.