Booster Bottlenecks, Test Delays Hobble America's Efforts to Prepare for Omicron Wave
Booster doses are one of America's greatest weapons in the fight against the Omicron variant and people are struggling to get appointments, leaving millions of Americans vulnerable to the virus.
Researchers still need to learn more about the Omicron variant, but studies have found two-dose vaccines may be significantly less effective against this variant than Delta. Fortunately, studies indicate that boosters provide protection against Omicron, so vaccines can still be effective, but, unfortunately, according to the Centers for Disease Control and Prevention (CDC) only 28 percent of the country has received their booster.
In New York City, the utilization of the Jacob Javits Center as a mass vaccination site significantly increased the number of people who could get vaccinated on any given day. It is the country's largest mass vaccination site, and at least 346,000 New Yorkers were vaccinated at the Javitts Center and at the peak of vaccinations, Javits was administering 14,000 vaccinations each day.
As vaccinations plateaued, the vaccination site closed in July, shifting the burden of administering vaccines to pharmacies and health care providers.
New Yorkers have struggled to find appointments or appointments are only available weeks later. Others have complained about only finding appointments far from their homes when their initial vaccination appointment was relatively convenient.
Omicron already accounts for about 13 percent of COVID cases in New York and experts believe it will become the dominant variant very soon. Researchers at Harvard Medical School believe Omicron, not Delta, is fueling the surge in COVID-19 cases in the northeastern United States, a problematic development for the unvaccinated and those who have been unable to get a booster dose.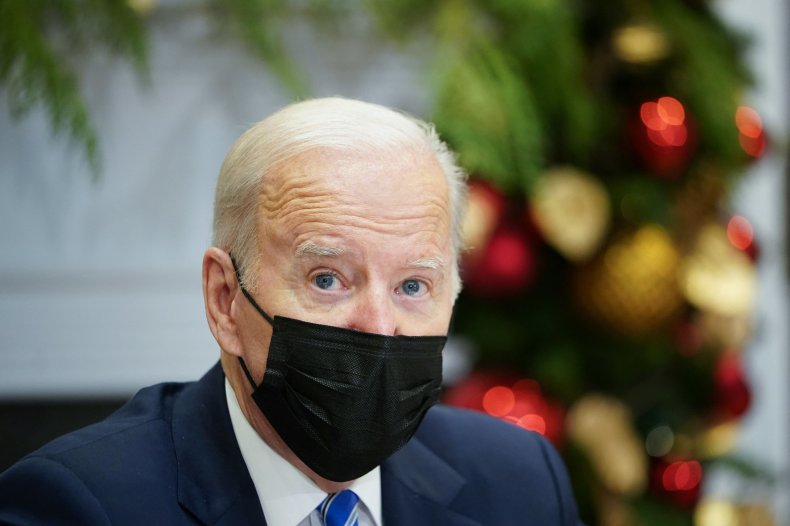 Both New York and New Jersey, which also closed vaccination mega-sites this summer, are detecting Omicron at a rate that's four times higher than the national rate.
Problems with booster accessibility are being seen in states nationwide and many attribute the lack of access to staff shortages. Two in three COVID vaccinations are being administered at pharmacies, which don't have the staff necessary to handle the influx in demand for boosters, on top of adults who want to initiate their vaccination series and vaccinate their children.
It's unknown the true impact Omicron will have on vaccinated individuals, but many cases so far in the United States have involved people who were fully vaccinated. Although it's believed to cause much more mild disease than Delta, officials warn the world hasn't seen what infections do to the most vulnerable and that the highly transmissible variant could add to the current strain on health care systems.
A highly transmissible variant will infect more people and even if most people have mild cases, if there are more cases there are going to be more people who need to be hospitalized, which also means there's likely to be more deaths. As a result, Maria van Kerkhove, COVID-19 technical lead for the World Health Organization, cautioned against pushing a narrative that Omicron is just a "mild disease" and pushed governments to prepare now for a large-scale Omicron outbreak.
Along with vaccinations, officials are advocating for countries to ramp up testing and contact tracing to fight Omicron. Despite President Joe Biden's commitment to scaling up access to testing, Americans once again are facing long wait times and delays in receiving their PCR test results.
If cases of Omicron start to spike as officials predict they will, the demand for PCR tests could only get worse and the current problems Americans are facing could have dire consequences for the outbreak.
Long wait times could discourage people from getting tested if they only have mild symptoms or we're exposed and are experiencing no symptoms. Delays in test results could also cause delays in people notifying people they were in close contact with, thereby allowing the virus to continue to spread.
If Omicron is as infectious as experts believe it could be, people struggling to find tests and vaccines could have fatal consequences.
Newsweek reached out to the White House for comment but did not receive a response in time for publication.