Border Controls Will Hit Economy, Warn German Business Leaders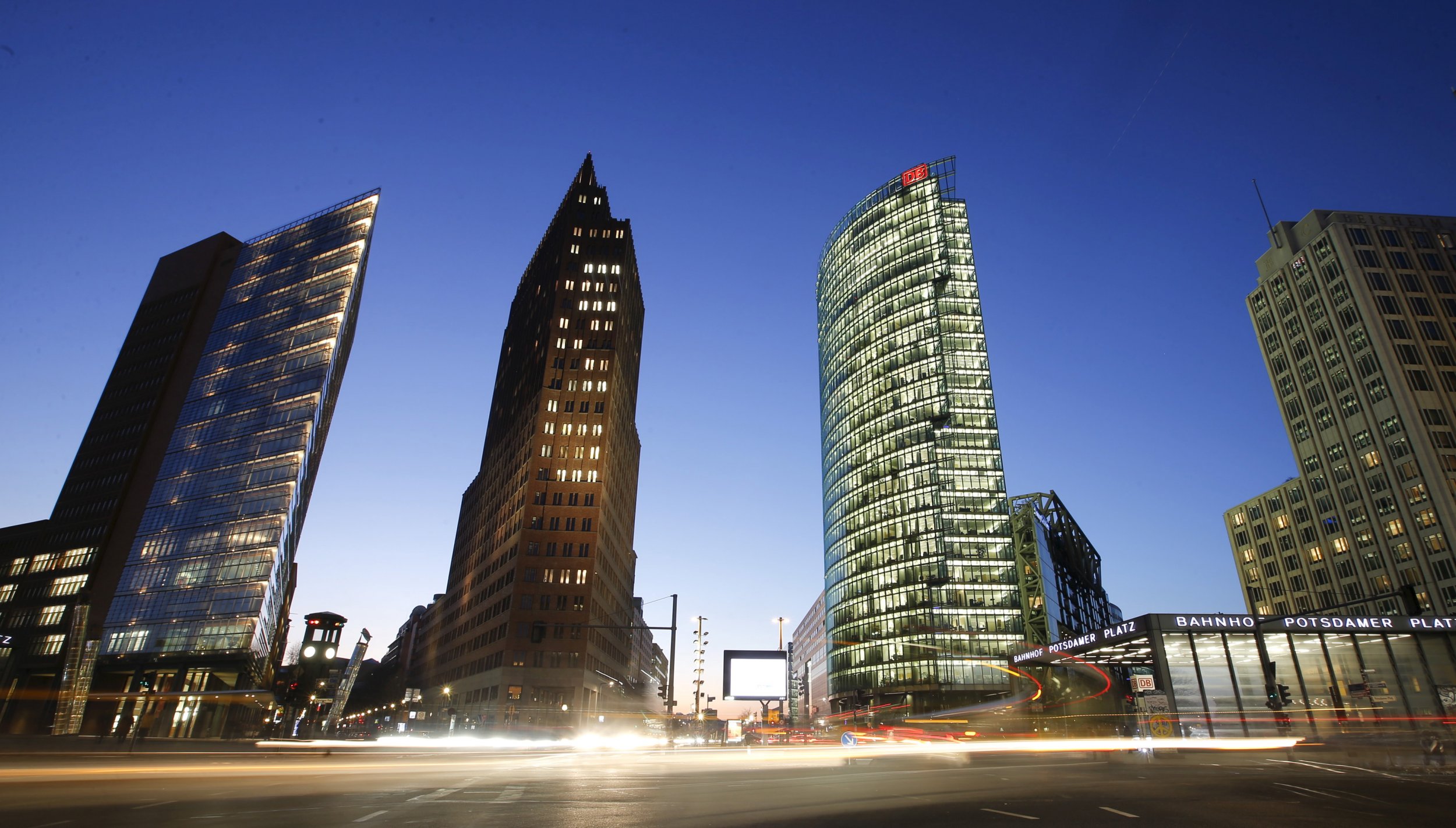 German business leaders have warned that the introduction of border controls in reaction to the refugee crisis will hit the country's economy by up to 10 billion euros ($11 billion) a year.
Germany, which as part of the passport-free Schengen zone usually does not secure its borders with other EU states, introduced controls at the border with Austria in September 2015. European interior ministers on Monday discussed proposals to officially allow Schengen states to impose border controls for up to two years.
But three major trade associations in Germany have now warned about the potential impact of keeping border controls up for any significant length of time, according to Die Welt newspaper.
The German Chambers of Industry and Commerce (DIHK) said that imposing controls on Germany's borders could cost up to 10 billion euros ($11 billion) annually, thanks to longer waiting times for goods and supplies and the need for additional bureaucracy.
In the city of Munich and the upper Bavaria region, the tourism and retail industries have already suffered sales losses of 20 percent, according to the region's chamber of commerce. "The economy has adapted to the Schengen Agreement and the practically limitless goods and services flow," chief executive Peter Driessen said.
The Bavarian Business Association has said that it believes emergency border controls are necessary, but they cannot remain in place for long. In the long term, security should be assured through better checks at Schengen's external borders, it said, rather than by introducing more checks between countries. Chief executive Bertram Brossardt said business in the area was "dependent on an undisturbed movement of goods across national borders."
The Schengen Agreement was signed in 1985 and allows free movements of people between most states in the European Union. European Commission President Jean-Claude Juncker in January warned that ending Schengen would mean "less employment, less economic growth."