Border Patrol Agent Arrested for Child Porn on iPhone in Latest DOJ Exploitation Sting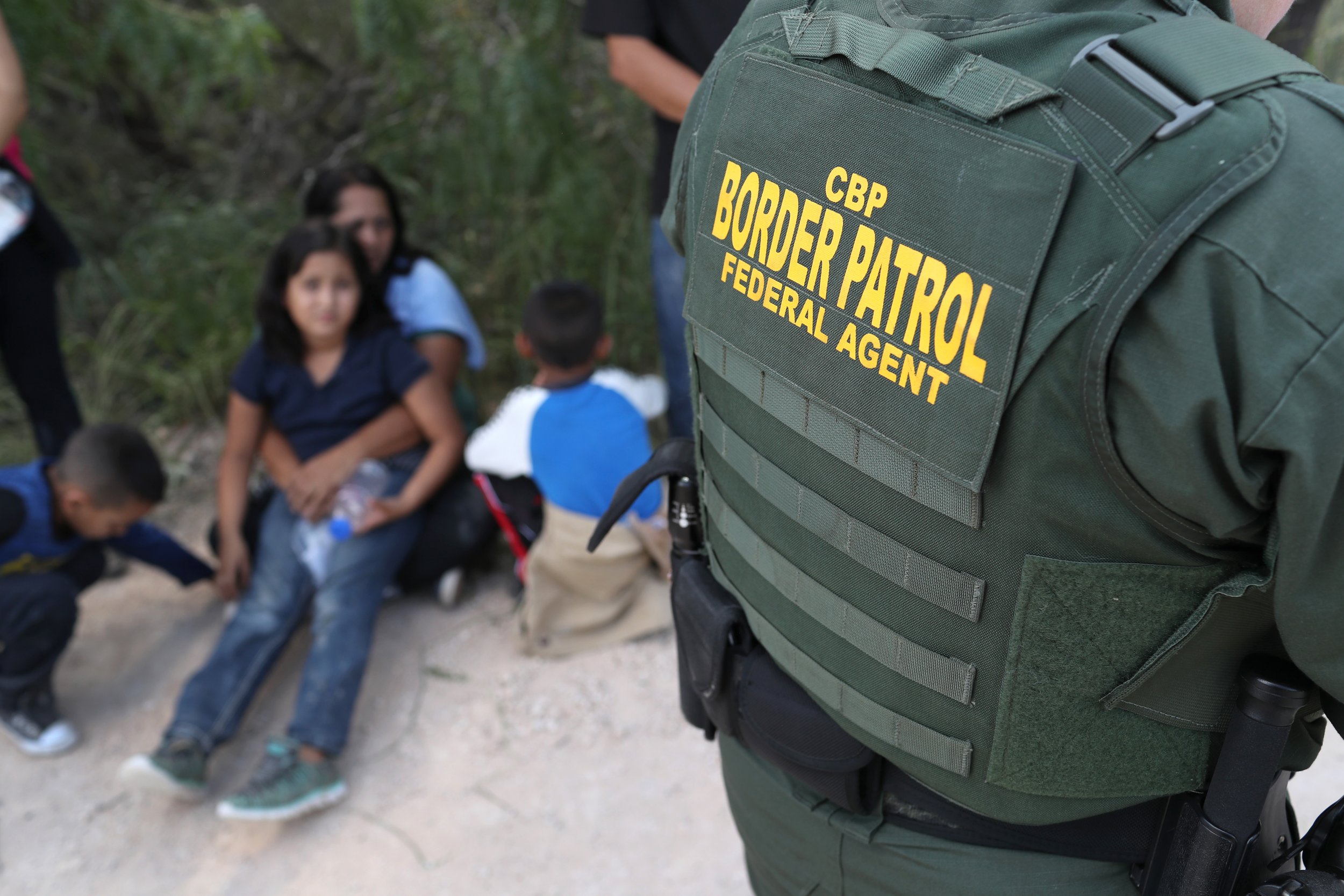 A United States Border Patrol agent was arrested and charged with distributing child pornography over the internet.
A federal complaint filed by the U.S. Attorney's Office for the Northern District of New York alleges that Keith E. Hook, 54, of Oswego, New York, distributed dozens of child pornography images and videos from April 30 through May 4 through his iPod and Kik Messenger application. Appearing in federal court in Syracuse on Monday, Hook could, if convicted, face between five to 20 years in prison, a fine of up to $250,000, post-release supervision and the requirement to register as a sex offender.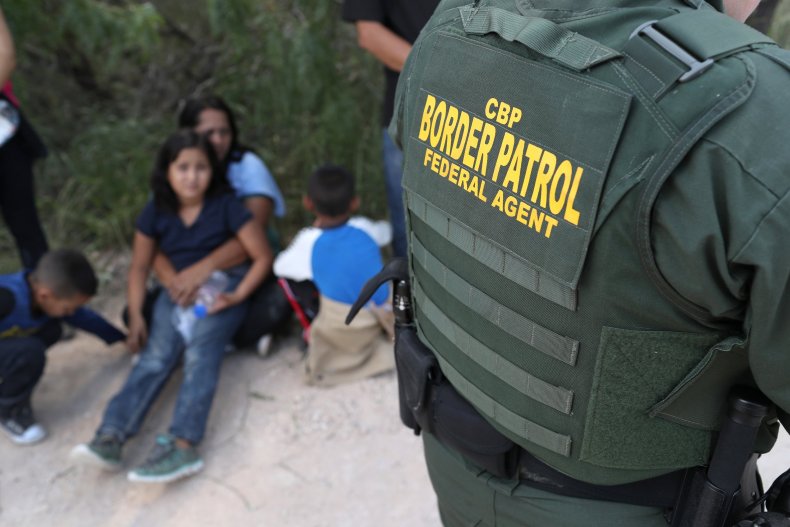 The case is being investigated by several federal and local law enforcement agencies, which conducted a forensic review of Hook's personal iPod and found it contained 34 child porn image files and two video files depicting child sex. Hook was allegedly distributing the child pornography images through the Kik Messenger app. Hook's case is being prosecuted as part of the U.S. Department of Justice's Project Safe Childhood, which was launched in 2006.
Hook was ordered detained by U.S. Magistrate Judge Andrew T. Baxter, pending a hearing scheduled for July 6. The case is being prosecuted by Assistant U.S. Attorney Geoffrey J. L. Brown and Kevin M. Kelly, Special Agent in Charge of the Buffalo Field Office of Homeland Security Investigations.
This is the latest accusation of child pornography and exploitation charges against border patrol agents in the past year.
Last month, a former Border Patrol agent, who resigned after his arrest on child pornography charges, was found to later have been hired to work at a shelter for detained immigrant children. Ernesto Padron resigned from the federal agency in 2010 after an FBI sting tied him to possession of child pornography in Brownsville, Texas. When Texas Monthly investigated, it learned that Padron had landed a job at Southwest Key's Casa Padre shelter for kids.
A spokeswoman for Southwest Key told Texas Monthly that when the facility found out that Padron had previously faced child pornography charges, it suspended him immediately, and that he remained suspended until May 2017, when he was one of hundreds of employees laid off. Padron was hired, according to the spokeswoman, because "he was not convicted of the charges...and was cleared for unemployment." District attorneys took too long to check out the backlog of cases, and and the statute of limitations expired in 2013.
In May, Supervisory Border Patrol agent Jason Christopher Davis, 45, of Las Cruces, was arrested by Immigration and Customs Enforcement and charged with sexual exploitation of a child, according to the U.S. Attorney's Office in New Mexico.