Border Patrol Agent's Death Is a Mystery, Despite Trump's 'Premature' Tweet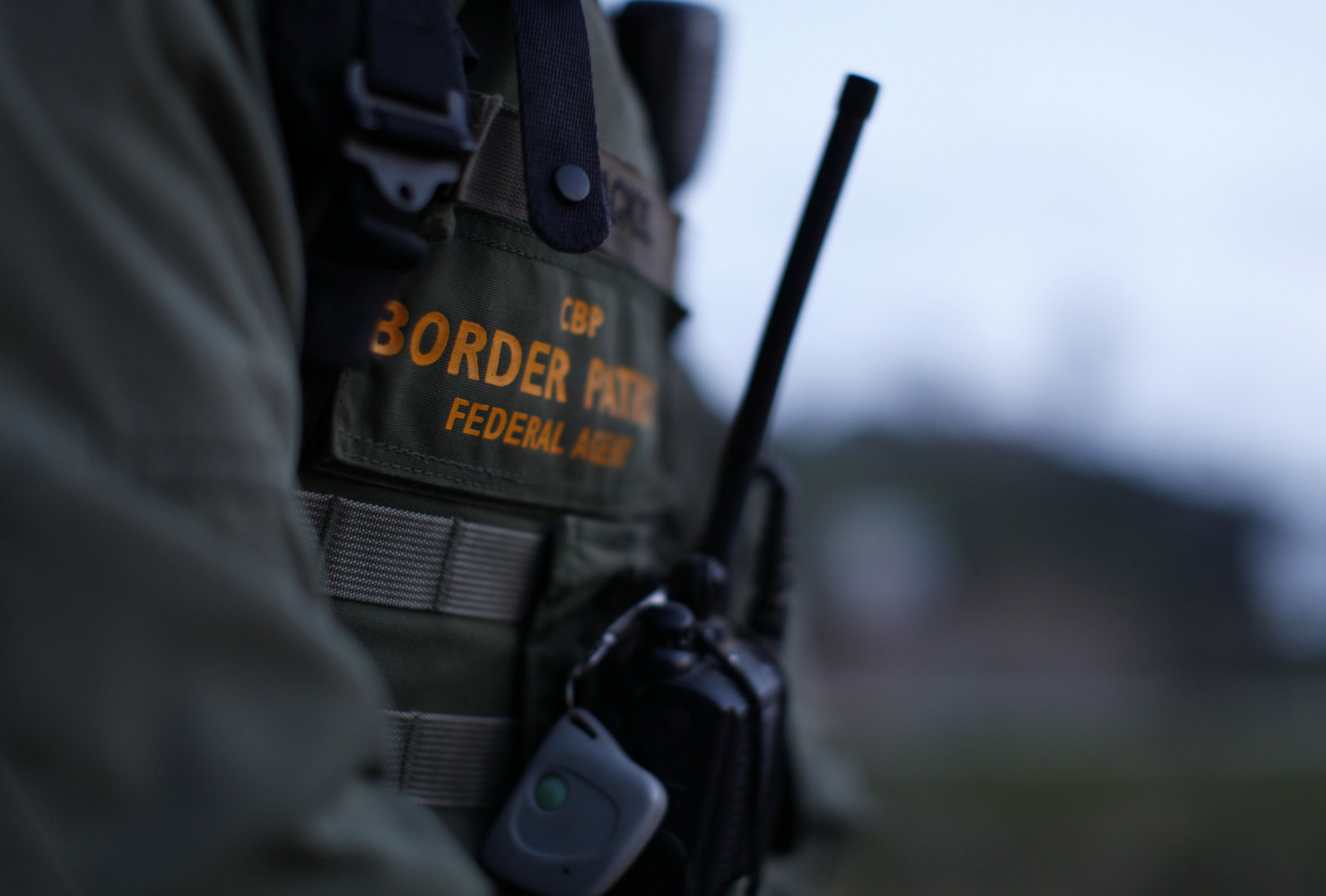 Within hours of Border Patrol Agent Rogelio Martinez's death, President Donald Trump vowed to take action and renewed his call to build a barrier along the U.S.-Mexico border.
"Border Patrol Officer killed at Southern Border, another badly hurt. We will seek out and bring to justice those responsible. We will, and must, build the Wall!," Trump tweeted November 19.
The president, however, may have jumped the gun, according to the sheriff in the area where Martinez died.
"The agents could have fallen from an embankment in the dark of night," Culberson County Sheriff Oscar Carrillo told The Dallas Morning News.
To suggest the death was an attack or ambush is "very premature," Carrillo, who was at the scene, told CNN.
The FBI has yet to confirm a crime occurred.
"We're looking at it as a potential assault on a federal officer," Jeanette Harper, public affairs officer for the FBI's El Paso division, told Newsweek Thursday. "And through the course of the investigation, if the facts of the investigation take us to an accident, or the other many avenues, then we'll focus on the investigation that way."
The White House told Newsweek the president was briefed on the incident by Chief of Staff John Kelly, but it declined to say if the briefing took place before or after Trump sent the tweet.
Special Agent in Charge Emmerson Buie Jr. has not yet personally briefed the president, Harper said.
A spokesman for the National Border Patrol Council union, Art Del Cueto, who believes Martinez's death was intentional, told BuzzFeed News that Trump and other politicians had politicized Martinez's death with their calls for a border wall.
"What upsets me is how quickly this was politicized," Del Cueto said. "The reality is we have a dead agent and he was murdered."
Another spokesman for the border patrol union, Chris Cabrera, has echoed Trump's claims, saying the agents were struck by rocks in a violent attack, likely by undocumented immigrants or drug traffickers.
Martinez, 36, died on November 19 from injuries he sustained while responding to a call in the Big Bend Sector the previous day. Martinez and another agent were found in a culvert near Interstate 10, about 12 miles east of Van Horn, Texas. Both sustained traumatic head injuries, the Federal Bureau of Investigations said. The results of Martinez's autopsy are still pending.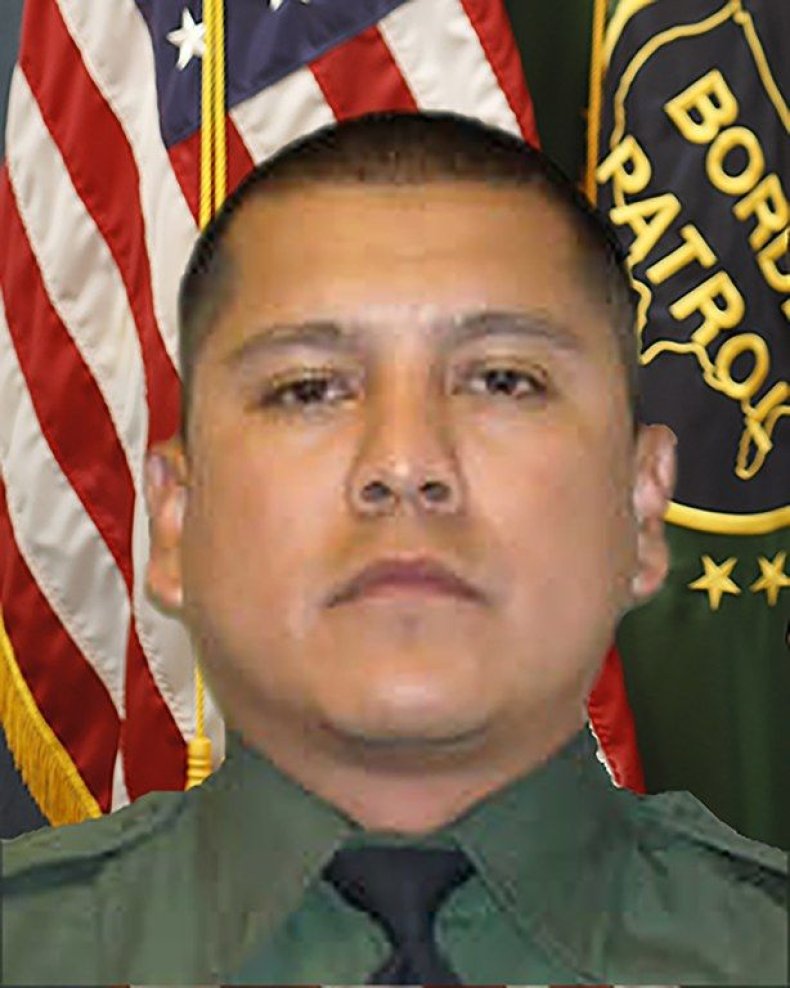 The other agent, who has since been released from an El Paso hospital, said he doesn't recall what happened, CNN reported.
Adding to the mystery surrounding Martinez's death, the border area where Martinez was found is a difficult region to cross because of its mountainous terrain and the presence of the Rio Grande. Only 1.2 percent of this year's 71,445 border apprehensions happened in Big Bend, Customs and Border Protection data show.