Border Patrol Agent Detained Two U.S. Citizens in Montana for Speaking Spanish, Lawsuit Alleges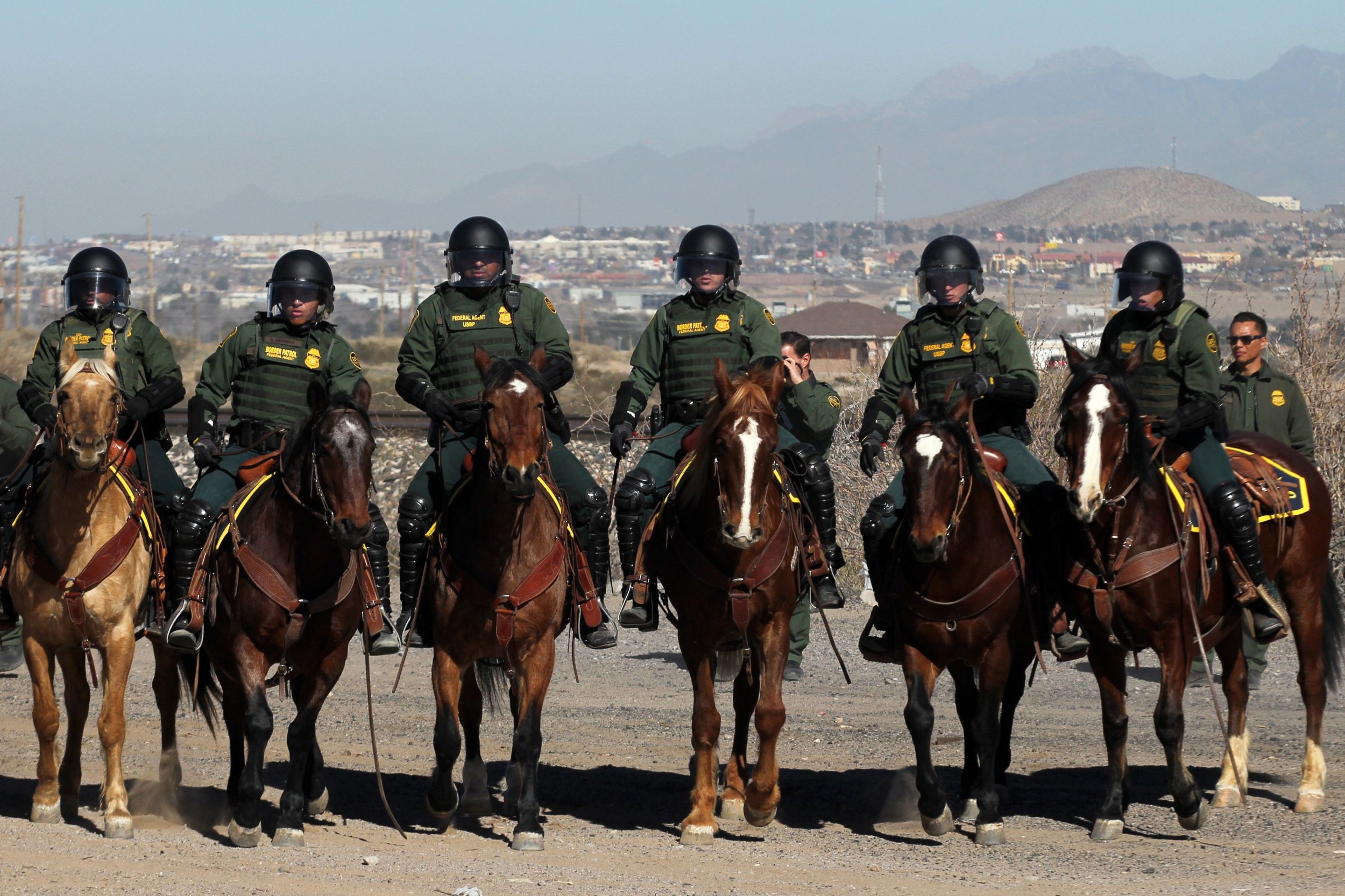 The American Civil Liberties Union is suing Customs and Border Protection for detaining two U.S. citizens in Montana because they were speaking Spanish.
The organization announced the lawsuit against the federal agency in a Thursday press release that criticized President Donald Trump's administration for promoting anti-immigrant sentiments.
U.S. citizens Ana Suda and Martha "Mimi" Hernandez were speaking Spanish at a local convenience store in Havre, Montana, when a CBP agent behind them asked where they were born, according to the press release. The women replied they were born in California and Texas. The agent asked for their driver's licenses and detained them in his patrol car.
Vox reported on the detainment in May, after the incident occurred. The outlet said the women were held for 30 to 40 minutes.
"Ma'am, the reason I asked you for your ID is because I came in here and I saw that you guys are speaking Spanish, which is very unheard of up here," the agent said in a video recorded by Suda.
The ACLU said the agent's actions violated the constitutional rights of Suda and Hernandez. "Just as you can't be pulled over in your car for no good reason, CBP must have 'reasonable suspicion' for a brief investigatory stop and 'probable cause' for a longer arrest. The agent who held Ana and Mimi had no legally legitimate reason to do so," the press release said.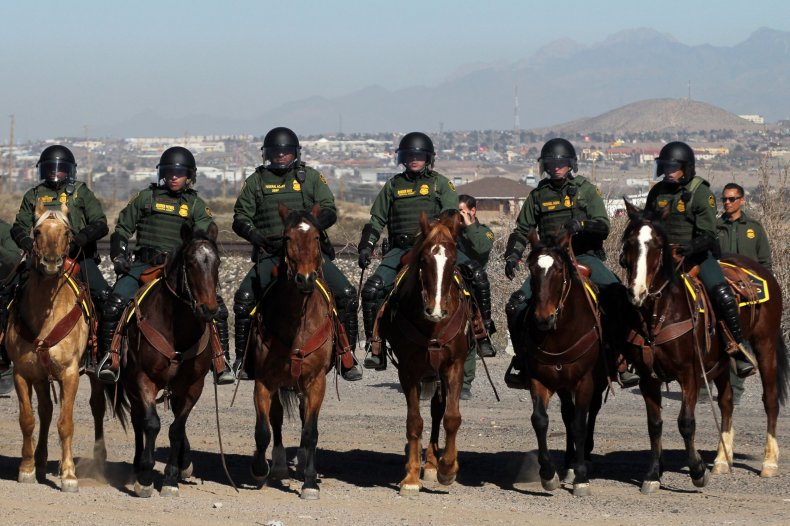 The organization noted the 2006 ruling in United States v. Manzo Jurado, in which the Ninth Circuit Court of Appeals ruled that "individuals' appearance as a Hispanic work crew, inability to speak English, proximity to the border, and unsuspicious behavior" did not constitute reasonable suspicion for making an investigatory stop.
"CBP can't comment on pending litigation," Acting Deputy Director of Media Carlos Diaz told Newsweek.
The case announced Thursday is the latest legal action brought by the ACLU and its state chapters against CBP. In May, the ACLU of Maine sued CBP and the Department of Homeland Security for not providing records about law enforcement inquiries into the citizenship status of bus passengers.
The organization has chastised Greyhound for allowing CBP agents to board buses and arrest passengers.
Although the Fourth Amendment protects against arbitrary stops, Border Patrol agents have broad legal jurisdiction to question the immigration status of people within 100 miles of a border. However, agents are still prohibited from pulling drivers over without "reasonable suspicion" of immigration violations or crimes.