Border Patrol Agent Allegedly Paid Drug Traffickers $650,000 for 90 Pounds of Cocaine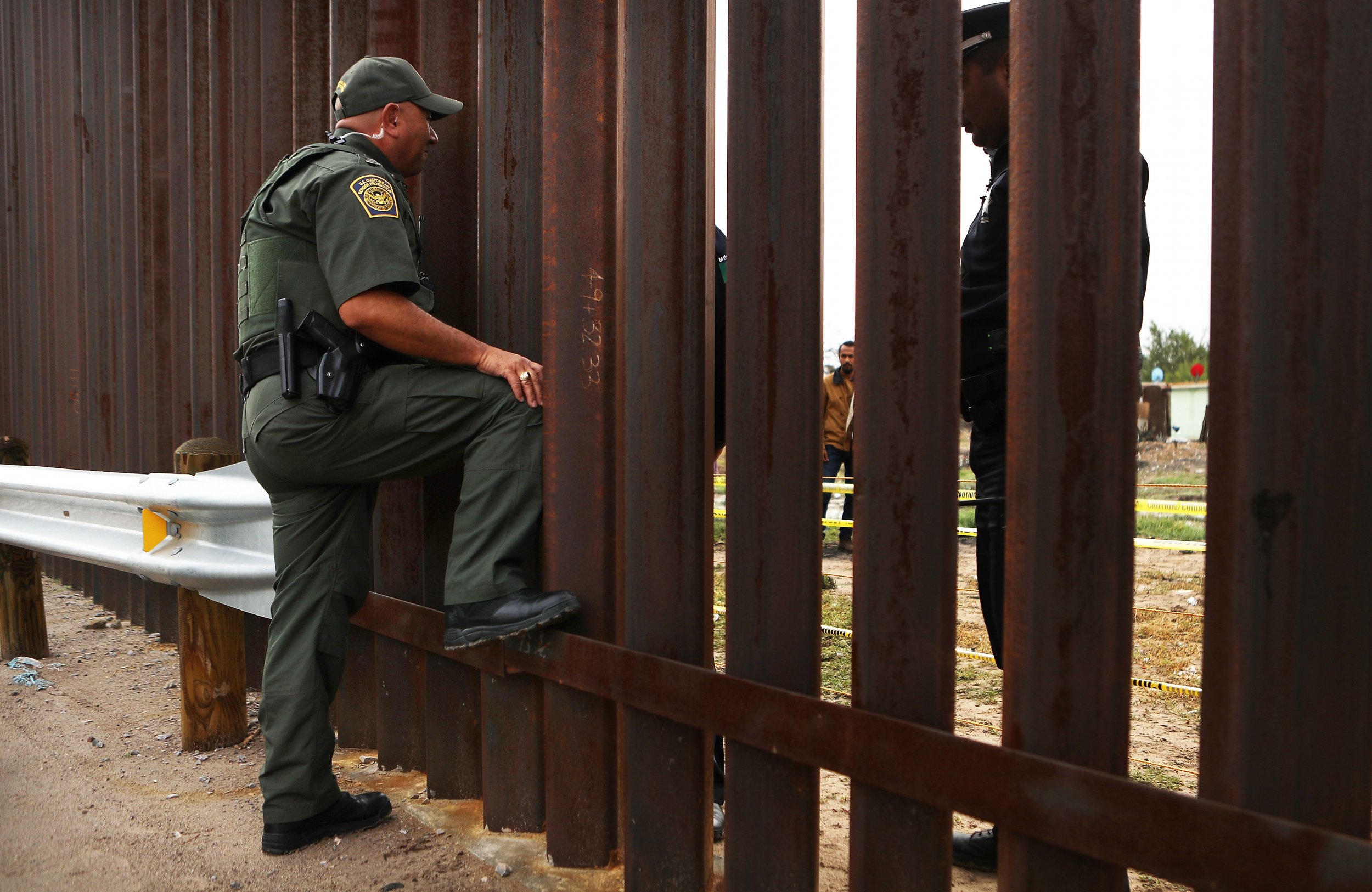 A veteran Border Patrol agent allegedly paid drug traffickers $650,000 in exchange for 90 pounds of cocaine, according to the Arizona Daily Star, which cited federal court records.
Ramon Antonio Monreal-Rodriguez is accused of conspiring to smuggle cocaine in Tucson and on the Tohono O'odham Reservation, the paper reported. He allegedly conducted the transactions while working-night shifts at an inaccessible border crossing.
A criminal complaint filed earlier this month details the charges brought against Monreal-Rodriguez. It says that Monreal-Rodriguez paid nearly $334,000 in cash for 41 kilograms of cocaine on September 18. He then kept the drugs in his Border Protection vehicle for the rest of his shift. On September 22, the agent paid about $317,000. He received three kilograms of cocaine and $66,320 for his role in the transaction.
Monreal-Rodriguez was arrested on September 25 for separate charges of "conspiracy to make false statements in connection with the acquisition of firearms and aiding and abetting the commission of such offenses," according to a press release from the U.S. Attorney's Office for the District of Arizona.
He resigned the day of his arrest, according to the Daily Star. He was released from jail on October 23 but arrested the same day for the cocaine-related charges, according to the Daily Star. Monreal-Rodriguez's lawyer did not comment prior to publication.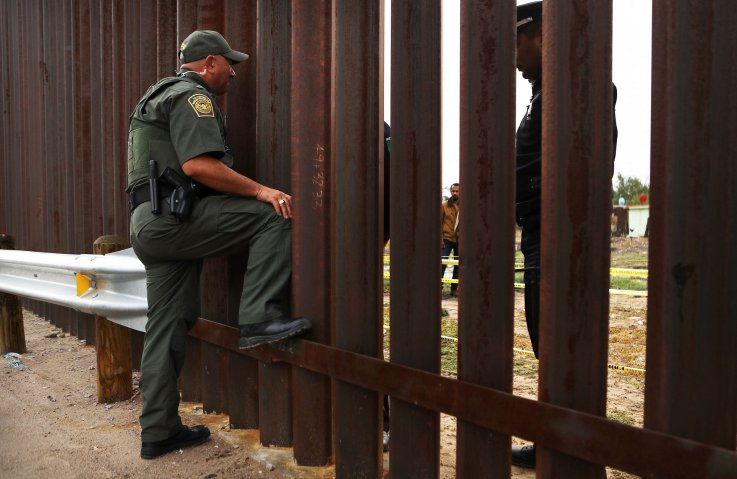 The allegations against Monreal-Rodriguez are the latest in a string of scandals involving Border Patrol agents. The Department of Customs and Border Protection did not comment about either Monreal-Rodriguez's case or recent misconduct allegations levied against border agents.
Last month, 35-year-old agent Juan David Ortiz confessed to killing four people between September 3 and 15, according to CNN.
Police discovered .40-caliber bullet casings at each murder site, meaning Ortiz could have used his service weapon in the murders, USA Today said, citing Isidro Alaniz, district attorney for Webb and Zapata Counties.
Eighteen House members sent a letter to CBP Commissioner Kevin McAleenan asking for more information about Ortiz and his crimes.
"Like you, our priority is to provide for the well-being and safety of the populations we serve," they wrote. "To do so, we must learn from any mistakes made in this case."
In May, two Spanish-speaking women were stopped in a convenience store by a Border Patrol agent who asked them for identification, according to Vox. The agent then detained them for at least 30 minutes. Footage shows the law enforcement officer explaining that they were stopped for speaking Spanish.
A report by the Government Accountability Office found that between 2014 and 2016, 20,333 misconduct cases were brought against CBP employees.
Three years ago, CBS News found that CBP had a higher rate of sexual misconduct than other federal law enforcement agencies.
Border Patrol Agent Allegedly Paid Drug Traffickers $650,000 for 90 Pounds of Cocaine | U.S.