Border Patrol to Pay Out $84 Million in Bonuses to Agents in Bid to Stop Them From Leaving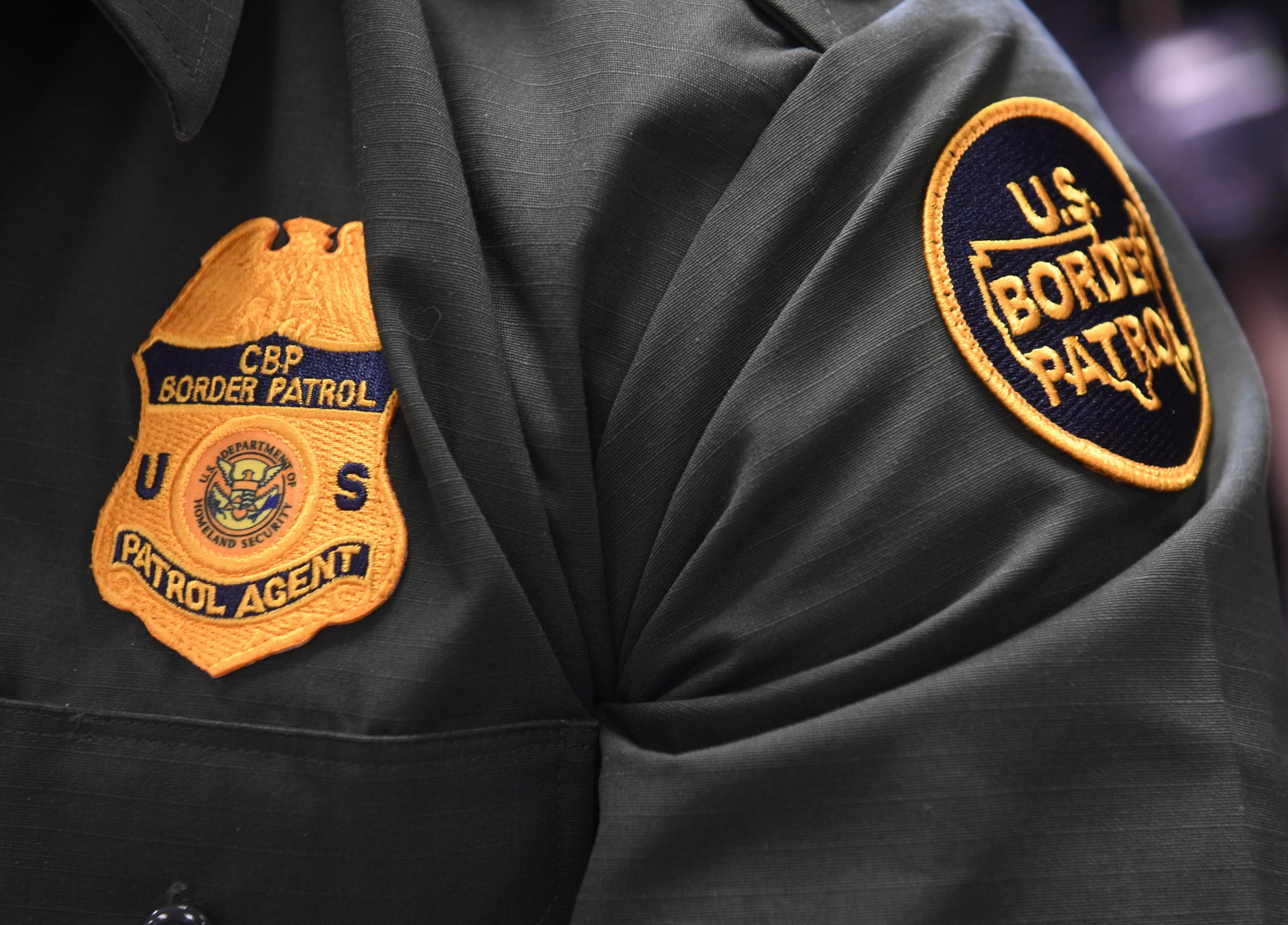 U.S. Customs and Border Protection has offered bonuses equivalent to 5 percent of current salaries to agents willing to remain at their jobs for another year as the agency struggles with dwindling staff numbers and a surge in immigrants seeking asylum.
The retention incentive will be offered to GS-12 and GS-13 agents who agree to stay with CBP for 12 months. The bonuses will be paid quarterly, with agents expected to receive their first payments as soon as September. According to Fox News, the bonuses will cost taxpayers $84 million but will come out of an existing CBP budget.
"Investing in the men and women of the United States Border Patrol continues to be my top priority," U.S. Border Patrol Chief Carla Provost said in a statement. "Their experience and expertise is critical to successfully accomplishing the border security mission."
The plan to retain border agents comes amid increased scrutiny of attempts to stop migrants from illegally crossing into the U.S. from Mexico. Last month, Kevin McAleenan, the CBP commissioner and acting secretary of the Department of Homeland Security, described the situation at the border as reaching "breaking point."
The agency has also failed to recruit the 5,000 additional Border Patrol agents called for by President Donald Trump when he signed an executive order in January 2017.
"CBP has aggressively implemented an innovative and multifaceted recruitment and retention strategy, improving the frontline hiring process and related capabilities," said John P. Sanders, senior official performing the duties of commissioner. "While these efforts have led to considerable progress, CBP continues to strengthen all aspects of its strategy to meet the Executive Order's mandate.
"We are facing a humanitarian and border security crisis on the Southwest border, and those who serve on the frontline are vital to that effort. I would like to thank the National Border Patrol Council for their support in moving this initiative forward," Sanders said.
According to a Government Accountability Office report released earlier this year, Border Patrol employees consist of 19,443 agents as of February 2019, nearly 7,000 below the target level of 26,370.
The report said the agency has struggled to retain its agents because of hard-to-fill duty locations along the U.S.-Mexico border.
"Border Patrol officials explained that duty stations in certain remote locations present retention challenges due to quality-of-life factors," the report states. "For example, the officials told us that agents may not want to live with their families in an area without a hospital, with low-performing schools, or with relatively long commutes from their homes to their duty station," states the report.
"According to Border Patrol officials, other agencies are often able to offer more desirable duty locations—such as major cities—and, in some cases, higher compensation."
Trump has ordered thousands of troops to the southwest border over the next two months to help units already stationed there deal with what he describes as a humanitarian crisis.