CBP Agents Were Told Not to Refer to Undocumented Immigrants as '#CatchOfTheDay' After Dehumanizing Tweet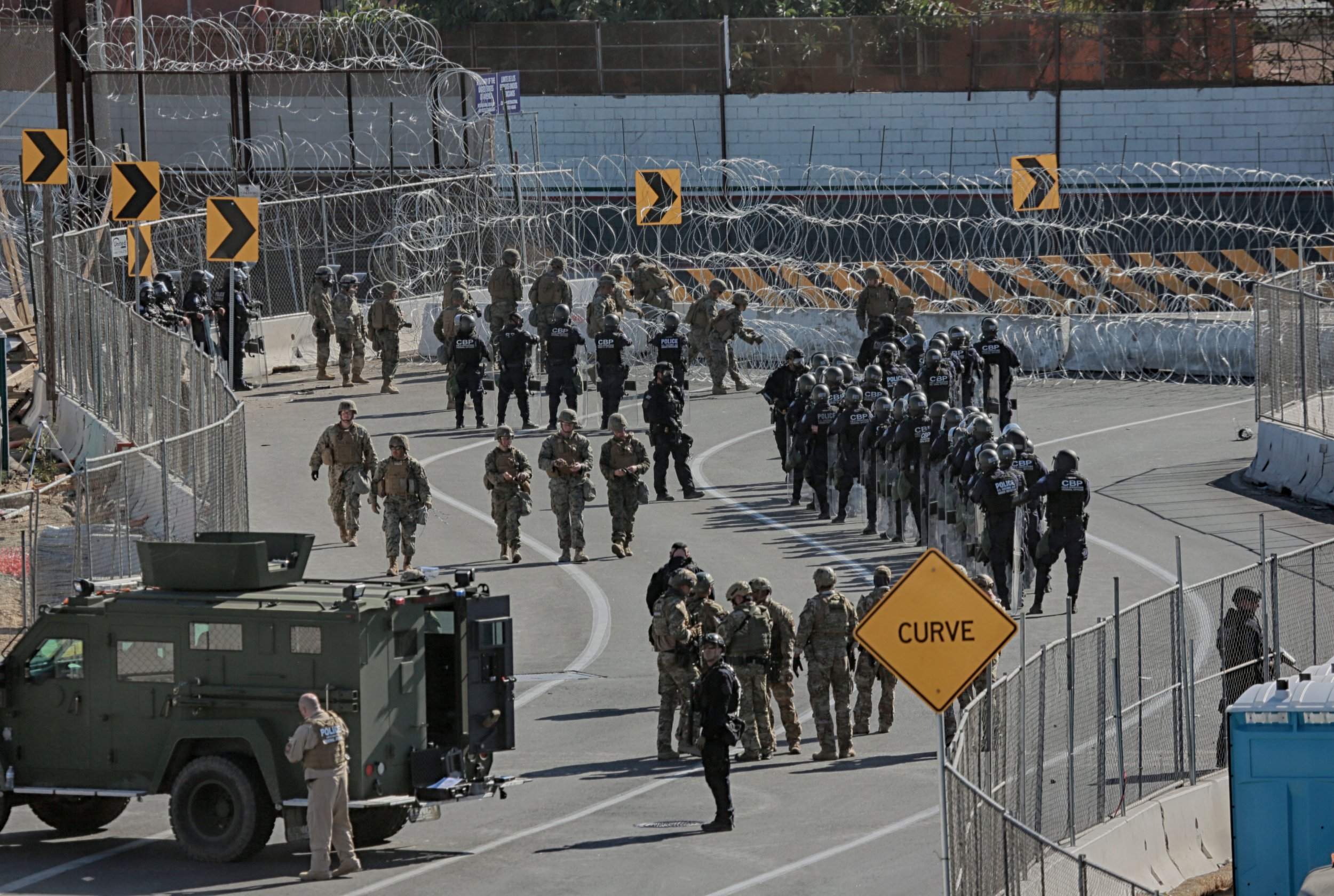 Just as the Trump administration was attempting to depict immigrants as a mass of criminals, Customs and Border Protection agents were instructed not to describe migrants with dehumanizing language, BuzzFeed News reported.
An email from the director of CBP's media division, which BuzzFeed News received from ethics watchdog American Oversight, noted that CBP had used the tag "#CatchOfTheDay" on a social media post about the arrest of four undocumented immigrants with prior felony convictions.
"It is CBP's and OPA's policy to treat everyone with whom we interact with dignity and respect. Whether an illegal alien or alleged (or even convicted) criminal, all are human, and should be treated humanely," the email, sent on October 26, 2017, and obtained via a Freedom of Information Act request, said.
"In our job as communicators, we must reinforce that message in every form of communication, from social media to the web, from print to broadcast media, we must guard against using language that detracts from that inherent dignity and respect."
"I cite as an example the use of 'catch of the day,' which is appropriate for fish, or substances interdicted, but not in reference to people."
The October 2017 tweet was the only use of the hashtag to describe people, American Oversight said. The hashtag had been used since February 2017 to refer to seizures of "vehicles, drugs, and other contraband."
The number of undocumented immigrants arrested significantly rose when Trump took office.
"There were a total of 110,568 interior arrests from January 20, [2017], through September 30, [2017], the end of the fiscal year, compared to 77,806 during the same time period in 2016," Human Rights Watch reported.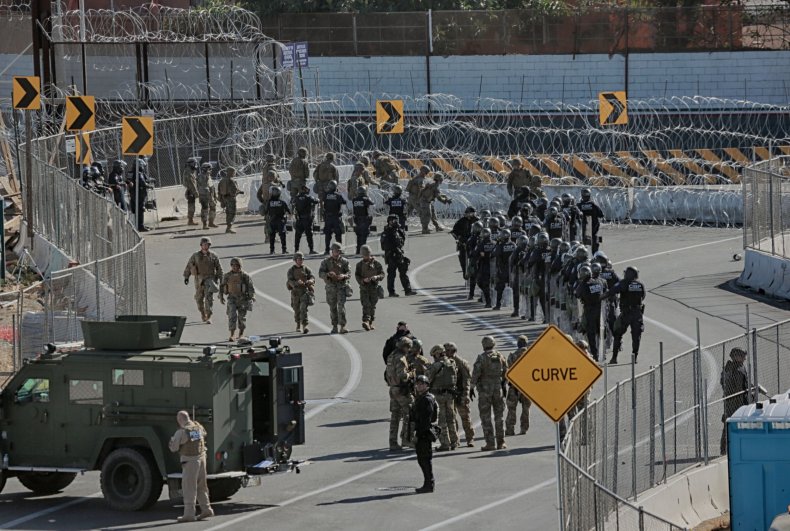 The president has also used inflammatory language to describe immigrants. In May, he described them as subhuman. "You wouldn't believe how bad these people are. These aren't people, they're animals, and we're taking them out of the country at a rate that's never happened before," he said.
Since taking office, the president has pushed to frame all immigration as a crisis, supported by Republican lawmakers, at least one of whom has expressed support and sympathy for white supremacism. His efforts have provoked national opposition rallies and drawn criticism from Democratic lawmakers.
"I think you should separate out the criminal justice from the immigration issues," Senator Kirsten Gillibrand said in June, describing ICE as a "deportation force," according to The Hill. "I think you should reimagine ICE under a new agency, with a very different mission, and take those two missions out. So we believe that we should protect families that need our help, and that is not what ICE is doing today."
Republican voters remain focused on curbing illegal immigration. A Pew poll published in October—before the migrant caravan had left Honduras—found that 75 percent of GOP voters regarded illegal immigration as a "very big problem," making it the national issue that Republican voters are most concerned about.