The Border Patrol and the Executive Order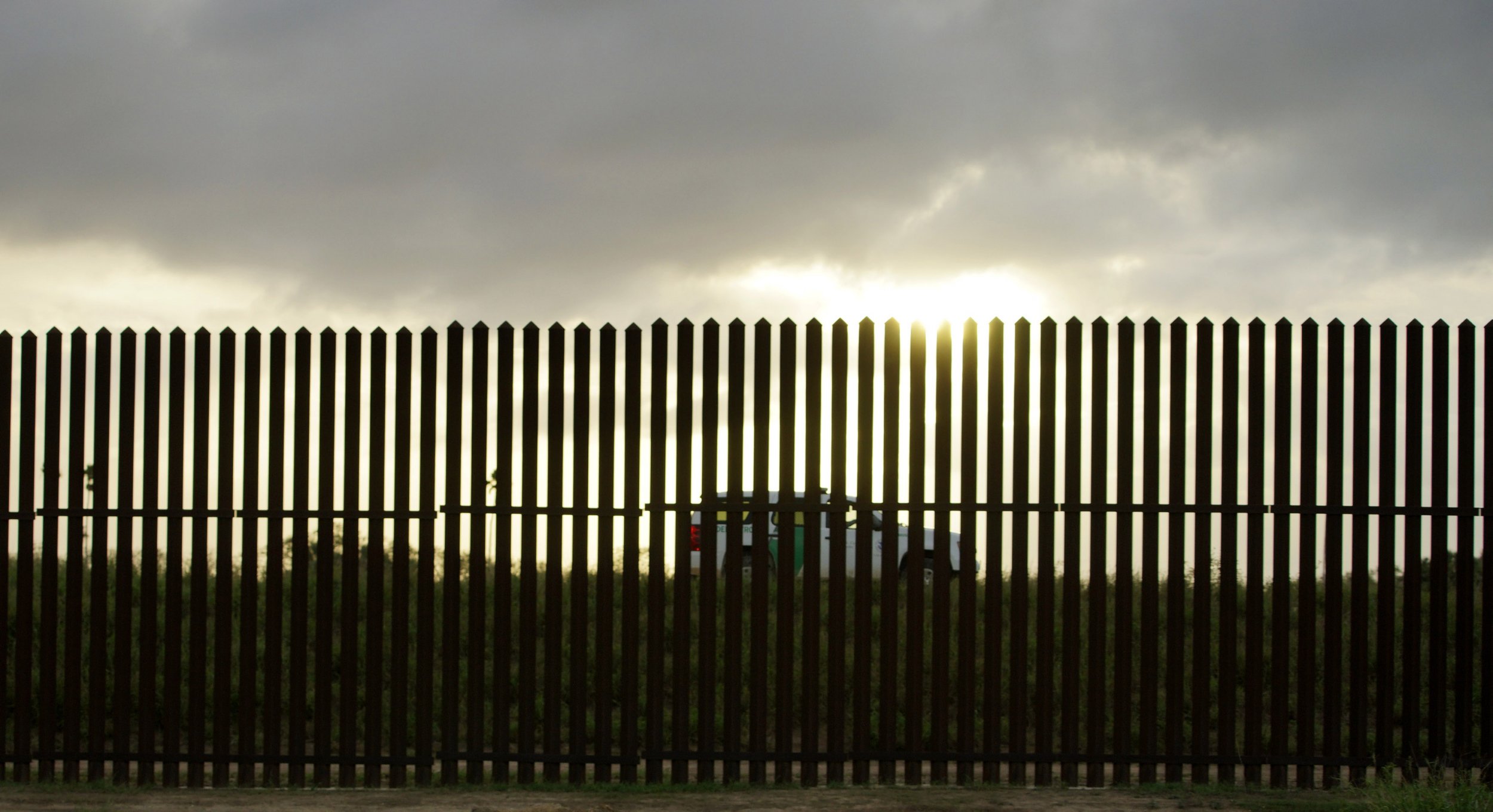 It's not just immigrants who are waiting anxiously hear how President Obama's immigration overhaul will affect them. Border Patrol agents are also on the edge of the seats, with some reports indicating they could be in line for a pay hike.
Obama is expected to announce details of a major change in immigration policy later on Thursday, affecting as many as 5 million migrants. The executive order would effectively delay the deportation of some undocumented immigrants and has sparked a major debate in Washington and beyond, with many Republicans denouncing what they say will be an abuse of power.
Along with changing the lives of millions of immigrants, the order will also affect the work of Border Patrol agents.
Department of Homeland Security Secretary Jeh Johnson said earlier this week that the executive order could help to strengthen security on the border. "The president is committed to border security," Johnson told those attending a National Press Club event on Wednesday. While Johnson did not disclose details of the plan,USA Today reports he noted that while Congress is able to hire Border Patrol agents, only the president can increase their pay.
While politicians have hinted at a pay raise, there is no guarantee Border Patrol agents will get a bump because of the executive order. Brandon Judd, president of the National Border Patrol Council, told Newsweek, "We do not know of any plan to give a pay raise to Border Patrol agents. We've heard rumors that the president intends to announce that immigration enforcement officers will be given a general schedule upgrade, but we're unaware of any potential pay raise for Border Patrol agents."
Judd's organization represents about 17,000 Border Patrol agents and support personnel working on the U.S. border. Shawn Moran, vice president of the council, told Newsweek by email, "We are waiting for the guidance provided by the administration and Customs and Border Protection as to how specifically this will impact Border Patrol agents." U.S. Customs and Border Protection declined to comment on the matter.
Daniel Seddiqui, a reporter who spent a brief period working as a border agent, believes an order could help organize the system. Seddiqui worked as an agent for one week in Nogales, Arizona, as part of his Living the Map project, in which he held 50 jobs in 50 states across 50 weeks. He also worked in a strawberry field, staffed primarily by undocumented migrant workers, in California.
Usually, Border Patrol agents are required to undergo weeks of training, a background check and learn basic Spanish (as a reporter, Seddiqui was able to bypass training.) He spoke to Newsweek about his border experience. "The agents biggest concern was taking in 10 ten percent of felons who attempt to cross. The other 90 percent of people they catch are coming across for a better life." His station caught roughly 1,500 people attempting to pass from Mexico each day.
"Border agents know and understand that a majority of [migrants] are coming across for a better life, but it is a completely ineffective process. They just get caught, processed, sent back, and then they try again. This process isn't really working," explained Seddiqui, citing the costs and time spent tracking immigrants. "I would say, as a whole from the agents I worked with, they are there for just preventative reasons, for that 10 percent. Their focus is on them. I think they would be OK with this new order."