Border Patrol Must Give Mats, Blankets to Migrants Forced to Stand for Hours on Cold Concrete Floors, Court Rules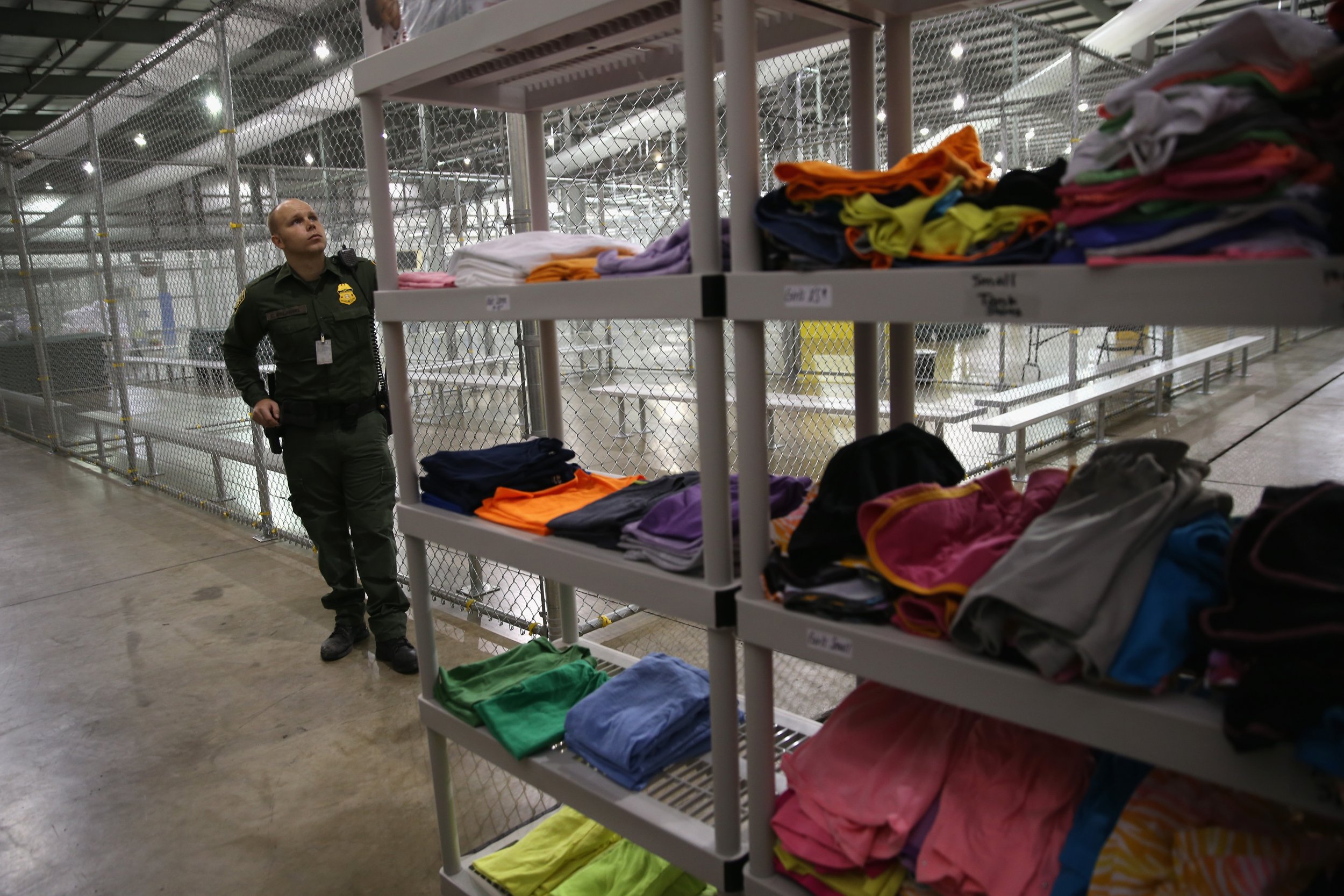 The Border Patrol must provide mats and blankets to undocumented immigrants in Arizona who are forced to stand for hours or lie down on cold concrete floors—often for days—in what are intended to be temporary holding facilities, a federal appeals court ruled.
The 9th Circuit Court of Appeals ruling Friday that demanded Border Patrol give mats and blankets to detainees held for more than 12 hours comes a year after the District Court ordered Border Patrol to provide migrants with bedding—mats or blankets—and clean walls, benches, drains, toilets and sinks, which were "badly soiled," the Arizona Daily Sun reports.
Border Patrol appealed the District Court's ruling, arguing that providing mats to migrants would be a hardship and allowing detainees to lie down would limit space in holding cells.
"It is not unreasonable to infer that a person who has been detained in a station for over 12 hours (after having been awake for some period of time before his detention) has a right to lie down and rest, even in the middle of the day,'' appellate Judge Consuelo Callahan wrote for the three-judge panel.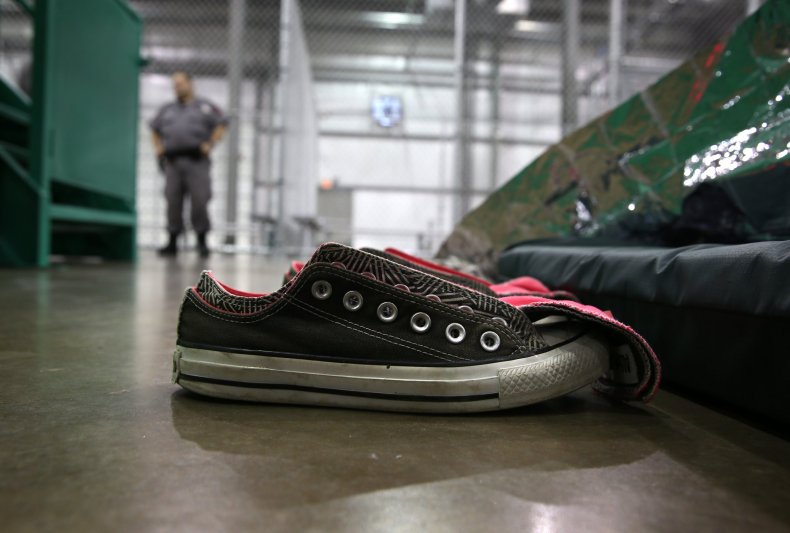 Migrants commonly refer to holding cells as "hieleras," the Spanish word for "ice boxes."
"The hard concrete floors and benches retain the cold caused by low thermostat temperatures and make it too hard and cold to sleep," District Court Judge David Bury wrote in his earlier ruling.
Processing should take no more than two and a half hours, Callahan wrote. But that hasn't been the case.
During a span of three and a half months in 2015, only 3,000 of roughly 17,000 migrants were processed out of detentions within 12 hours. About 8,600 were held at a Border Patrol station up to 23 hours, 6,800 for up to 47 hours, 1,200 for up to 71 hours and 476 for 72 hours or more, the Daily Sun reported.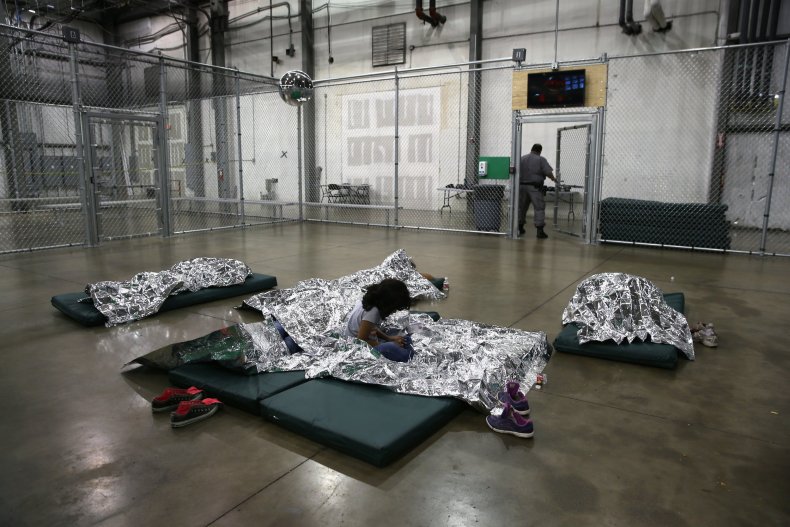 In the ruling a year ago, Bury said it's a violation of the rights of those detained to not provide them with some form of clean bedding. Bury ruled evidence existed that "Border Patrol was not even complying with standards that require one toilet for every 12 male prisoners and one for every eight female detainees. One large holding room at the Nogales station had a capacity of up to 88—but with just one working toilet and another that didn't flush at all," according to the Daily Sun report.
Customs and Border Protection, which oversees Border Patrol, did not respond to a Newsweek request for comment.