Border Patrol Uninvited From California College Job Fair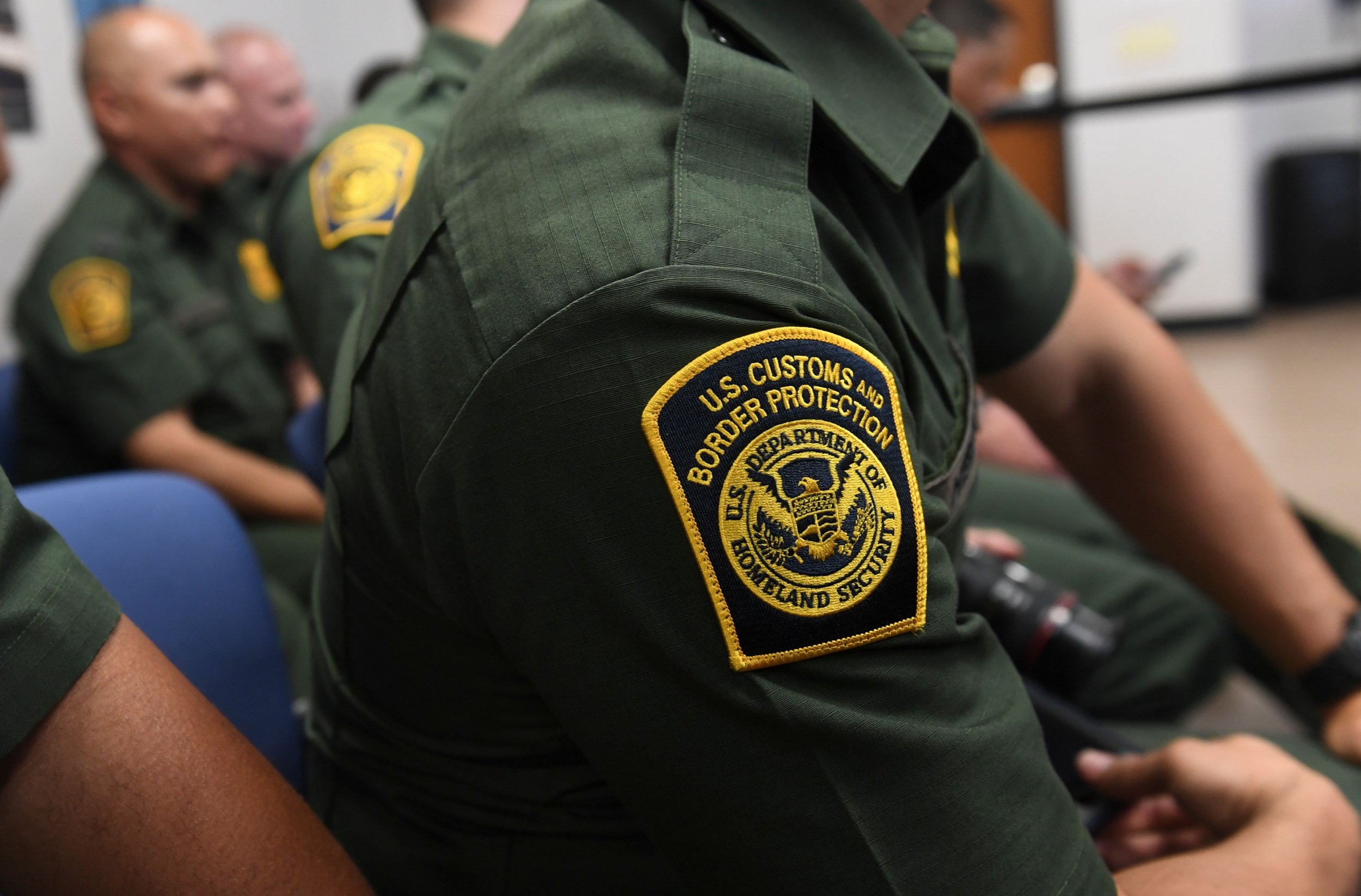 After the campus and surrounding community raised concerns, U.S. Customs and Border Protection (CBP) was asked to not attend a San Jose City College job fair on the basis that it could cause "undue distress and concern."
Criticism of agencies tasked with enforcing immigration isn't confined to the San Jose, California college. In previous years, students at New York University and Rutgers University previously expressed the desire to not have Immigrations and Customs Enforcement (ICE) at their prospective job fairs. The San Jose City College job fair was held as scheduled on Tuesday with the goal of connecting students with about 50 prospective employers.
The school partnered with Work2Future, an organization that addresses workforce and economic development needs in San Jose, for the event. Ryan Brown, San Jose City College's public information officer, told Newsweek Work2Future asked CBP not to attend at the request of the college administration.
Brown pointed to an all-campus message Acting President Elizabeth Pratt sent on Monday morning addressing the situation. Pratt noted CBP's inclusion in the event "understandably caused concern" among the campus and wider community.
A "large percentage" of the diverse student population immigrated to the United States from other nations, Pratt said, and a larger percentage have family members who are immigrants.
"For many in this population, the presence of U.S. Customs and Border Protection representatives on campus—regardless of their intentions or reasons for being there—can cause undue distress and concern," Pratt said in her message. "This is something we strive to prevent whenever possible for this already vulnerable population."
Pratt called it "imperative" that the school "foster an environment in which all students feel comfortable and supported," and said she was confident the school made the right choice by not including CBP in the job fair.
Given that CBP has a high need for bilingual applicants, Pratt acknowledged that it made sense the organization would consider their student body a "prime target" for recruitment. For students who want to pursue a career with CBP, the acting president said she hopes they seek the organization out.
Dump Trump San Jose, an activist group, encouraged people to call the college and request that Border Patrol not be included in the job fair. On Monday, the group posted on Facebook that they "won" and that the government agency was removed from the event.
"The great outpouring of support from the community and student body was successful in getting them removed.… We encourage other colleges and universities to remove Border Patrol and all other cops from their campuses!" Dump Trump San Jose wrote in the post.
The group planned a rally to counter CBP's presence on campus and when it was announced the organization wouldn't be included, Dump Trump San Jose said the rally would continue as planned, but as a celebration of the victory. However, the group noted it was only a "tiny step" in the greater struggle and called for keeping the work of the "Arizona 3" going.
The "Arizona 3" is a nickname given to three University of Arizona students filmed in a viral video protesting a meeting of the campus Criminal Justice Association, which hosted Border Patrol agents as guests. The protesters were charged by the University of Arizona Police Department with interfering with an education facility, which prompted protests on campus and throughout Arizona, but those charges were later dismissed.