The Border Wall Is Not a Good Idea, Texans Insist in New Poll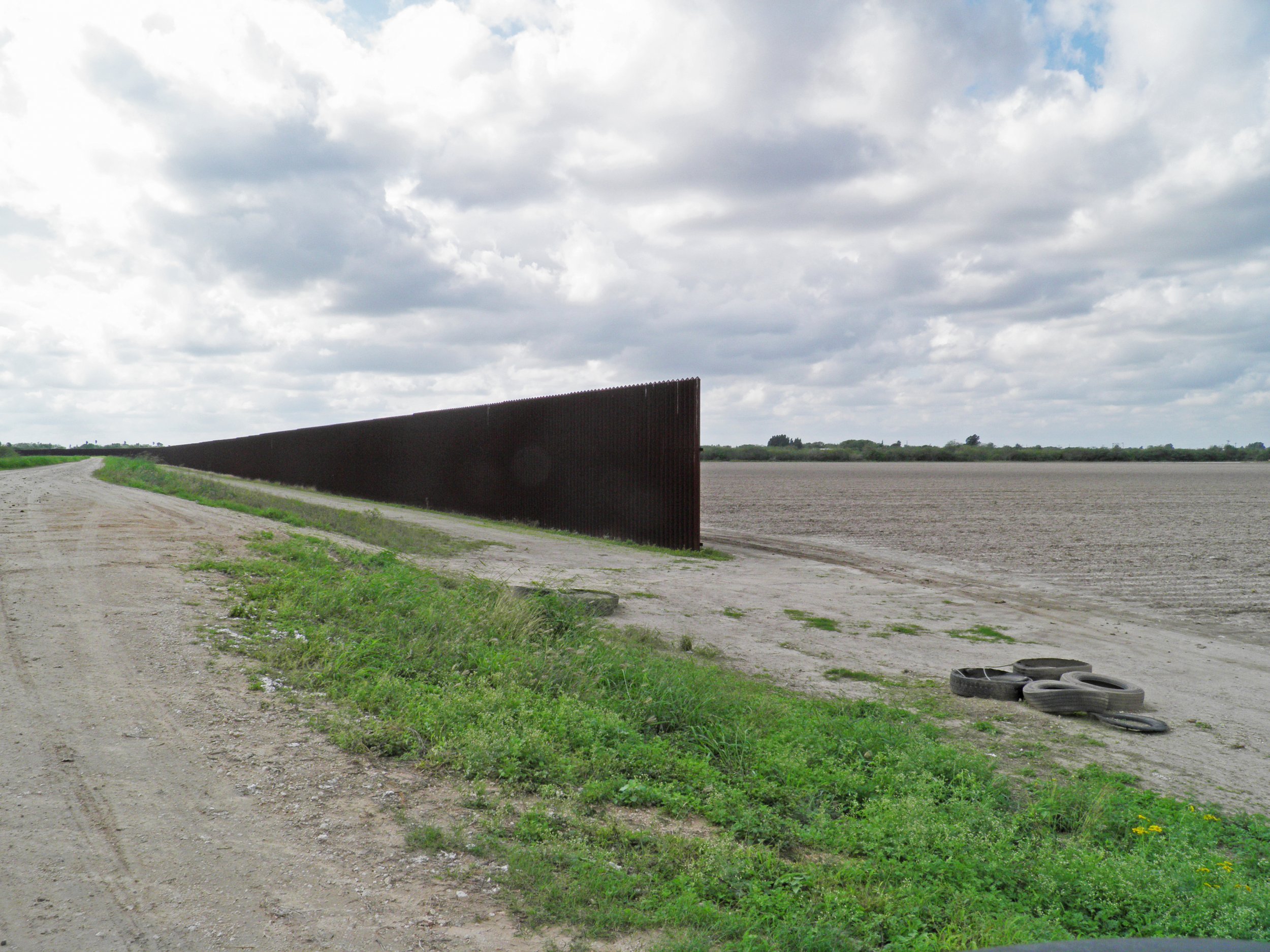 As President Donald Trump pushes his long-promised border wall forward, a majority of people in Texas—a massive border state that overwhelmingly voted for the billionaire—don't want the barrier to be built, a new poll released this week found.
Sixty-one percent of Texas adults oppose the border wall, according to the 2017 Texas Lyceum poll. Texans also felt that immigration was the most important issue facing the state. Seventy-two percent of Texans said they were either "extremely" or "somewhat" concerned about illegal immigration. But 62 percent also said they opposed plans for mass deportations.
Sixty-two percent of respondents said immigration helps the country more than it hurts, while just 27 percent said the opposite. The survey found that the younger the Texan, the better the chance they felt immigration was a boon for the U.S. Eighty percent of respondents age 18-29—the so-called millennial generation—felt immigration helped the U.S. Just 46 percent of respondents age 65 or older felt the same.
"[Immigration] will always be of chief concern to Texans, who live along the country's second largest international border next to Alaska," Texas Lyceum President Renard Johnson said in a statement. The Texas Lyceum poll surveyed 1,000 Texans from April 3-9 and had a margin of error of plus or minus 3.1 percentage points.
While most Texans didn't seem to agree with Trump on how to solve immigration problems, the Republican did win the state in November with 52.2 percent of the vote, compared to just 43.2 percent for Democratic nominee Hillary Clinton. Concerning the border wall, the country as a whole largely feels about the same as Texas. Sixty-two percent of Americans opposed the barrier's construction, the Pew Research Center found in February. Yet the plan marches on.
Homeland Security Secretary John Kelly said Wednesday the government could begin constructing Trump's campaign promise this summer.
"I think something in the neighborhood of 100 counties from across the nation have shown interest and are starting to put together their prototypes," Kelly said on Fox News. "But I think by late spring, early summer, we'll have some prototypes and then we'll be able to move forward into the summer. We're going to get at it as quick as we can."
Democratic lawmakers in Congress, meanwhile, have threatened to shut down the government next week to block the border wall plan from getting funded.
The Border Wall Is Not a Good Idea, Texans Insist in New Poll | U.S.