'Borderlands 3' DLC 4 Release Time: When Does Psycho Krieg Come Out?
Borderlands 3 DLC 4 is set to release September 10, which means the game's most faithful fans will soon be able to experience Psycho Krieg and the Fantastic Fustercluck. Below, we outline all you need to know about the expansion, including its expected release time and a recap of what might be included in its corresponding update.
What time does Borderlands 3 Psycho Krieg and the Fantastic Fustercluck DLC release?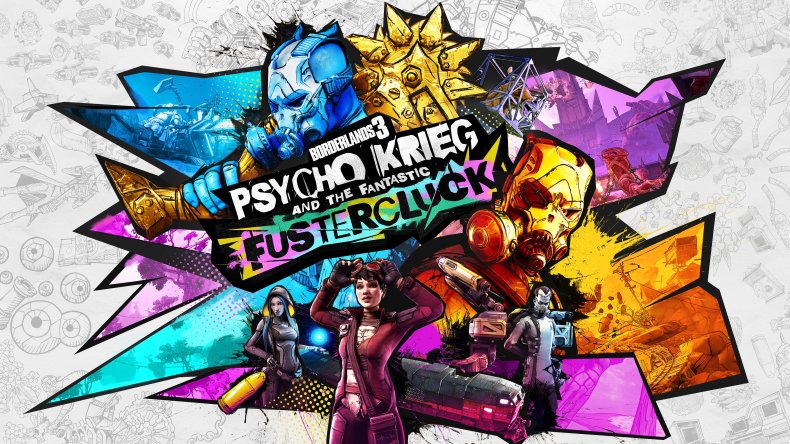 Gearbox remains dodgy about an exact release time, suggesting deployment by 3 p.m. EDT, but patterns established by past expansion releases remain a solid indicator of how the situation will presumably play out. Moxxi's Heist, Guns, Love & Tentacles and Bounty of Blood all launched shortly after the 12 p.m. ET hour on the day of release, which leads us to assume that Krieg will make his triumphant return around September 10 at 12 p.m. EDT.
Shortly thereafter, Gearbox will release either an in-game hotfix or 1.16 client update to enable the new content and add any extra features and fixes being implemented for all players. Note that PS4 tends to be the slowest console to receive client-side updates, which could cause a 15-to-20-minute delay on Sony's platform.
What to expect from Psycho Krieg and the Fantastic Fustercluck
Now that you have the latest details for when Borderlands 3 DLC 4 is expected to come out, let's recap some of the major additions that fans can expect to see once the new content goes live.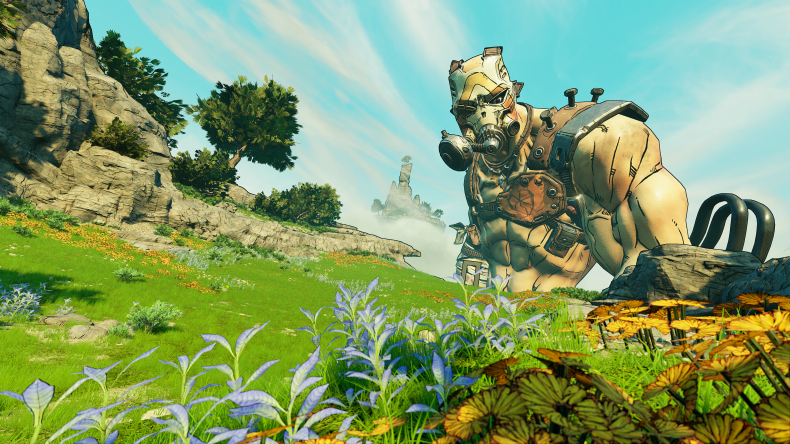 Level Cap Increase [All Players]: Regardless if you purchase the Krieg DLC or not, Borderlands 3 will be getting another level-cap increase, bringing the new maximum up to level 65. That means players will be in for yet another gear grind. However, Gearbox insists this will be the last Borderlands 3 level-cap increase for the foreseeable future.
New Story Content: As instructed by Tannis, you head into the depths of Krieg's mind in an attempt to uncover the secrets of Vaulthalla. Players will experience Krieg's twisted dual reality and his perception of key characters like Maya. There are also new side missions, Crew Challenges, Legendaries, cosmetics and more. Any earned gear will be able to transfer outside of Krieg's mind as well.
There may be more involved with this update, such as the oft-fabled fourth Skill Tree, but those details have yet to be officially discussed by Gearbox. With this in mind, DLC 4 currently appears to be a slightly more contained release compared to the previous three expansions.
Borderlands 3 is available now on Xbox One, PS4 and PC.
What do you hope to see in Psycho Krieg and the Fantastic Fustercluck? Will you be playing DLC 4 as soon as it releases? Tell us in the comments section!