'Borderlands 3' Season Pass 2, Designer's & Director's Cut DLCs Revealed
Borderlands 3 Season Pass 2 has been revealed by Gearbox Software, and it features two big DLC expansions with new Skill Trees and fresh ways to play. Announced via an official blog post Thursday morning, Season 2 of the popular looter shooter begins November 10 with the release of the Designer's Cut.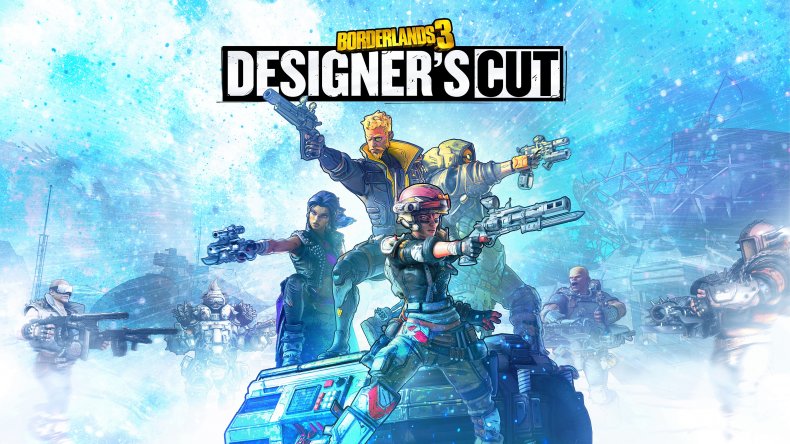 Previewed at the PAX Digital Showcase in September, the Designer's Cut expansion features a fourth Skill Tree for each of the game's Vault Hunters. So far, we know about the Trapper Skill Tree for FL4K, which favors shields and defense. The new Gravity Snare Action Skill pushes enemies up in the air then smashes them to the ground. It also features a Hyperion Loaderboat pet that can be customized to your liking. Deep dives on the new Skill Trees for Amara, FL4K, Moze and Zane will take place during livestreams on October 20 and 22, respectively. Both showcases begin at 12 p.m. EDT.
Also part of Designer's Cut is the new battle royale-inspired Arms Race game mode. While not a full-scale battle royale in its own right, it brings players to a standalone map where every available gun matters. The concept will be discussed in detail on the Borderlands Show on October 29, followed by a proper gameplay reveal on October 30.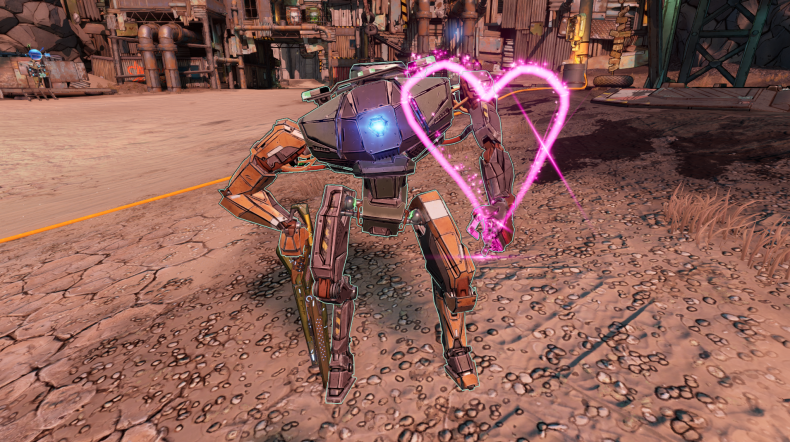 This content, of course, only amounts to the first half of what Borderlands fans can expect to see alongside the purchase of Season Pass 2. The secondary Director's Cut DLC is expected to release in spring 2021, but specifics on what's included are to be announced at a later date. A price for Season Pass 2 has also not been revealed at the time of publication.
The concept of a fourth Skill Tree for all Vault Hunters has been a known commodity in the Borderlands 3 community for quite some time, but this is the first instance in which we have heard the expanded character development options will be offered as part of a separate Season Pass.
For those who want something fun to play outside additional purchases, existing Borderlands 3 players will receive Xbox Series X/S and PS5 versions of the game free of charge when those systems become available. The next-gen upgrades offer 4K 60 fps support in campaign and tout a four-player split-screen option.
Borderlands 3 is available now on Xbox One, PS4, PC and Stadia.
What are your thoughts on Borderlands 3 Season Pass 2 given these details? Will you pony up the cash to enjoy Designer's Cut this November? Tell us in the comments section!
'Borderlands 3' Season Pass 2, Designer's & Director's Cut DLCs Revealed | Newsgeek