'Borderlands 3' Takedown at Guardian Breach and Mayhem Balance Update Delayed
Borderlands 3 fans may have been looking forward to the Takedown at the Guardian Breach update, which was expected to arrive June 4. But the game's developers at Gearbox Software have opted to delay the patch to an unspecified date in support of recent global protests surrounding police brutality, civil rights and the May 25 death of George Floyd, who was killed while in police custody in Minneapolis.
News of the delay arrived courtesy of an official Borderlands tweet posted Wednesday evening. The full statement can be read below.
"This week we muted our channel out of respect for what's going on in the world and will be postponing the launch of Takedown at the Guardian Breach.
"We are increasing funding for our 2K Foundations program by an additional $1 million and expanding its mission to help fight racial injustice and inequalities in black communities across the globe.
"Black lives matter."
The tweet was preempted by an earlier statement of support from Gearbox Software that was posted to Twitter on Tuesday. In that brief show of support, Gearbox reps said the company "condemns racism and injustice" and hopes to "dismantle systemic racism and create an inclusive America that delivers on the promise of liberty and justice for all."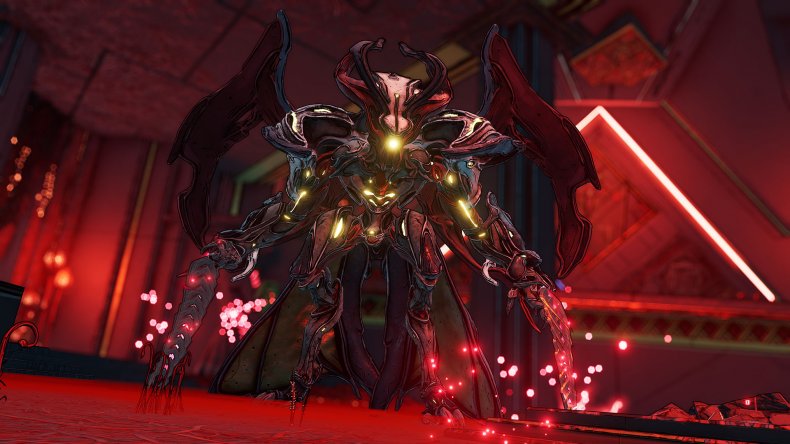 As for the Takedown at the Guardian Breach update, the patch was originally planned to go live June 4 with a brand-new endgame activity in which Tannis sends players to Minos Prime to investigate a mysterious Guardian signal. Much like the previous Maliwan Takedown, this is essentially the Borderlands equivalent of a raid featuring difficult enemies, unique loot and themed cosmetics. The Guardian Takedown also features previously unseen platforming trials as well. In addition to the Takedown, however, fans might also be looking forward to the promised first wave of Mayhem 2.0 rebalancing, weapon balance passes and buffs for underused Anointments. Those large and small updates, however, will now debut at a later date.
This delay is not the first of its kind in the games industry. Sony's PlayStation 5 reveal event, Fortnite Season 3, Call of Duty: Modern Warfare Season 4 and anniversary events for ARK: Survival Evolved are just a few major updates with recently revised release dates. While many fans of the impacted games have expressed discontent for these decisions, creators feel their silence allows for more important issues to be discussed, and for more important voices to be heard.
Borderlands 3 is available now on Xbox One, PS4 and PC.
What are your thoughts on the delay of the Takedown at the Guardian Breach? What do you hope to see from the next big update to Borderlands 3? Tell us in the comments section!