'Borderlands 3' Loot Cave Location - A Loot Tink Farm to Get Legendaries Fast
Borderlands 3 fans have discovered a special Loot Tink farm that is now being dubbed the Loot Cave. Accessible towards the end of the game, this special spot offers a guaranteed grind site for Legendary gear as discovered by user Nordor222 on the Borderlands 3 subreddit. Below, we show you how to best make use of this rare location.
The Borderlands 3 Loot Cave is at Jakob's Estate on Eden-6. Specifically, players should make their way to the Servant's Lift marked on the map below.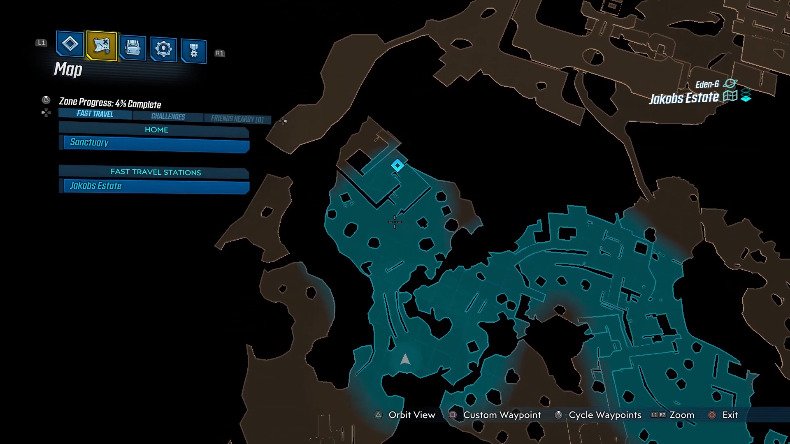 When you get there, look for the Hoarder Loot Tink shown in this image. It's a small, spritely creature with a bag on its back. You'll need to kill it quickly, but, once you do, it drops a bag full of Legendary loot. As long as you're playing on Mayhem 3 or above, the beast is guaranteed to drop at least one Legendary. Of course, the higher the difficulty setting, the more opportunities for Legendary loot you'll have.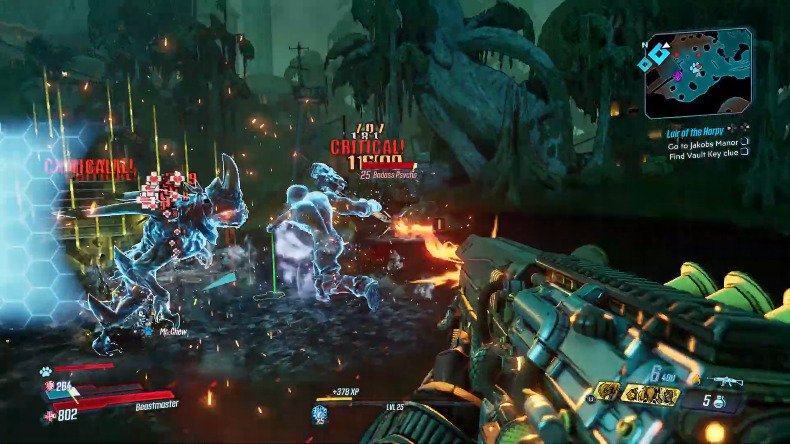 The particularly special thing about this spot, however, is that it's right near an auto-save section. That means as soon as you collect your loot from the Loot Tink, it's possible to rinse and repeat this process as many times as you like. Not all the Legendaries you get from this method will be great, but, since you can test it an unlimited amount of times, you're guaranteed to get something good if you're willing to grind.
It should be noted, however, that, as with most game-breaking glitches, it's likely this Borderlands 3 Loot Cave won't last forever. First discovered on September 16, the unique location will almost assuredly be nerfed in an upcoming revision of the game. Given the high frequency of performance bugs and glitches on all platforms, it's likely the Gearbox development team is already hard at work on a stability patch. This Loot Cave garnered mainstream attention very quickly, so toning it down will likely become a top priority.
Borderlands 3 is a game full of Easter eggs, but this Loot Cave is almost certainly not one of them. Since launch players have found covert nods to everything from Rick and Morty to The Expanse. In a game with limitless guns there are limitless references to make. With a little help from this glitch, players can get a better look at the title's top-tier arsenal.
Borderlands 3 is available now on PS4, Xbox One and PC. The Loot Cave location and function should be identical across all platforms.
What are your favorite loot collection tips in Borderlands 3? Is the Loot Cave at Jakob's Estate still working for you? Tell us in the comments section!