'Borderlands 3' Loot the Universe Promethea Guide - Drop Locations, Best Farms & More
Borderlands 3 Loot the Universe Promethea is in effect through May 7, and that means the planet is full of great farm spots for Legendary drops. In this brief guide, we'll reveal all the drop locations and offer suggestions for where you should go to make the most of the event.
What Drops Where
Here are the Loot the Universe Promethea drop locations alongside the types of Legendary equipment you can expect to find once you get there.
Meridian Outskirts: Shotguns
Meridian Metroplex: Snipers and Artifacts
Lectra City: SMGs
Atlas HQ: Assault Rifles and Class Mods
Athenas: Pistols and Shields
Skywelll 27: Heavy Weapons and Grenades
Neon Arterial: Shotguns
Best Farms in Each Location
Meridian Outskirts: The best place to farm is here, near Borman Nates. It's not a great farm, but it exists if you need it. Just farm the big scaffolding platform near Bates, and you'll do just about as well as you possibly could.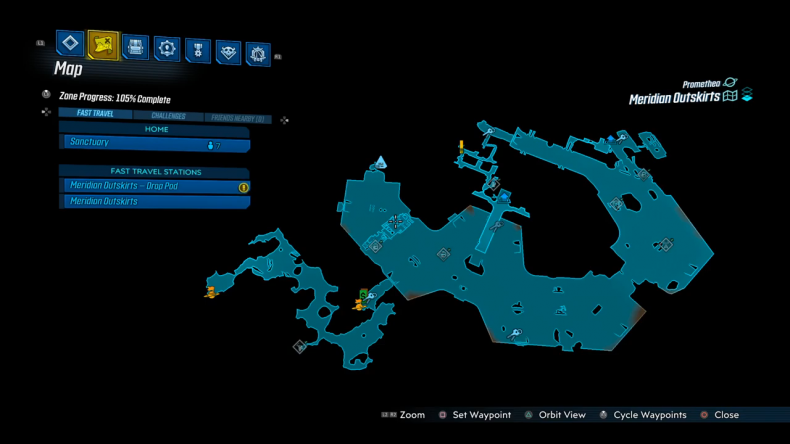 Meridian Metroplex: For this map your best farm is Gigamind. He's dropping lots of Artifacts.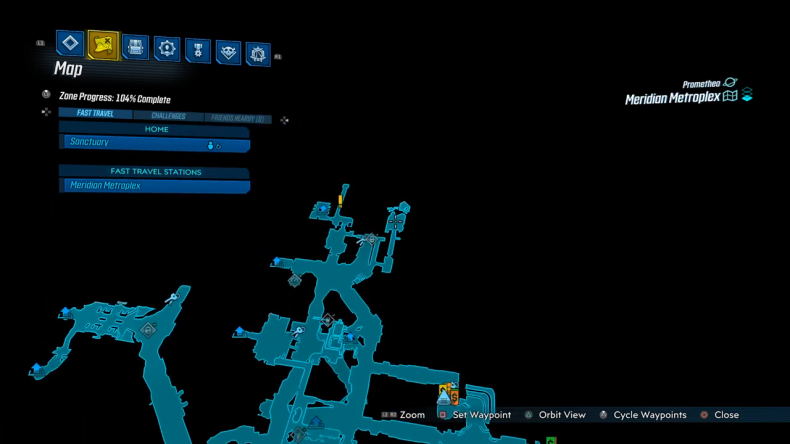 Lectra City: There are two decent farm spots. The Kilavolt boss location is a pretty good place to start.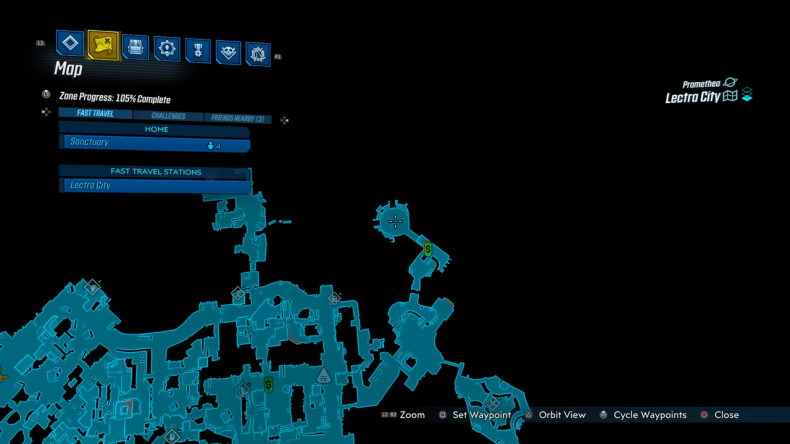 You can also try this outskirts spot near a save point that has lots of the Badass enemies that should be your primary focus during this event.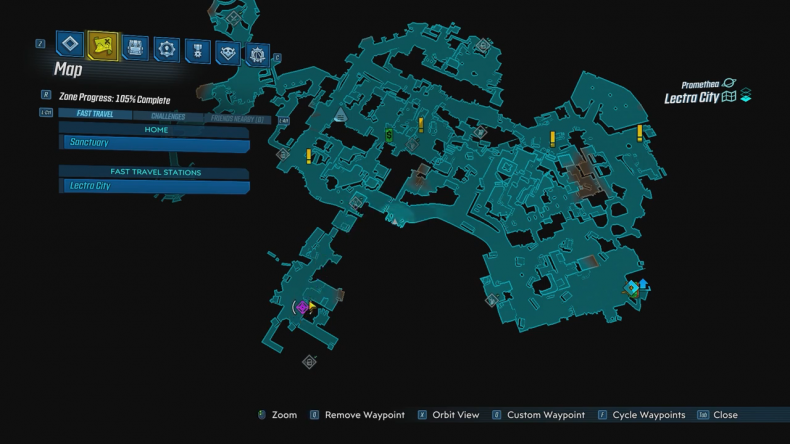 Atlas HQ: For this map, your two points of focus are Katagawa Jr and the Power Troopers. If you want to farm the Sand Hawk the same time as other guns, go with Katagawa. For other needs, the troopers will do just fine.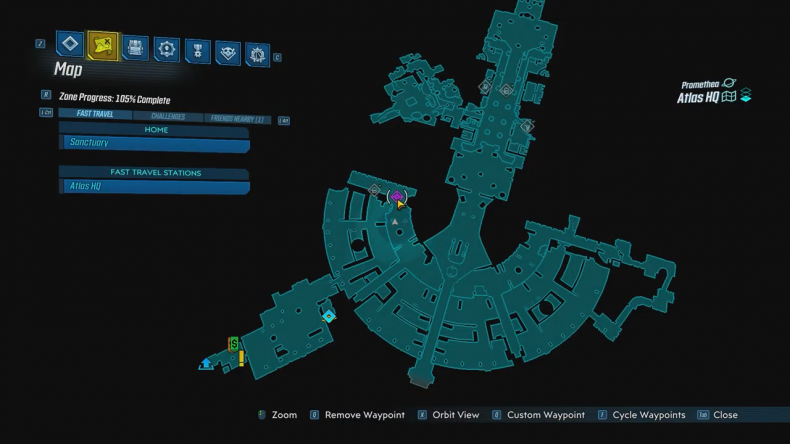 Athenas: Captain Traunt is your main farm spot in this case. Here's his location. There are also some Badass enemies in the nearby halls that provide extra chances for the Loot you seek.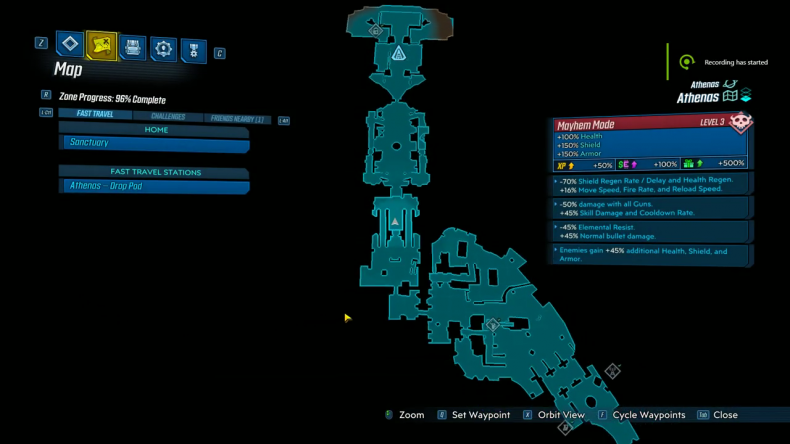 Skywall 27: This spot doesn't have many good specific spawn locations, so you may be best off running through the whole map and seeing what you get. If there is a specific spot worth your attention it's here, near Katagawa Ball.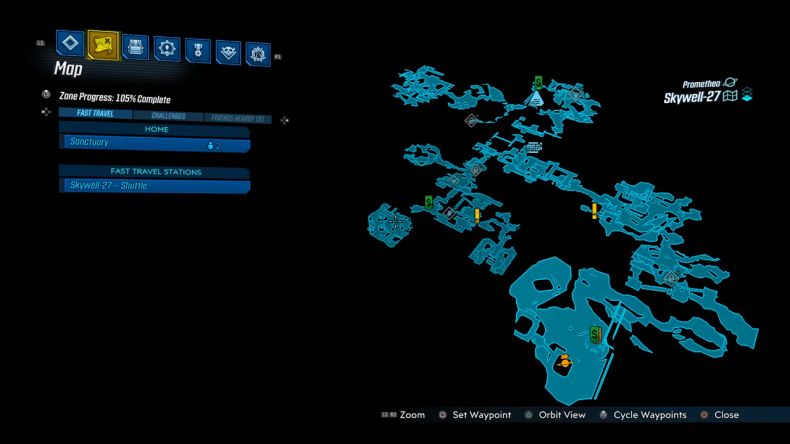 Neon Arterial: Of the two possible Shotgun spawns, this is the best one. To farm, just go to these three inlets towards the edge of the map. There's even a save point, which makes it easy to alternate between each area and then reload your save.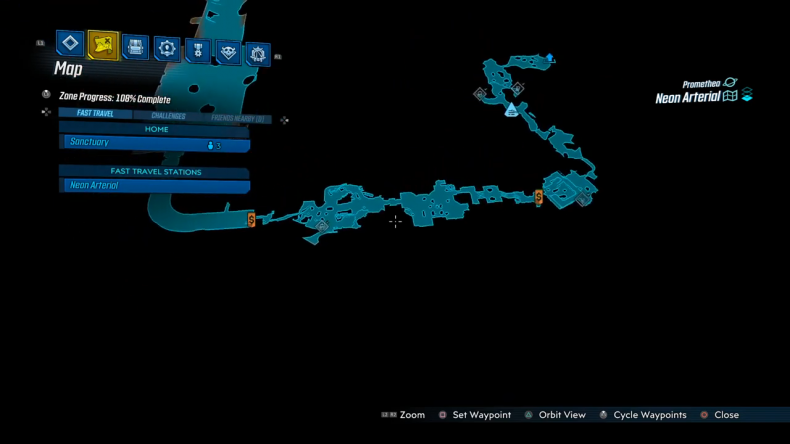 That's all you need to know about Loot the Universe Promethea in Borderlands 3.
Borderlands 3 is available now on Xbox One, PS4 and PC. Loot the Universe Promethea runs through May 7.
What are your thoughts on this Loot the Universe event? Which Promethea farm will you be headed to? Tell us in the comments section!
'Borderlands 3' Loot the Universe Promethea Guide - Drop Locations, Best Farms & More | Newsgeek