'Borderlands 3' Release Time: When Does It Go Live on PS4, Xbox & PC?
Borderlands 3 is almost here, giving players a chance to shoot enemies and loot their corpses for weapons and ammo. One of the first titles in the loot shooter genre, Borderlands is finally back to give players their dose of of non-MMO co-op mayhem. Warframe and Destiny 2 are nice, but you can't gather weaponry without an online subscription or an ethernet cable.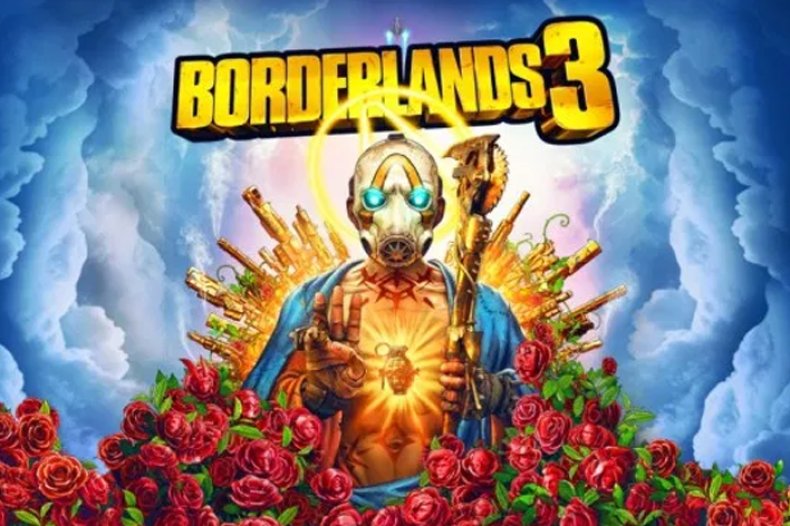 Here's when you can start playing Borderlands 3 on console and PC.
Borderlands 3 Release Time
Players can start playing on Xbox and PlayStation 4 at 12 a.m. EDT across all time zones on September 13. On PC, you'll be able to play the game on the Epic Games Store a few hours earlier on September 12 at 7 p.m. EDT. Remember that you can start preloading the game right now so you'll be able to jump right in when servers unlock. The game's file size varies depending on the platform, but the Xbox version requires about 40 GB of disk space. That could take hours to fully download, so you're best off starting early.
Borderlands 3 PC Specs
Here are the minimum required specs to be able to run 2K Game's loot shooter on PC.
Memory: 6 GB
Graphics Card: NVIDIA GeForce GTX 680
CPU: Intel Core i5-3570
Borderlands 3 File Size: 75 GB
OS: Windows 7 Upwards 64 bit
And here are the recommended settings to make sure your game is running the best it can.
Memory: 16 GB
Graphics Card:NVIDIA GeForce GTX 1060
Borderlands 3 CPU: Intel Core i7-4770
File Size: 75 GB
OS: Windows 7 Upwards 64 bit
Borderlands 3 Expectations
Players willing to jump into the shoes of one of four Vault Hunters have a lot to look forward to. There's a seemingly limitless amount of guns of all rarities, archetypes and abilities to collect, turning your arsenal into a one-man wrecking crew. There are cars to navigate across four unique worlds and bosses that need slaying. For many gamers, this is the title they have been waiting years to play, and they won't let the moral complications keep them from enjoying some old-fashioned looter mayhem.
Borderlands 3 currently has a Metacritic score of 85 on PC, but console platforms have yet to be reviewed. By all accounts, the third entry offers an expanded take on a franchise millions have come to adore.
Newsweek will be covering the game with guides and tips to make sure you are the best Vault Hunter you can possibly be.
Borderlands 3 comes to Xbox One, PS4 and PC September 13.
When will you be playing Borderlands 3 and which character will you choose? Tell us in the comments.
'Borderlands 3' Release Time: When Does It Go Live on PS4, Xbox & PC? | Newsgeek