Watch: Does Boris Becker think Novak Djokovic can outstrip Roger Federer?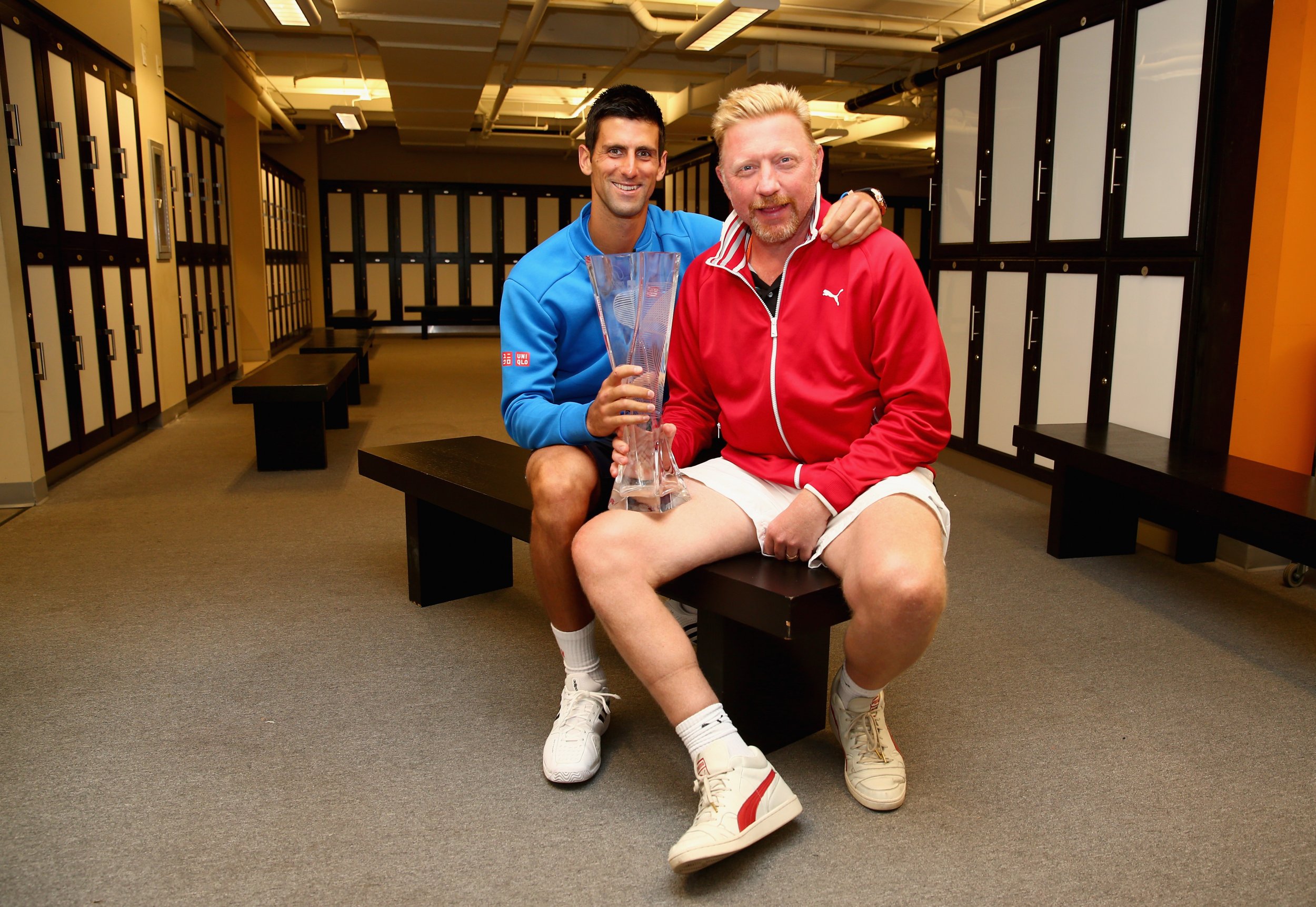 Boris Becker has praised Novak Djokovic as an iron-willed "street fighter" after the world's number one male tennis player was nominated for the Laureus Sportsman of the Year for 2016.
Serbian Djokovic, 28, has won the prestigious award twice before, in 2015 and 2012. He experienced one of the best years of his career in 2015, winning three Grand Slams, only missing out on the French Open, where he was beaten in the final by Stanislas Wawrinka.
Speaking to Laureus.com, Becker gave an insight into the mind of the man many seasoned observers believe could become the greatest tennis professional of all time.
"Novak was not raised with a golden spoon. He was born in war-torn Serbia and they had to leave their apartment a couple of times, because bombs were over their heads. That defines your character. I call him, in the best possible meaning of the words, a real street fighter," Becker said.
"A lot of people have asked 'OK, how do you want to top last year?' I say it's not about last year, it's about now. It's match-by-match, tournament-by-tournament. If we have this conversation at the end of November and he's won a couple of tournaments again, we are happy.
"Can he overtake Federer's 17 Grand Slams? At the moment, that's far-fetched. Once Novak's career is over—I don't know how long he wants to play—then you talk about this."
Djokovic is nominated this year for the award, which recognizes "supreme athletic performance and achievement," alongside Barcelona star Lionel Messi, N.B.A. player Stephen Curry, sprinter Usain Bolt, golfer Jordan Spieth and Formula One driver Lewis Hamilton.
The Laureus World Sports Awards take place in Berlin on April 18.