Brexit: Boris Johnson Admits Defeat On The Tube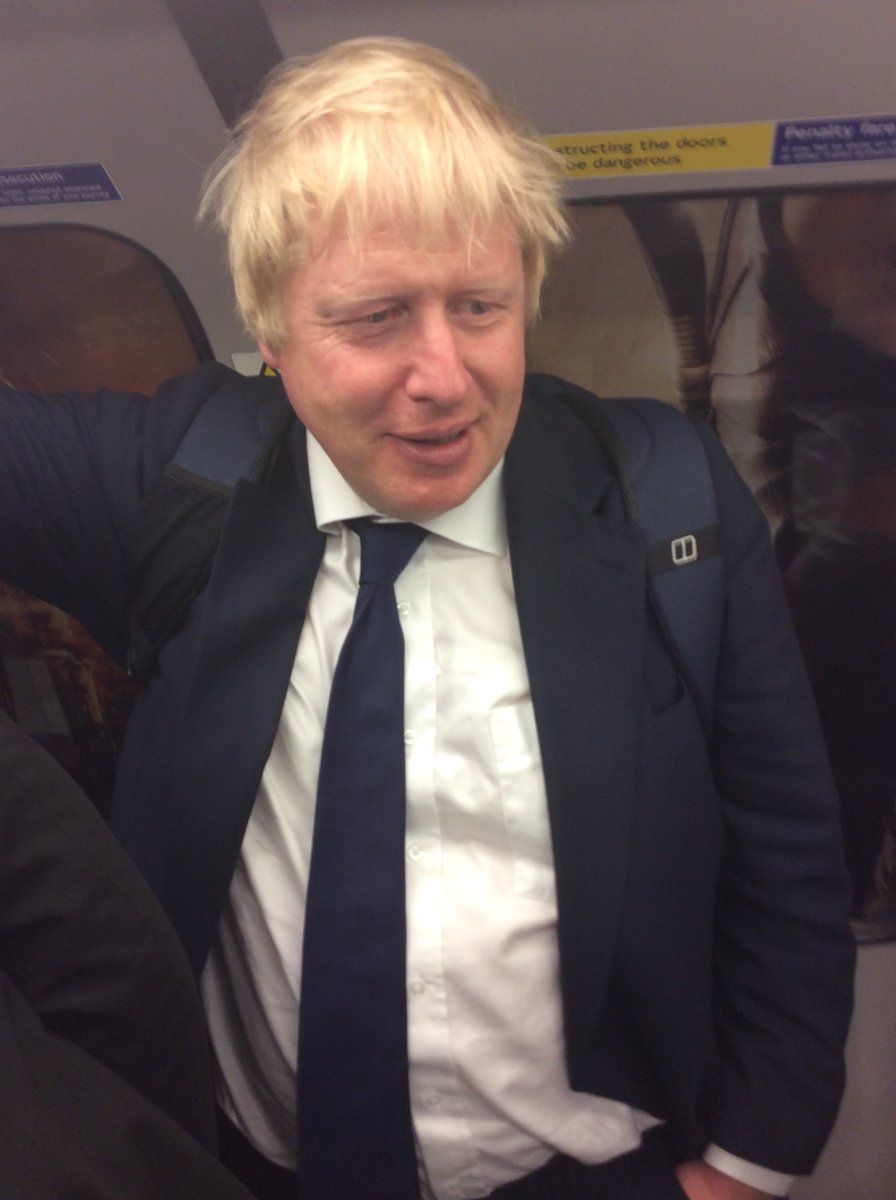 Boris Johnson, the former mayor of London and enthusiastic Leave campaigner conceded defeat to a stranger on the Tube. Lewis Iwu, director of the Fair Education Alliance, has been retweeted by over 2,000 users after sharing his chance meeting with Johnson at 9.15pm on the Northern Line, who told him the Brexit campaign had "lost anyway" on Thursday evening. Iwu also shared a photo of the the MP for Uxbridge and South Ruislip on his commute.
"We had a brief conversation in which he said 'look I think the status quo will prevail but sometimes you have to make the arguments,' Iwu told The Telegraph. "He asked me if I voted and how I voted. I said I voted to remain and he shrugged his shoulders. I said to him both sides made a good effort but ultimately Remain had the better arguments. I voted remain because there's a strong economic argument for staying in the EU, because EU provides peace in Europe and I strongly believe in the benefits of immigration."
Johnson's concession is a further blow to the Leave camp, after Nigel Farage made comments earlier this evening, also admitting defeat. "It looks like Remain will edge it," the UKIP leader told Sky News.