Boris Johnson Rules Himself Out Of Conservative Party Leadership Contest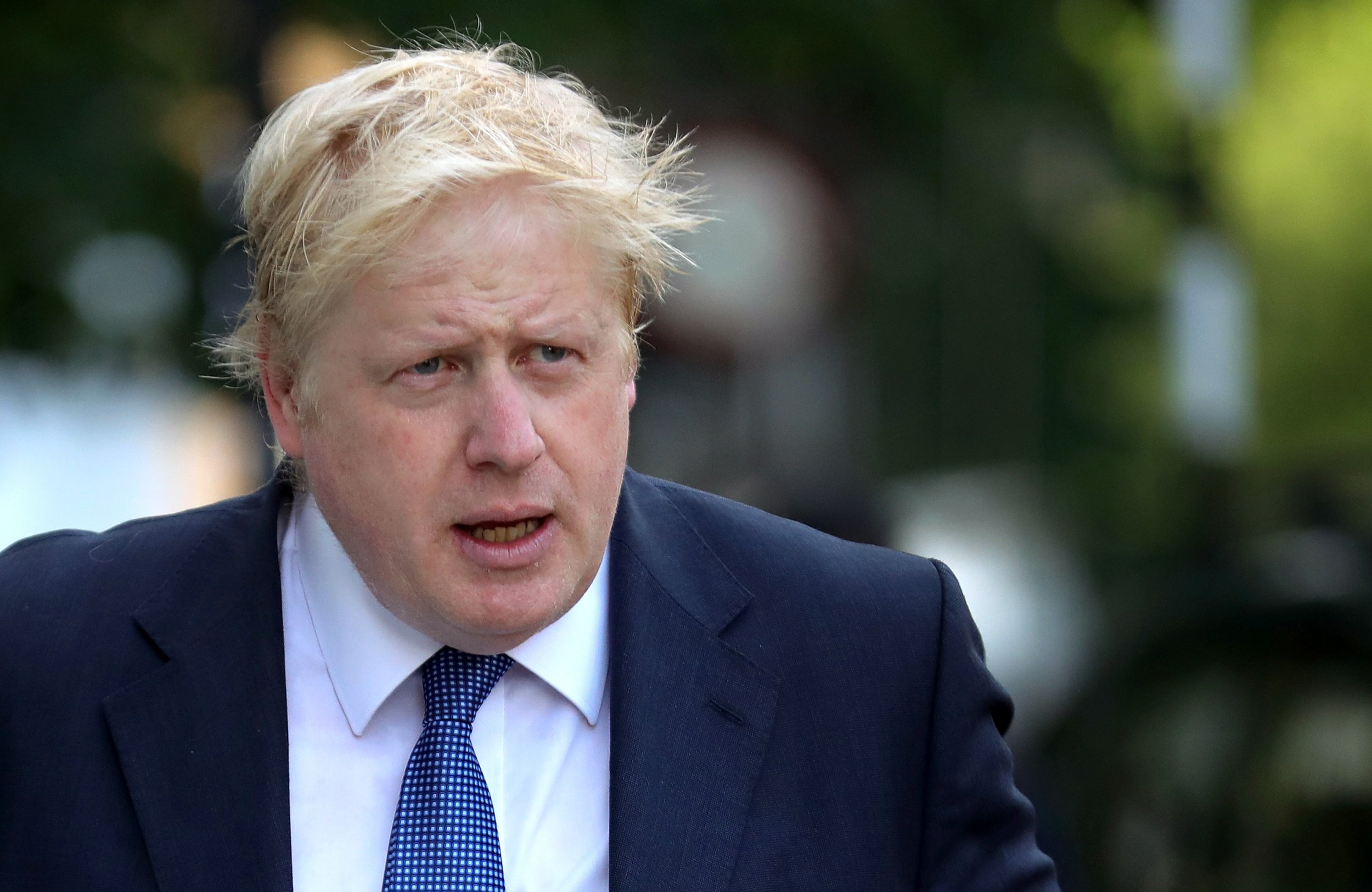 The former London Mayor Boris Johnson dramatically quit the Conservative party leadership battle today after his fellow Leave campaigner Michael Gove delivered a blow to his hopes of reaching Downing Street.
Johnson said he was not the man to take the country forward after the Justice Secretary announced his own bid and said his colleague could not "provide the leadership or build the team for the task ahead."
In a series of devastating blows for Johnson, Leader of the House Chris Grayling also came out in support of his arch rival Theresa May and key backers Nick Boles and Dominic Raab have defected to Gove's campaign.