Boris Johnson Calls for Protests at Russian Embassy over Syria Strikes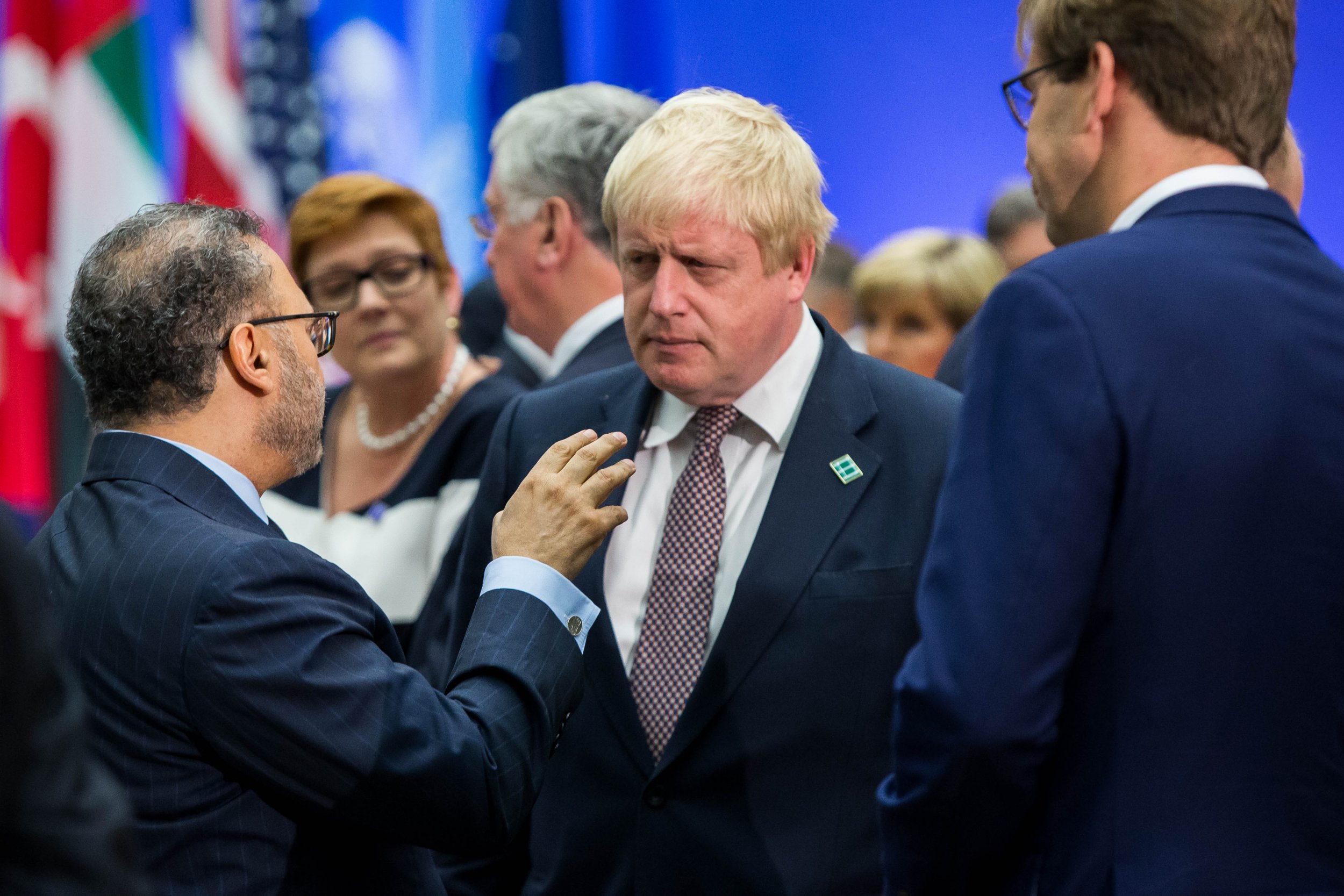 Britain's foreign secretary has called for protests outside the Russian embassy, and warned that the country was in danger of becoming a "pariah state."
Speaking in the House of Commons on Tuesday, Foreign Secretary Boris Johnson said that "all the available evidence" pointed to Russian involvement in the bombing of an aid convoy to the West of Aleppo in September.
The attack, which killed at least 18 people and which Johnson said amounted to a war crime, occurred at night, when, Johnson claimed, Syrian regime planes do not have the ability to strike. Russian warplanes were nearby at the time, he asserted.
The UN has so far stopped short of accusing any party of carrying out the attack, though it has confirmed the act may well constitute a war crime. The chairman of the US military's Joint Chiefs of Staff, Gen Joseph Dunford, has said he believed Russia was involved.
"There is no commensurate horror, it seems to me, amongst some of those anti war protest groups," Johnson said, "I would certainly like to see demonstrations outside the Russian embassy."
"If Russia continues on its current path then I believe that great country is in danger of becoming a pariah nation," he added. "If President Putin's strategy is to restore the greatness and the glory of Russia, then I believe he risks seeing his ambition turn to ashes in the face of international contempt."
Johnson said his priorities was to secure new ways of getting aid into conflict hit areas and stepping up the pressure on the Syrian regime and on Russia through sanctions.
Russia has denied attacking the convoy. Its embassy hit back at the British government on Tuesday through its official Twitter account: