Brexit Campaigner Boris Johnson Provokes Anger With Pro-Turkey Stance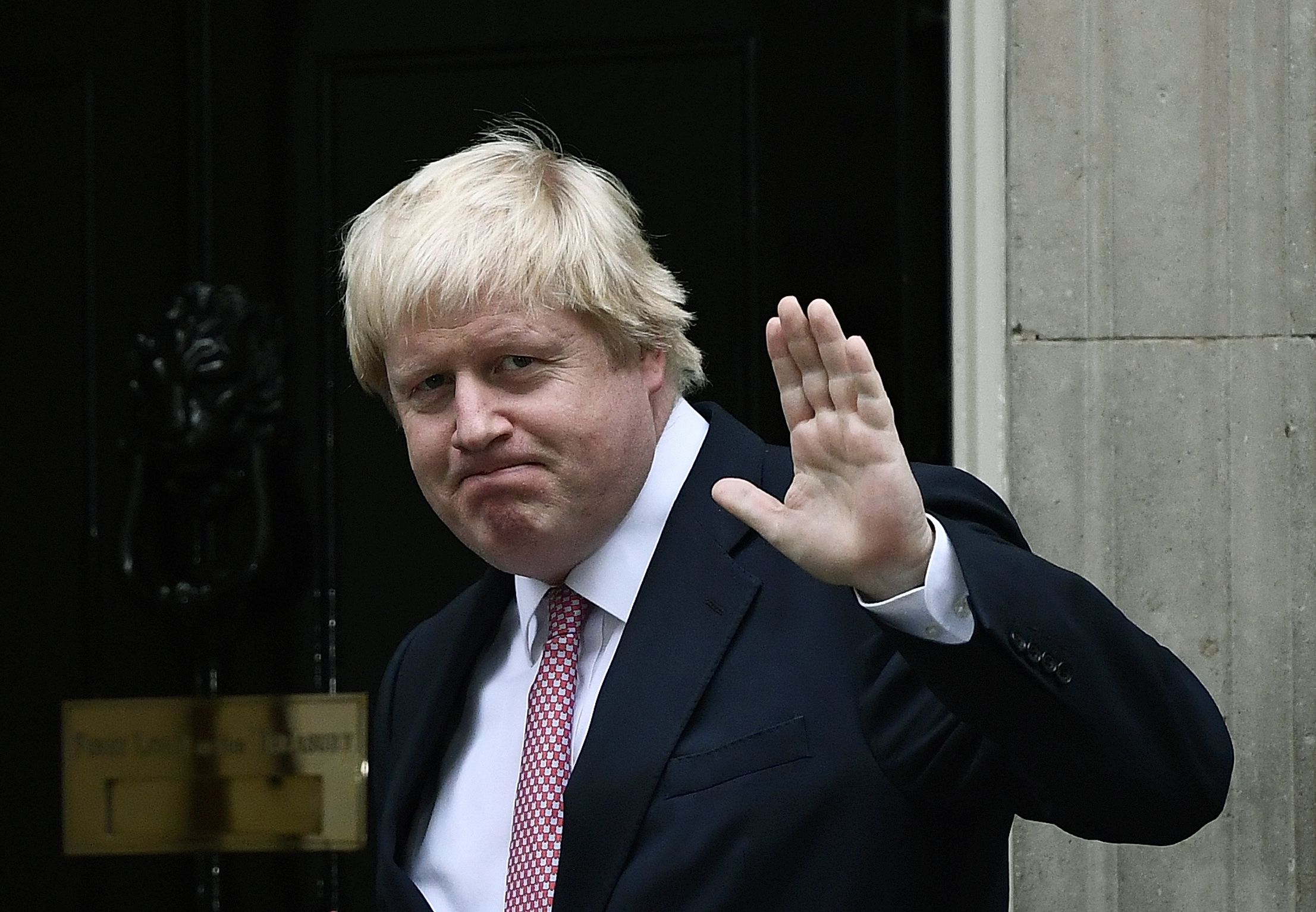 British Foreign Secretary Boris Johnson has enraged a top European politician with his backing for Turkey's bid to join the European Union.
Johnson campaigned for the Vote Leave group during the U.K.'s EU referendum campaign, which repeatedly issued lurid warnings about the impact of Turkish accession to the bloc on the EU's security.
But since the vote, he has reiterated his previous backing for Turkey's push to join the bloc. In September, he assured Turkish President Recep Tayyip Erdogan that he would give his backing to the country.
Speaking to reporters Tuesday, Manfred Weber, an ally of German Chancellor Angela Merkel and leader of the center-right European People's Party (EPP) group in the European parliament, called Johnson's stance a "provocation."
"It's a purely arrogant provocation from Johnson when he's telling us what we have to do," Weber, who opposes Turkish accession, said. "I cannot respect him any more, what he is doing in this regard," he added.
Weber also drew a direct link between Johnson's comments and the forthcoming discussions on the terms of Brexit. "Please step back. It is a question of fairness, of respect. When you want to leave a club, you have no say anymore in the long-term future of this club," he said, of the U.K.'s role in the EU.
Johnson insisted during a parliamentary debate Tuesday that U.K.-EU relations were good.