War in Syria: U.K. Would Find It 'Difficult' to Decline Role in Strikes Against Assad, Says Boris Johnson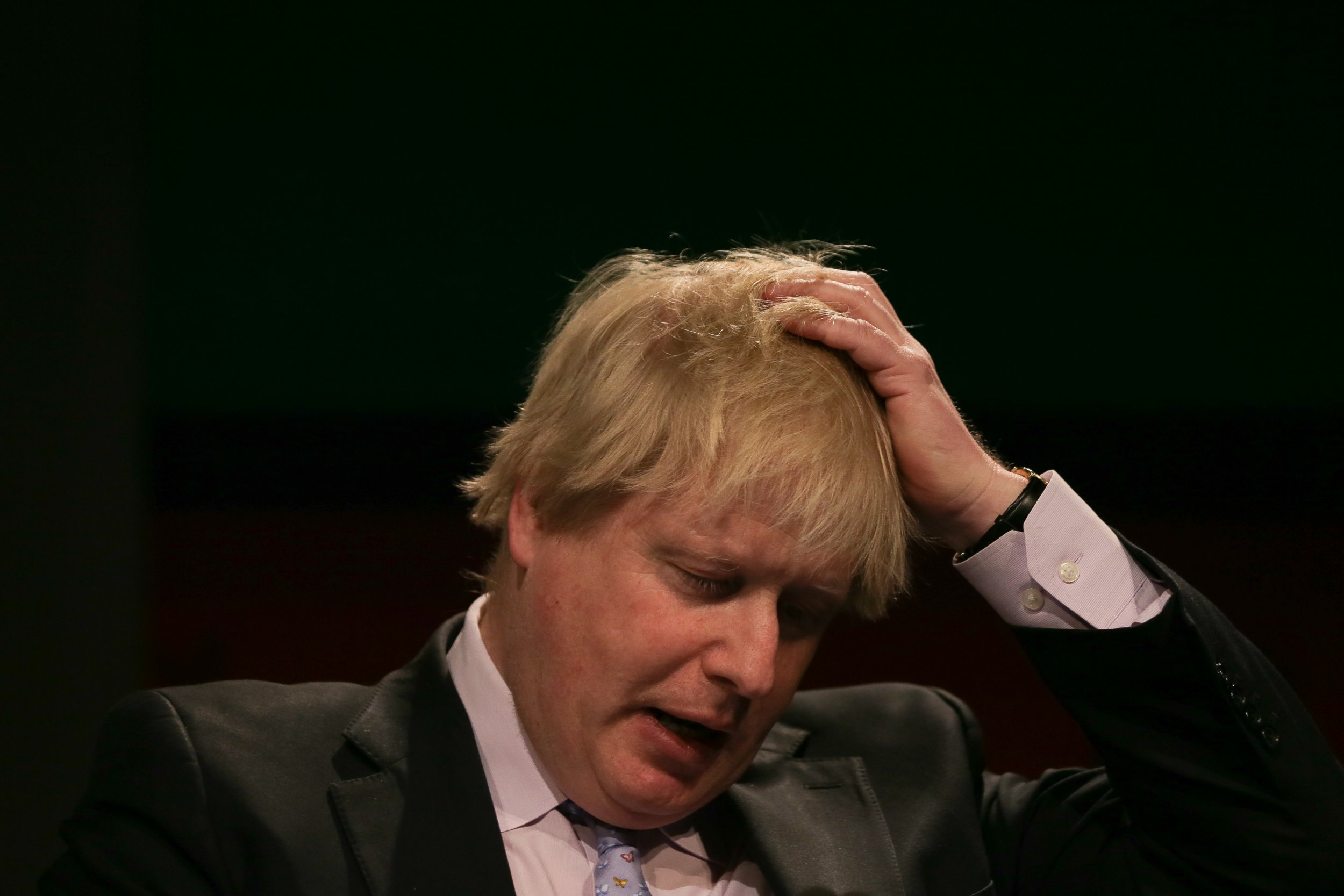 British Foreign Secretary Boris Johnson has said it would be "very difficult to say no" if the Trump administration asked the U.K. to assist in further attacks on the Syrian regime.
Johnson was asked on BBC radio on Thursday whether Britain would assist the U.S. in the event of another action like the April 6 air strike on a Syrian government air base.
"If the United States has a proposal for some sort of action in response to a chemical weapon attack, and if they come to us and ask for our support…in my view, and I know this is also the view of the prime minister, it would be very difficult for us to say no," Johnson said.
The foreign secretary said that Syrian President Bashar al-Assad had "unleashed murder upon his own citizens." Trump authorized the strike after an April 4 incident that left more than 80 people dead in a suspected chemical attack on the rebel-held town of Khan Sheikhoun in northwestern Syria.
Britain and the U.S. believe Assad's forces carried out the attack.
Asked on Thursday whether the British government would need to consult parliament before taking any such action, Johnson said: "I think that needs to be tested."
Elsewhere in the interview, Johnson insisted that the prospects for a U.S.-U.K. trade deal after Britain leaves the European Union remain strong, despite Trump's commerce secretary Wilbur Ross suggesting in a Wall Street Journal interview that such a deal was a low priority.
But Johnson said that U.S. officials "from the White House down" had made it clear to his department that they were excited at the prospect of such a deal.
And, he said, he had had a favorable meeting with House Speaker Paul Ryan during Ryan's visit to London this month. "Speaker Ryan was categorical that the U.K. was first in line, that they're very excited by the possibilities," Johnson said.