Boris Johnson's Father Backs Michael Gove for Prime Minister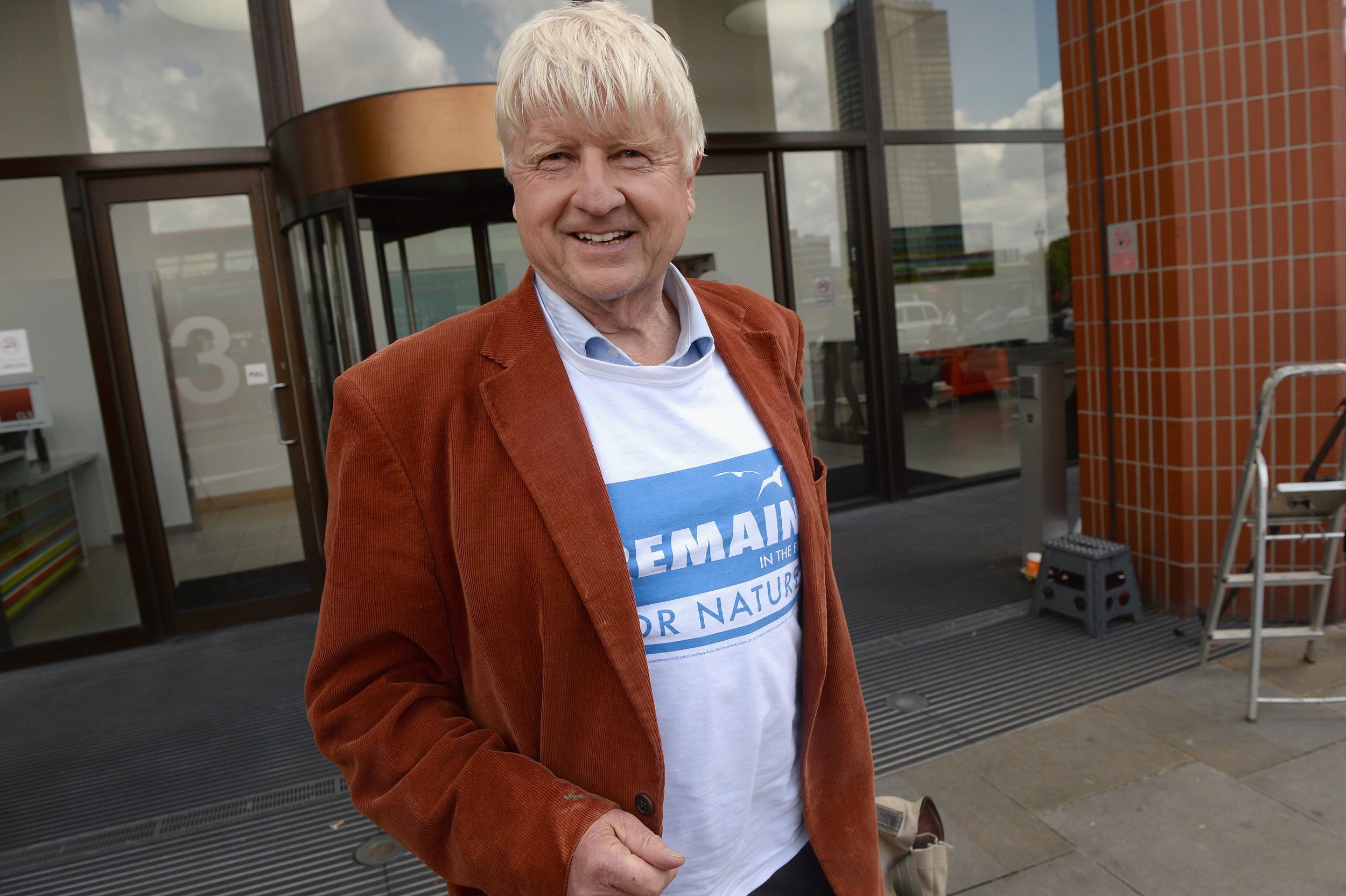 Updated | Boris Johnson's father has spoken out amid the political furore surrounding his son's announcement that he will not be running for leader of the Conservative Party.
Stanley Johnson of Winsford, Somerset, is a British politician, author and respected naturalist. He voted against his son in the referendum and campaigned to Remain in the European Union.
Speaking from his holiday in Greece, he said: "I am very sorry that Boris has decided to step down at this point. I haven't spoken to him yet because I am several thousand miles away.
"Whoever the new leader is, they need to absolutely keep faith with the electorate and should stick to the plate in terms of controlling immigration.
"The priority, to whichever candidate emerges, needs to be to uphold the promise of the Brexit campaign. If the new leader fails to deliver that, they will let the whole country down.
"I think Mr Gove is the strongest candidate now. But Andrea Leadsom put up a wonderful performance in the debates."
Speaking before his son ruled out his candidacy, Johnson said: "Well, things are certainly livening up.
"Everyone is entitled to put their name forward but I am supporting Boris. He did a brilliant job as the mayor of London and he is the right man for the job now.
"Even though I campaigned to Remain, now that the British people have voted the way they have, I am convinced that Boris is the right man to lead the country forward. He is an environmentalist as well and I know he will make sure the environment remains a priority.
"I do not know anything about Gove's announcement as I am looking out over the Aegean Sea, writing a novel.
"But like I said, Boris has my full support."
Boris Johnson's Father Backs Michael Gove for Prime Minister | World