Borussia Dortmund 'Forced to Play' AS Monaco After Bus Attack, Claims Coach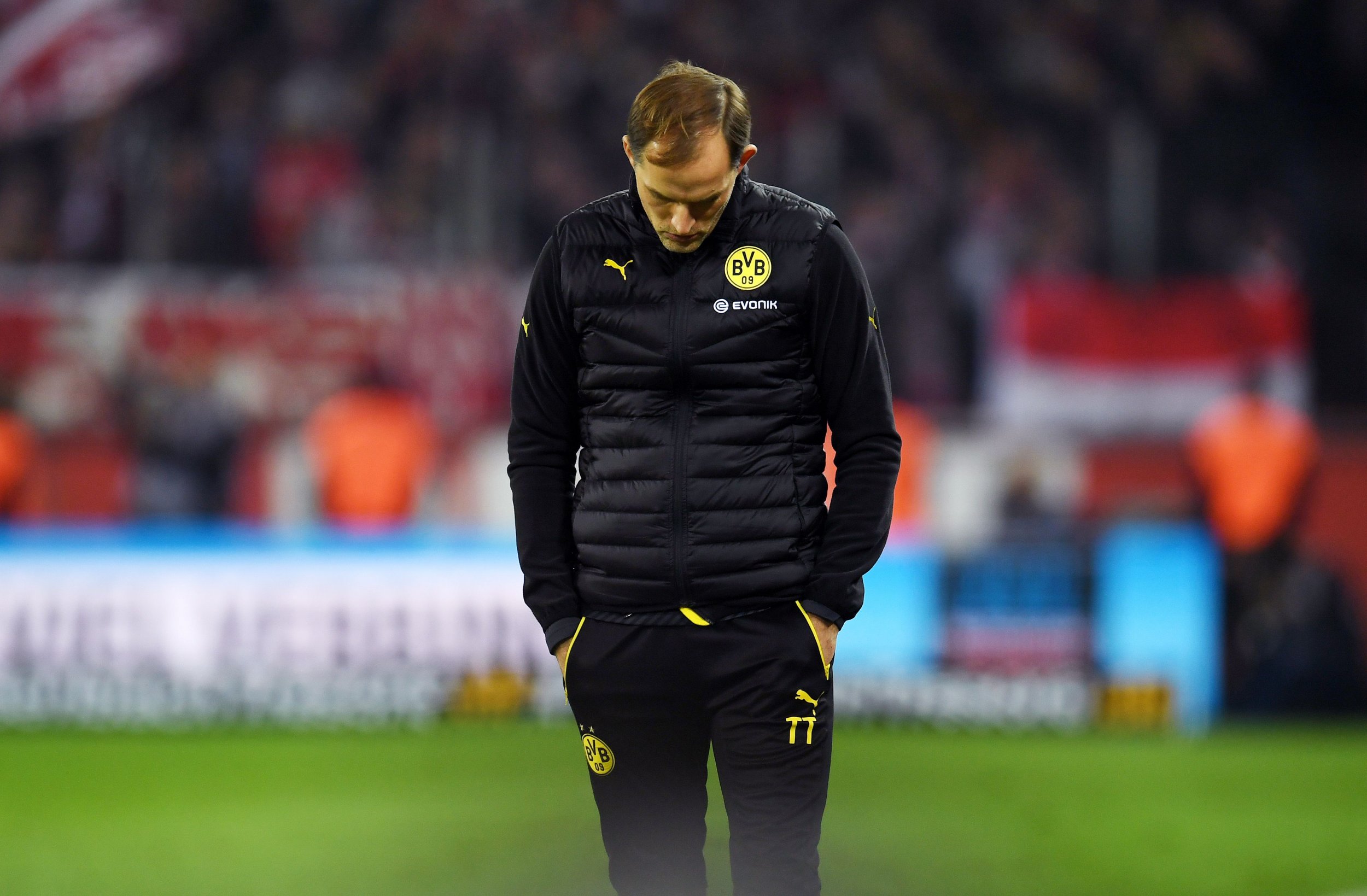 Borussia Dortmund head coach Thomas Tuchel says UEFA told his team to play the rescheduled Champions League quarterfinal against AS Monaco by text message.
Tuchel's Dortmund lost 3-2 to Monaco in the first leg at Signal Iduna Park on Wednesday evening, a game held over from the previous night when explosions hit the Dortmund team bus on the way to the stadium and injured defender Marc Bartra.
UEFA, European football's governing body, said it had agreed to postpone the game after consultation with representatives from Dortmund, Monaco and local authorities.
But Tuchel claimed Dortmund wanted a longer period in which to evaluate the situation before playing again.
"We were informed by text message that UEFA was making this decision," the 43-year-old told reporters including The Guardian.
"We would have liked more time to take stock. This gives you the feeling of impotence, that we have to keep functioning and nothing else matters.
"A decision made in Switzerland that concerns us directly. We will not forget it. It is a very bad feeling. A few minutes after this attack the only question that was asked was: 'Are you ready to play?' As if we had thrown a beer on our coach. At that time we did not know the reasons for this attack. There is a feeling of helplessness. The date was imposed on us. We weren't asked about playing the game."
"UEFA was in touch with all parties on Wednesday and never received any information which suggested that any of the teams did not want to play," UEFA said in a statement reported by Sky Sports.