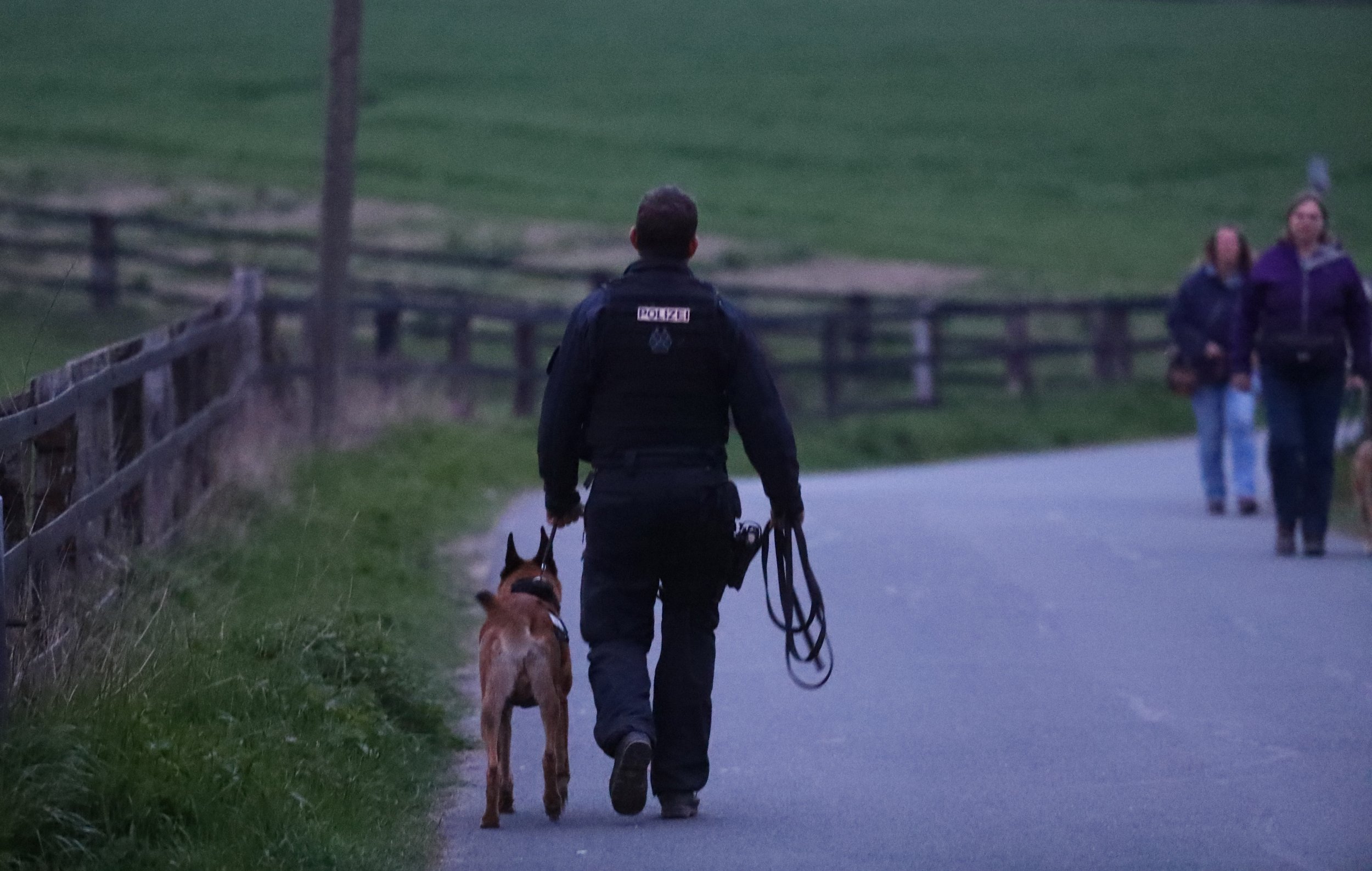 Security around Leicester City's UEFA Champions League fixture against Atletico Madrid was ramped up on Tuesday evening as football's governing bodies responded to a "targeted attack" on the Borussia Dortmund team bus.
Dortmund was leaving its hotel en route to its Champions League quarterfinal first leg against AS Monaco at Signal Iduna Park when three explosive devices detonated, according to local police, damaging the bus in two places and injuring Marc Bartra, Dortmund's Spanish defender.
Dortmund police said "as many officers as possible" would be deployed for the rearranged fixture, to be played at Signal Iduna Park at 6.45 p.m. CET (12.45 p.m. EST) on Wednesday evening.
The Daily Mirror reported on Tuesday evening that Leicester City had been given armed security and a police escort on its return from training in Madrid. The reigning English Premier League champion plays Atletico Madrid in its own Champions League quarterfinal on Wednesday evening.
UEFA president Aleksander Ceferin said he was " deeply disturbed " by the incident. Gianni Infantino, president of world football's governing body FIFA, added: "The thoughts of every one of us at FIFA are with the people of Dortmund, and the fans of both Borussia Dortmund and Monaco following today's troubling events.
"We are closely monitoring the condition of BVB's Marc Bartra, and wish him a speedy recovery from his injuries.
"FIFA condemn the incidents in Dortmund. We are all awaiting further details of the incident."