When Is National Boss Day 2018? Holiday's History, How It's Celebrated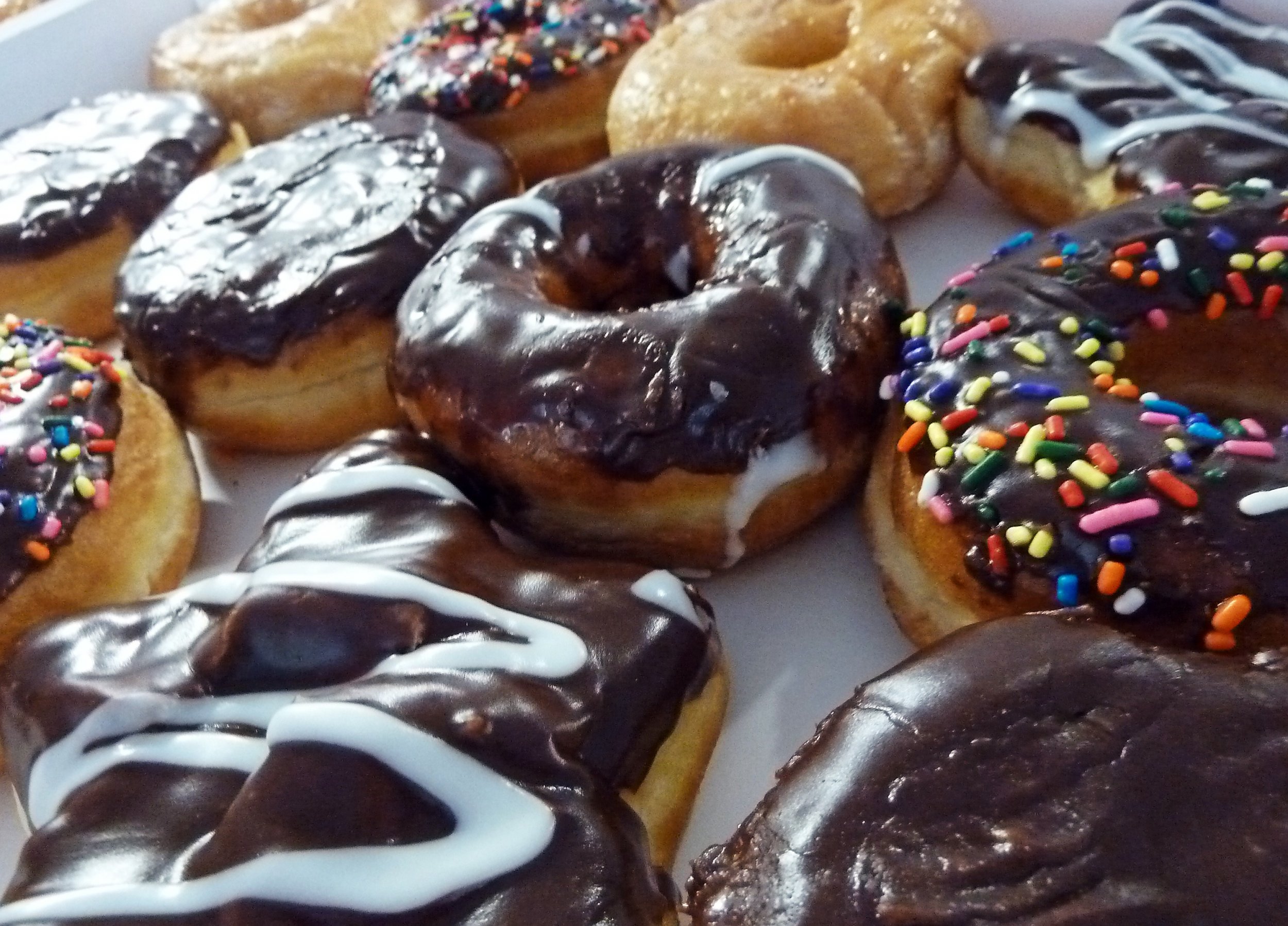 Tuesday was National Boss Day in the United States, an unofficial holiday for employees to celebrate their bosses and show them some appreciation. It's not a federal or government holiday, so businesses won't be closed for the holiday and patrons should expect normal business hours.
The holiday happens each year on October 16, unless the 16 of the month falls on a weekend. If it does fall on a weekend, then it's usually celebrated the usual workday that is closest to it.
The holiday was first celebrated in the 1950s, according to Time and Date. It was started by a woman who wanted to honor her father and also have a holiday for employees to show their appreciation for their bosses. She chose October 16 because it was her dad's birthday.
She originally made the holiday for people to appreciate their bosses and others in their office. Patricia Bays Haroski, the woman who started National Boss Day, was working at State Farm when she came up with the idea for the holiday.
Haroski suggested the holiday in 1958 and submitted it to the United States Chamber of Commerce, it took another four years for it to be proclaimed a holiday. The registration was backed in 1962 by the Governor of Illinois and then it was officially proclaimed a holiday, according to Time and Date.
Some people celebrate the holiday by gifting their boss something like a mug, or a bringing food like donuts or a cake to the office, others write a card or note for their boss showing their appreciation.
The holiday was trending on Twitter Tuesday morning with #NationalBossDay as the tag. Some people were using the hashtag to share photos about what their employees did for them, like write cards. Other people and company accounts representing the company as a whole were sharing their messages wishing their founders, CEOs and bosses a "happy National Boss Day."
Others were using the tag to share stories and messages of appreciation for their bosses on the holiday. Even people who were self-employed, and were their own boss were getting in on the celebrations too by treating themselves to a sweet treat or pat on the back.