For the First Time, Americans Don't Care if Their Boss Is a Man or a Woman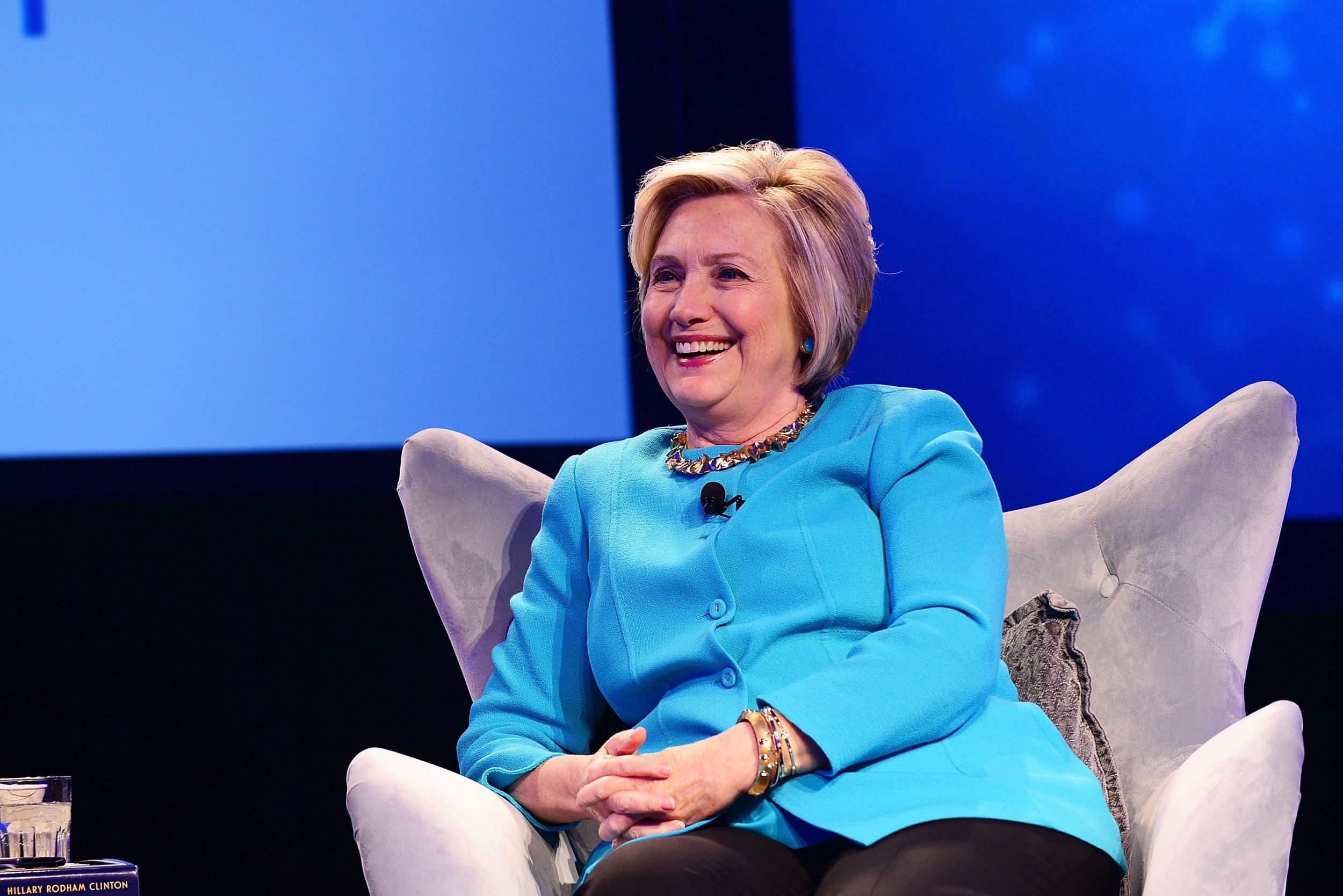 More than half of Americans said their boss's gender didn't matter, marking a first for a Gallup poll that has been conducted intermittently since 1953. Among those who had a preference, 23 percent preferred a man and 21 percent preferred a woman. This nearly equal divide is another unprecedented event in the history of Gallup's poll on the subject.
The last Gallup poll on bosses' preferred gender was taken in 2014, when 33 percent of U.S. adults preferred their boss to be a man. The original data from 1953 found that 66 percent of Americans wanted a male boss.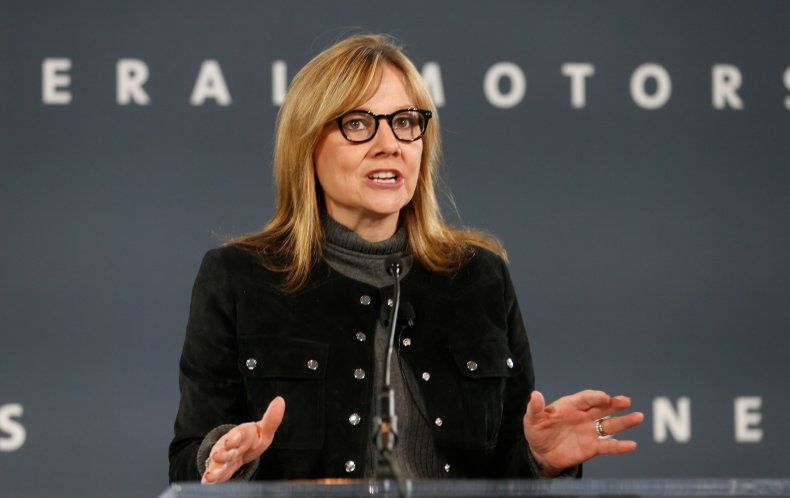 Despite these changes in opinions, there is still a shortage of women in higher management positions. This June, Fortune reported that 6.4 percent of the companies on the Fortune 500 list had female CEOs, which was the highest percentage of female CEOs in the Fortune 500's history. Fortune also reported on the lack of racial diversity among these female CEOs, stating that "they are predominantly white" and "none are African-American."
When compared with 2014, both men and women have become less likely to prefer a boss who is male. Consistently since 1982, women have been more likely than men to prefer male bosses. The trend continues, but only 27 percent of women this year said they preferred a male boss, a significant drop from 39 percent in 2014.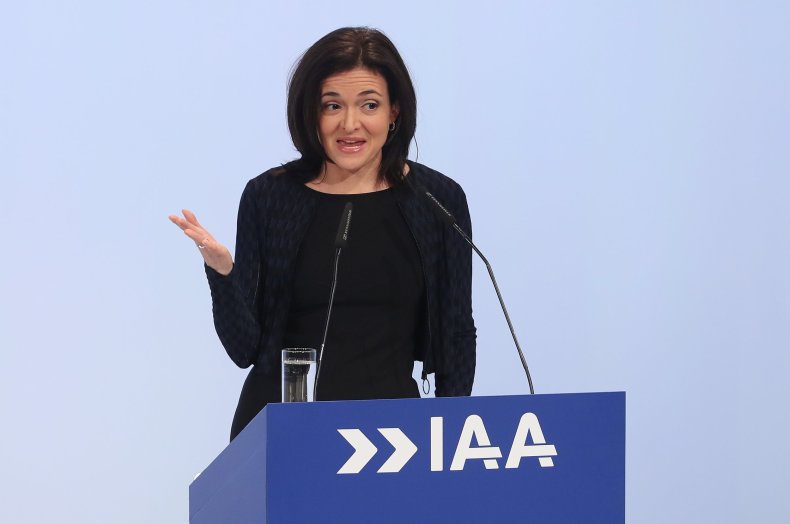 Many would argue that a preference for male bosses could derive from the way women in leadership are perceived. An analysis found that "women, on average, were disparaged more than men for identical assertive behaviors," the Wall Street Journal reported in May of 2016. But these recent results from Gallup show a shift in the public opinion.
Throughout the past 17 years, the proportion of women who preferred a female boss hasn't significantly changed. That being said, the percentage of women who said they didn't have a preference has increased from 39 to 44 percent in the past three years. This number was 29 percent at the start of the study in 1953.
The gender of the respondents was not the only demographic factor affecting their responses. Americans under the age of 35 favored a woman to a man by 14 points, and half of this age group said they didn't have a preference. Women younger than the age of 50 were more likely to say they prefer a female boss, while men under 50 were divided. Republicans preferred a man by 13 points, and Democrats leaned mildly toward preferring a woman in a leadership position.