Bosses Tell Women More Makeup And High Heels Are 'Good For Business'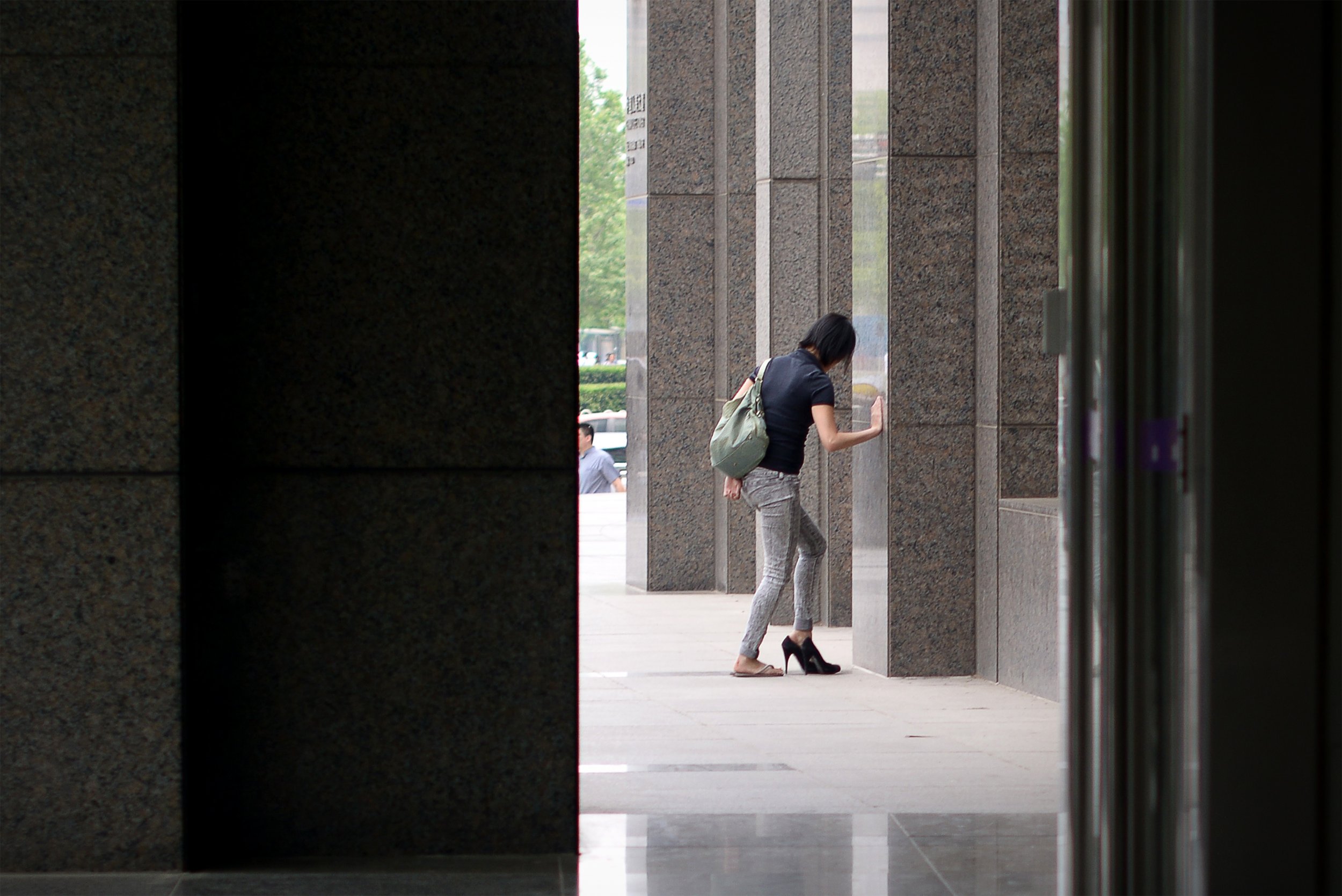 Women are being told by their bosses to put on more makeup and wear high heels because it is "good for business," a survey has found.
A third of women have been told by their superiors to change their appearance and another third were told that clients expect a certain style of dress, according to a poll of 2,000 employees for employment law experts Slater and Gordon.
Managers still think it is acceptable to tell female members of staff what to wear, the research suggests.
One in five women said they felt that their bosses paid more attention to their appearance than they did to their male colleagues and seven percent of women said their bosses had urged them to wear high heels in the office or when meeting clients because it made them "more appealing."