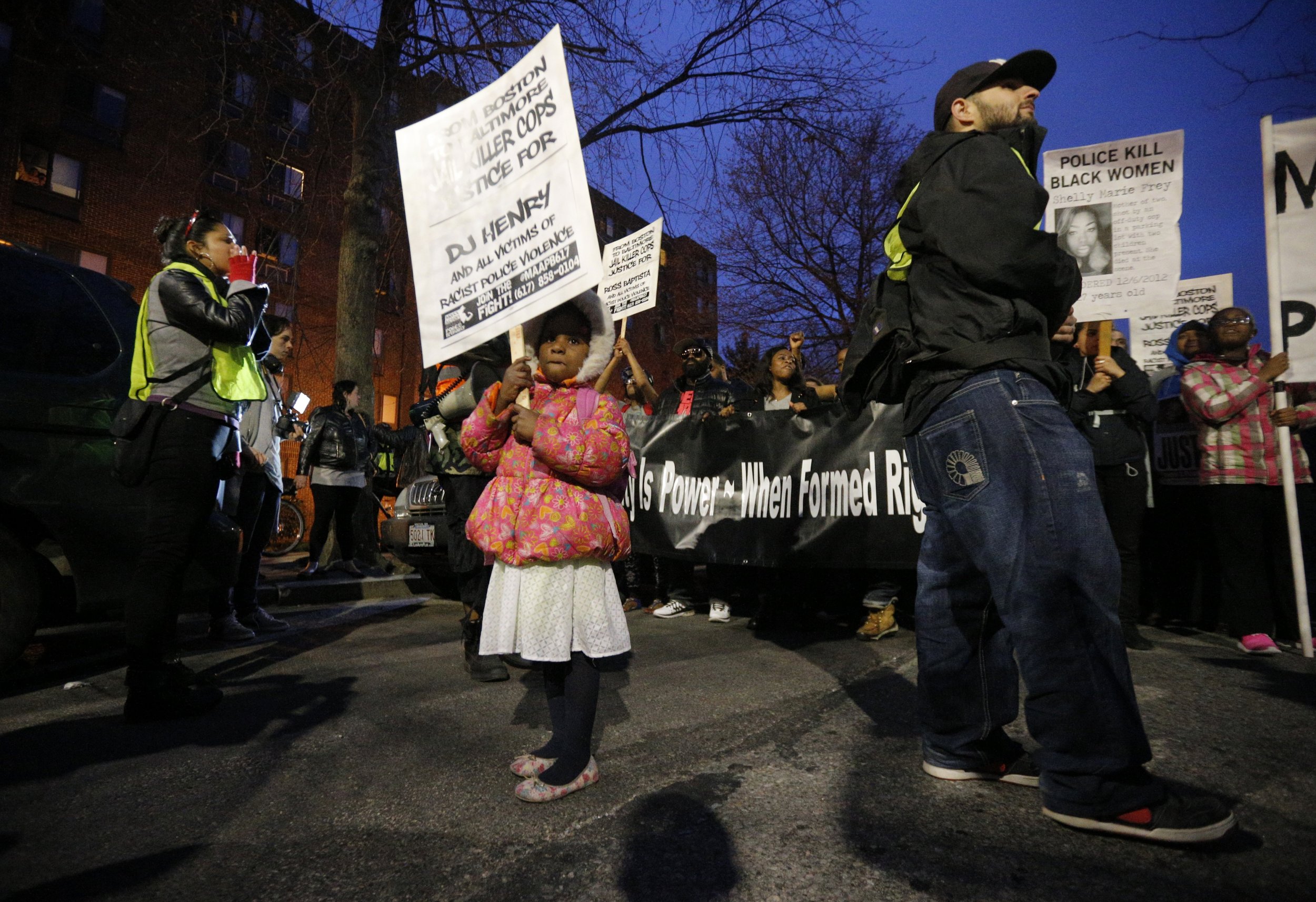 Boston's reputation as a racist city was put to the test by The Boston Globe's Spotlight investigative team of reporters. They analyzed data, surveys and conducted hundreds of interviews to determine whether the reputation is warranted.
The first part of their investigation was released Sunday. Spotlight concluded that despite important stopgaps, racism is alive and well in the cradle of liberty.
"Here in Boston, a city known as a liberal bastion, we have deluded ourselves into believing we've made more progress than we have," the article reads. "Racism certainly is not as loud and violent as it once was, and the city overall is a more tolerant place. But inequities of wealth and power persist, and racist attitudes remain powerful, even if in more subtle forms. They affect what we do—and what we don't do."
One of Spotlight's most daunting findings is the economic disparity between whites and blacks in Boston.
Using data from the Federal Reserve of Boston, Spotlight found that non-immigrant African-Americans in the Boston area had a median net worth of $8. "That means they owe almost as much as the combined value of what they own, be it a car, or house, or savings," Spotlight writes.
White households in Boston, on the other hand, average a net worth of $247,500, or nearly 31,000 times more than African-American Bostonians.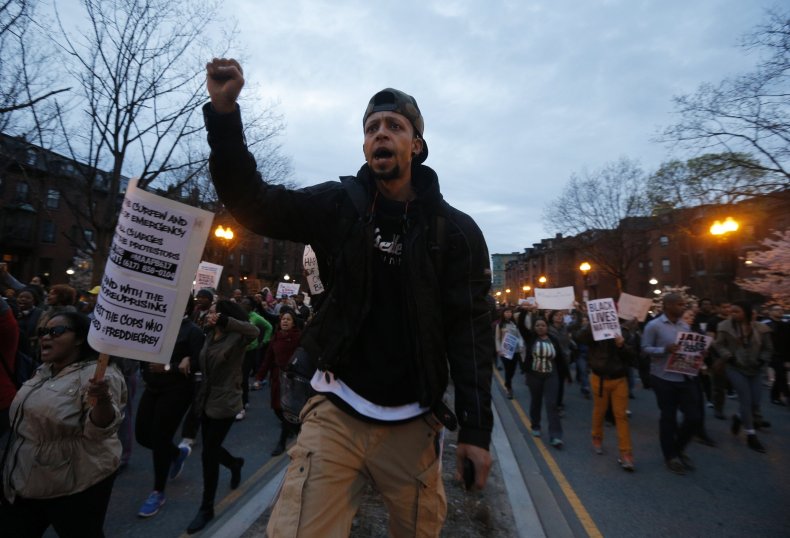 Anti-black racism in Boston has been studied and quantified for decades.
Tens of thousands of black migrants and refugees escaping Jim Crow in the South during the early 20th century made their way to Boston, where they were often met with hostility from the city's white population.
These tensions climaxed in the 1970s when the city implemented a school busing program to lower the levels of segregation in Boston's public schools. Whites protested the program and oftentimes prevented black students from entering predominantly white schools.
In the 40 years since the busing crisis, overt racism isn't as visible in Boston. But Spotlight's reporting shows that systemic racism still prevents blacks in Boston from achieving equitable levels of economic prosperity.
The team compared their latest investigation with a series of articles from 1983 written by Globe reporters at the time. They found that the number of black officials and managers in Boston had only risen by 0.1 percent in nearly a quarter-century. Spotlight also found that, just as in 1983, blacks in Boston have double the rate of unemployment than white workers.
For James Jennings, professor emeritus of race, politics and urban policy at Tufts University, these numbers show just how far Boston has to go.
"A lot of times when Boston engages in looking at itself around race, it focuses on attitudes and prejudices," Jennings told the Globe. "With that, Boston certainly has made a lot of progress, but Boston needs to start looking at structural inequality—racial hierarchy, poverty, academic achievement—to move the needle forward."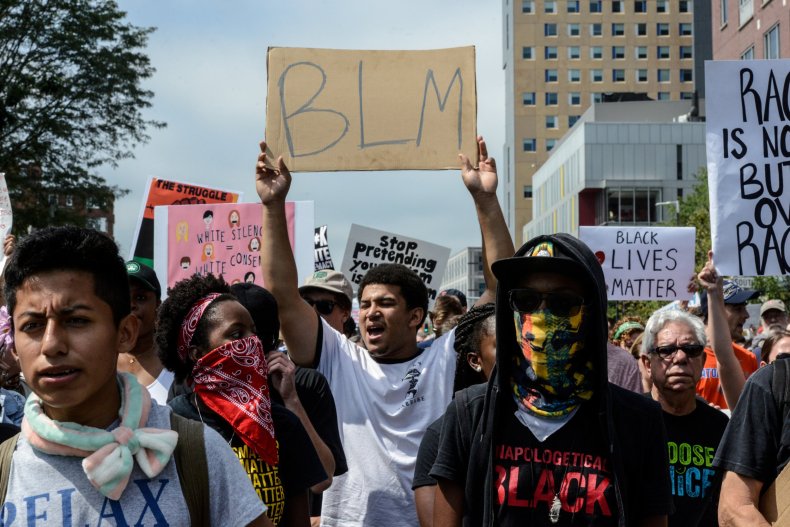 Spotlight's investigation comes at a time when poverty in America has gained newfound attention.
A special envoy of the United Nations is currently investigating poverty and human rights abuses in the United States. Last week, the U.N.'s lead investigator said that parts of rural Alabama displayed some of the worst levels of poverty in the developed world.
Furthermore, a new report by the People's Policy Project, a left-leaning economic think tank, analyzing data from the Survey of Consumer Finances, found that black wealth after the Great Recession and during the Obama administration dissipated.
"Between 2007 and 2016, the average wealth of the bottom 99 percent decreased by $4,500. This decline was particularly concentrated among the housing wealth of African-Americans. Outside of home equity, black wealth recovered its 2007 level by 2016. But average black home equity was still $16,700 less. Meanwhile, over the same period, the average wealth of the top 1% increased by $4.9 million," the report concluded.